The most-read posts on Potomac Local in 2016
For all of you who wanted to know when 2016 will come to an end, here's some news: 2017 begins on Sunday.
We can't let the old year pass without our annual look back at our most-read stories on Potomac Local for 2016.
With 1.8 million page views from nearly 1 million readers, here are the most-read stories this year:
On June 6, members of the Prince William County Police Departments' Special Victim's Bureau and Intel Unit began a week a long operation targeting offenders of crimes involving children.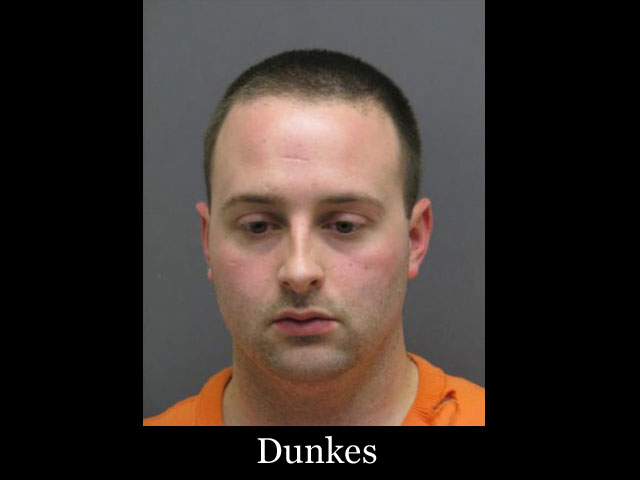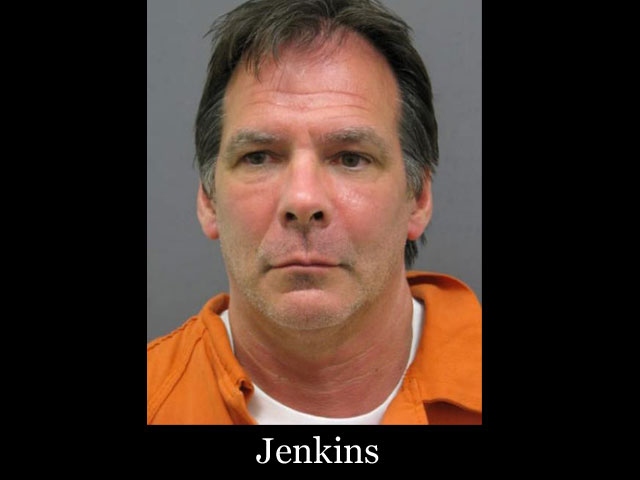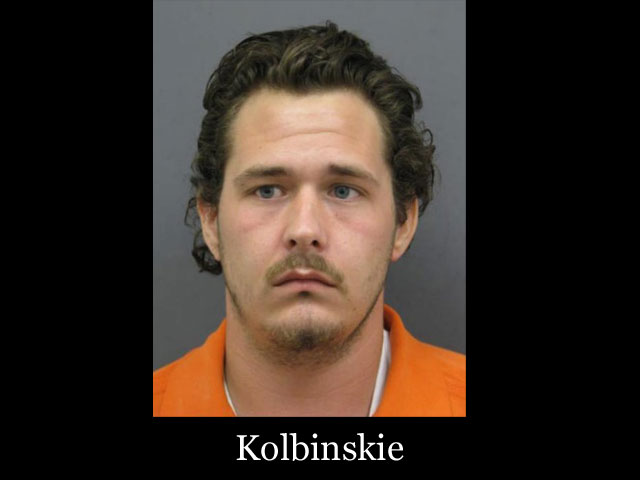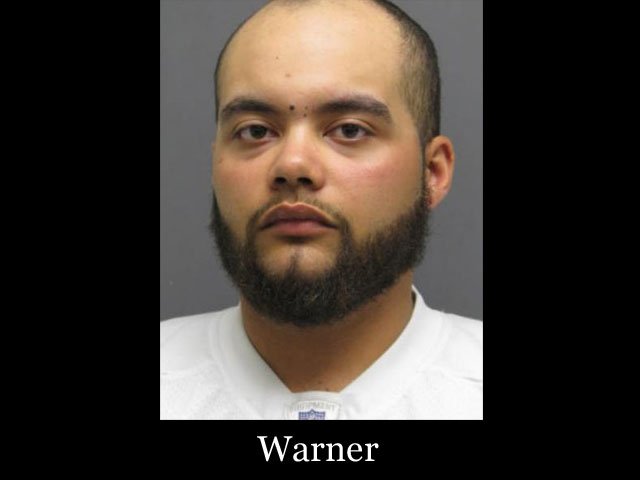 The fascination with Krispy Kreme doughnuts continued in 2016 as a post we wrote in 2015 ranked as this year's 9th most-read story on Potomac Local.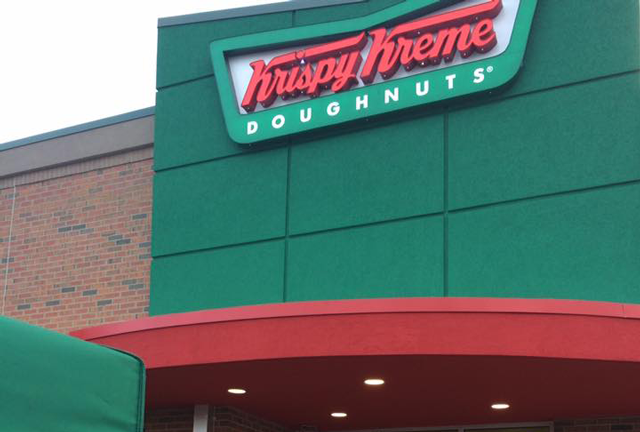 Federal authorities said two men from Woodbridge intended to go to Syria to join ISIS.
One man was arrested at Richmond International Airport. The second man was arrested in Woodbridge after he returned from driving the first suspect to the airport.
Grief counselors were sent to Battlefield High School in October after a student took his own life.
A 7th-grade student at Metz Middle School told school officials she was beaten and bloodied in a school hallway.
Police found a body underneath a bridge that carries traffic on Route 1 over Powells Creek in Woodbridge.
On June 5, detectives from the Homicide Unit identified the suspect involved in the murder of Najee Mason which occurred in the 14900 block of Potomac Heights Place in Woodbridge.
"It is with profound sadness that we announce that Prince William County Police Officer Ashley Guindon, one of the officers involved in this evening shooting on Lashmere Ct, has died as a result of her injuries sustained during the incident."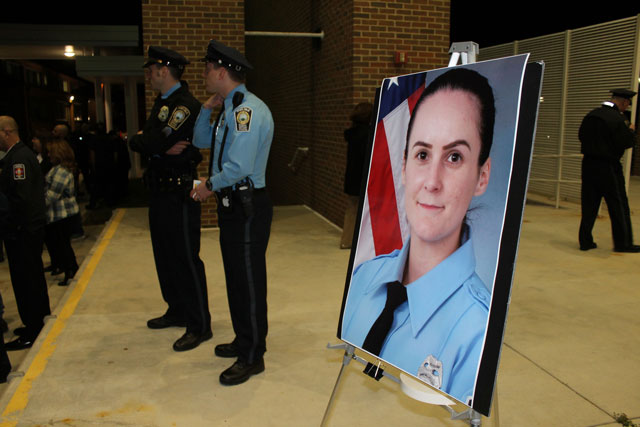 One man was shot outside a Food Lion at the intersection of Dale Boulevard and Hoadly Road in late November.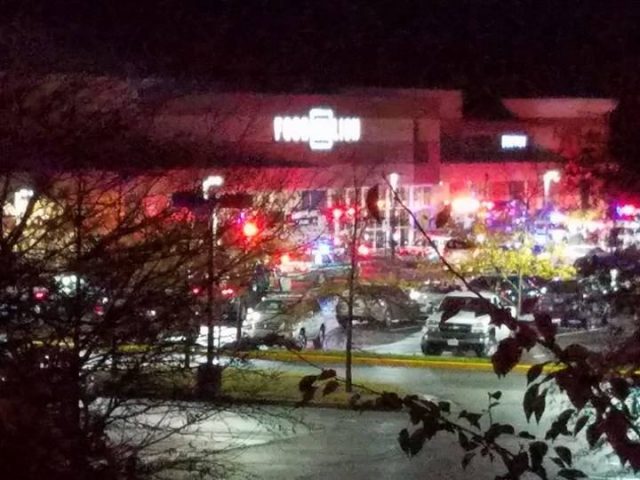 "On November 9, detectives from the Prince William County Police Homicide Unit and Special Investigations Bureau, with assistance from the Federal Bureau of Investigation, the Bureau of Alcohol, Tobacco, Firearms & Explosives, the Manassas City Police Department and the City of Manassas Park Police Department, attempted to arrest several suspects involved in the murder of Edwin Ivan Chicas which occurred in the 7500 block of Quail Run Ln in Manassas on October 29."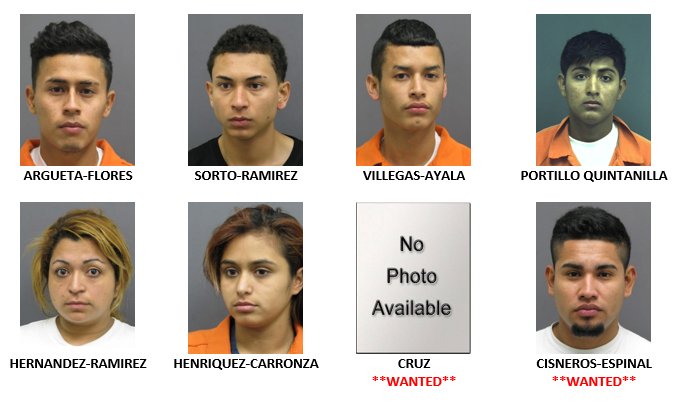 More:
Post Your Email Notices, Press Releases, Event Fliers, and Photos
The FREE email packed with local news
The FREE email packed with local news
The FREE email packed with local news
Sign Up