News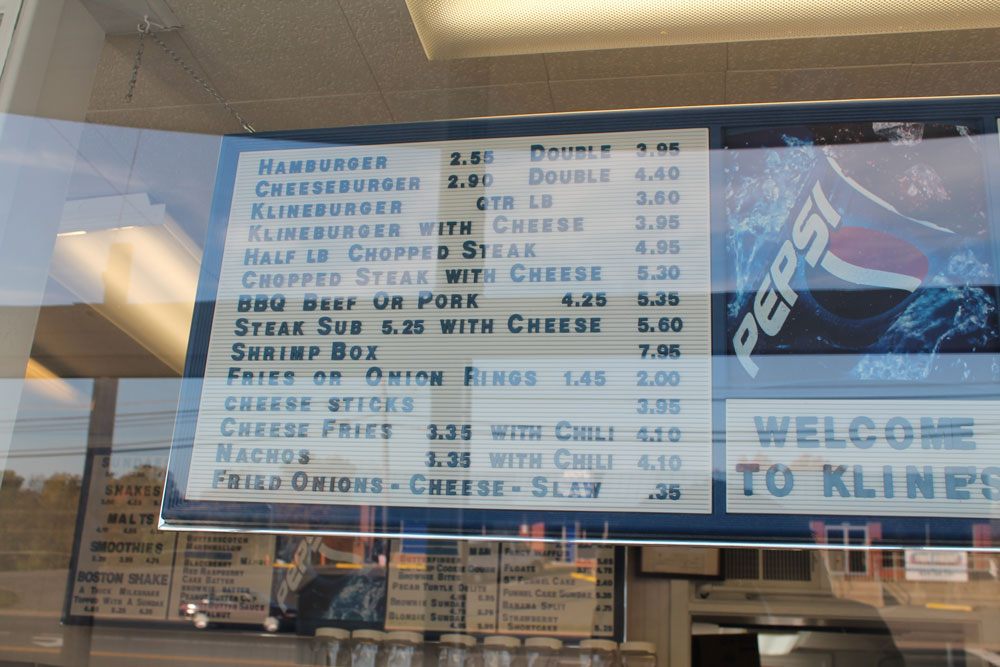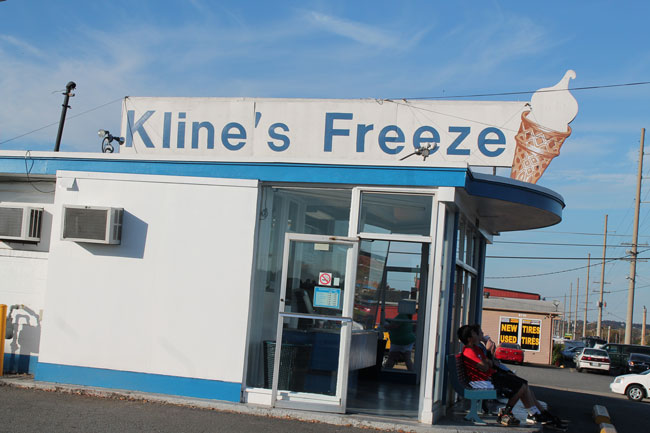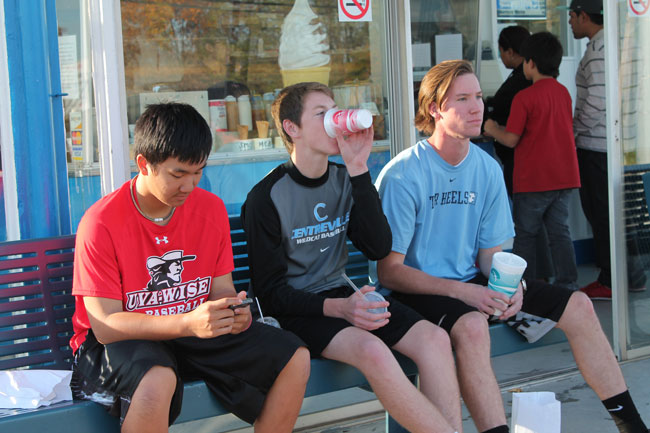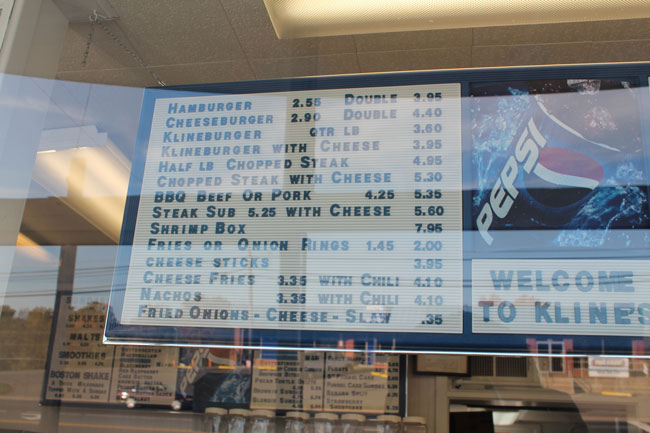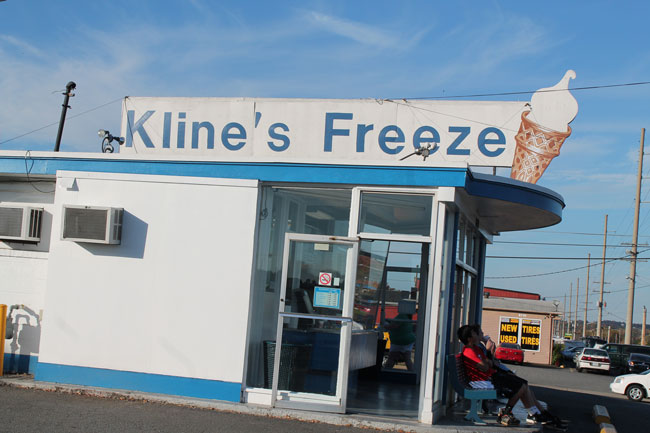 Demolishing ice cream stand would be loss for community, say residents
Word spread like wildfire across social media that a beloved ice cream stand was going to close.
Kline's Freeze, a family-friendly food and ice cream shop off  Route 28 near Manassas, has been serving their customers since 1965. Rumors began swirling over the weekend that this longtime community staple was going to close their doors because the landowner, the Lindsay Automotive Group, wanted to tear down the place.
It wasn't long before a savvy web user created the "Save Kline's Freeze" Facebook page, and it quickly racked up more than 15,000 followers.
But there was a bit of good news in the Kline's Freeze drama on Monday: the building may not be going anywhere after all.
Michael Lindsay, owner of the Lindsay Automotive Group and the land on which Kline's sits, told Potomac Local he has no intentions of demolishing the business or requiring the owners to vacate.
"I don't have specific plans for the property. We don't know what [Kline's] long term plans are," Lindsay said.
Lindsay explained that he and the owners of Kline's restaurant, James and Lorraine Croushorn, have been in constant communication with him and he hopes to sit down soon and work out the issue amicably.
"They're a family business, and I'm a family business – so I'm sensitive to their situation. We bought the property with the intention of redeveloping, and we're considering our options, but first and foremost our priority will be on remodeling the body shop components and buildings to the rear of the site," Lindsay said.
James and Lorraine Croushorn declined comment for this story.
The restaurant is a simple place where customers walk up to the window and order. There's no drive through, and the only place to sit and eat here are the metal picnic tables around back. Surrounding the place is a myriad of auto shops, auto parts stores, body shops, and nearby car dealerships. It nearly sits alone on an island of unmistakable tastiness.
Brandon Keener, 28, created the "Save Kline's Freeze" Facebook page.
"When I was a child, I just remember on summer evenings, going to the Prince William County Fair and my Dad taking me down to Kline's to get an ice cream cone. It was just what you did," said Keener continuing, "Kline's is a piece of history in Manassas, and if they go a piece of Manassas has died…"
Others outside Kline's Freeze on Monday afternoon reminisced while sipping their milkshakes.
Trey House, 17, and his friends frequently drive to Kline's after attending classes at Centreville High School in nearby Fairfax County.
"I've been coming here since I was a kid," said House, who added he was surprised to learn on Facebook that the dairy stand was closing.
His friend, 17-year-old Drew Rice, also of Centreville, remained nostalgic over the popular ice cream shop. "I was kind of in shock when I heard. I mean it's been here for 50 years. My thought was that it's going to be weird not being here after such a long time," said Rice.
And while the outcry to save the business has been louder than ever, there may be no need for customers to panic.
"I'm committed to exploring every alternative for him to continue his business. [The owners'] getting a lot of community support, and I acknowledge that, respect it, and I think that if the community were to give this whole thing some time – and this is going to take months and months – I think that everyone's going to be pleased with the end product," Lindsay said.
Before it was Kline's, the roadside food stand was previously a Tastee Freez in 1955. Another Kline's location further west on Route 28 near Manassas Regional Airport has since closed.