Job Postings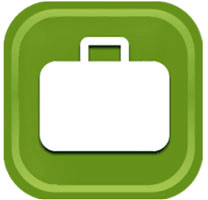 Got a job opening and need some local helping hands?
Post your position on our Jobs page, in our Promoted Post section, and in our weekday morning news email Breakfast Links for $199 and reach 150,000+ monthly readers on PotomacLocal.com, plus up to 10,000 more local readers when we boost your post on social media.
No need to contact us… just fill out the form below, submit payment, and we'll post your job listing quickly.
Want more visibility for your business? Consider our Instant Facebook Ad that appears on all pages of PotomacLocal.com and comes with powerful analytics so you'll know who is clicking your ad, and where they live. Contact us today to place an Instant Facebook Ad!
How to post