The FREE email packed with local news
The FREE email packed with local news
The FREE email packed with local news
Sign Up
The Latest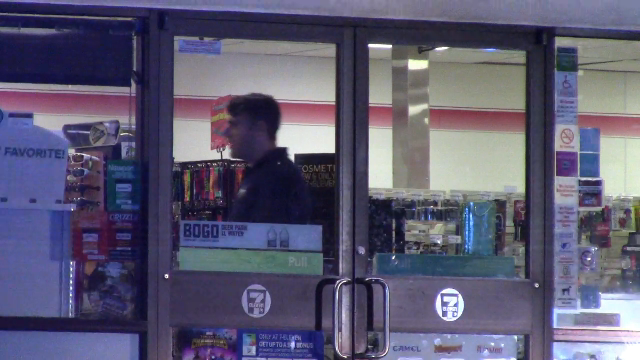 STAFFORD — A 7-Eleven was robbed at knifepoint Tuesday night.
Two masked men walked into the convenience store about 8 p.m. and threatened two employees with a knife. They demanded cash.
One of the men jumped behind a counter while the other held knife wrapped in a bandana, employees told us.
The thieves made off with cash. No one was injured.
No official word yet from the Stafford County Sheriff's Office. 
The store is located at 3623 Jefferson Davis Highway near Boswell's Corner in northern Stafford County.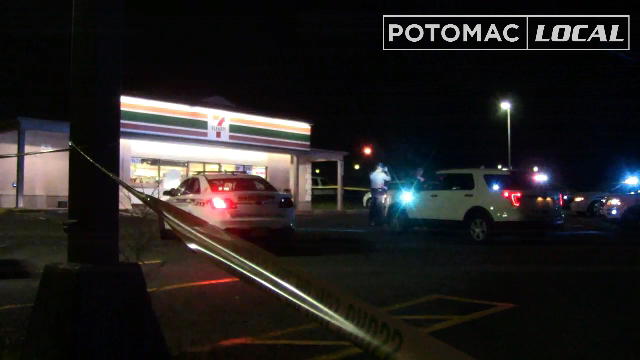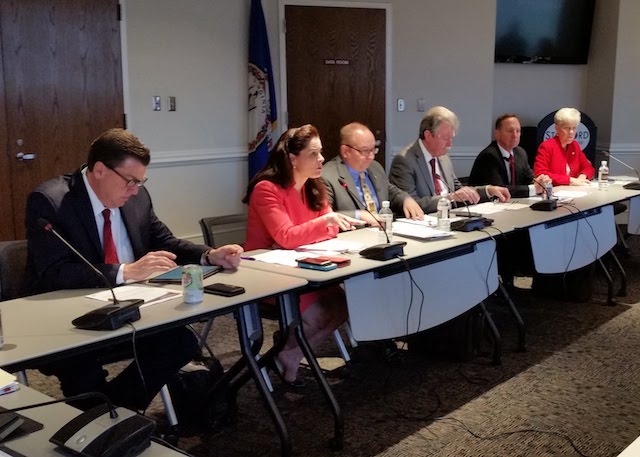 Subscribe Today and Connect to Your Community
Get full access to Potomac Local and support quality local journalism with a $6 monthly subscription, or SAVE with a $65 annual subscription. It costs less than a good cup of coffee.
—or—