More Stafford street closures. This time: Parkway Boulevard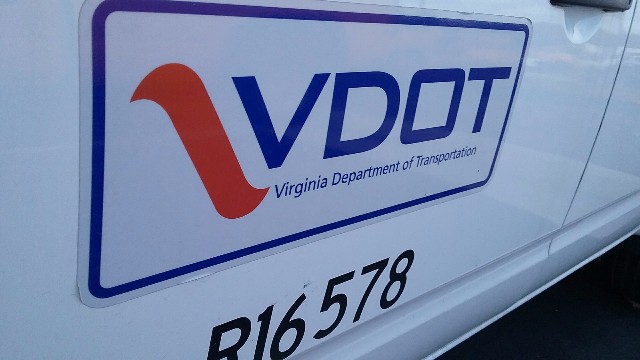 NORTH STAFFORD — Stafford County residents can get ready for more road closures in the coming weeks. 
 A portion of Parkway Boulevard in Park Ridge will close to traffic. It's another road closure coming on the heels of multiple street closures prompted by floods and sinkholes this summer. 
From the Virginia Department of Transportation: 
Parkway Boulevard in Stafford County's Park Ridge area will be closed at Wellington Court over four days, from Wednesday, Sept. 12 through Saturday, Sept. 15, to allow crews to complete an emergency drainage pipe replacement.

Signs will be posted to guide motorists along the recommended detour route, which will be Eustace Road and Northampton Boulevard. Message boards will be posted on Parkway Boulevard and Garrisonville Road today to provide advance notice of the closure.

Virginia Department of Transportation (VDOT) and contractor crews will be replacing a deteriorated corrugated metal pipe underneath Parkway Boulevard. The pipe is approximately 60 inches wide and 120 feet long. Crews will install a replacement plastic pipe.

"We regret the additional travel time and inconvenience area residents and travelers will experience as a result of this road closure," said Kyle Bates, VDOT Assistant Fredericksburg Residency Administrator. "But a total closure will allow us to complete this pipe replacement faster, and it will avoid creating congestion on Parkway Boulevard and Route 610 from single lane closures and one-way, alternating traffic."

VDOT and contractor crews recently finished another pipe replacement along Parkway Boulevard at Kimberly Drive.

On Wednesday, crews will close Parkway Boulevard at Wellington Court at 8 a.m. The road will remain closed to traffic at this location until the evening of Saturday, Sept. 15.

Parkway Boulevard carries an average of 6,400 vehicles a day, according to a 2017 VDOT traffic count.
In late July, a sinkhole formed after heavy rains in on Eustace Road in Park Ridge forcing the closure of the neighborhood street for weeks. 
A portion of Bells Hill Road in Stafford remains closed after heavy rains caused a slope to fail and the pavement to buckle. Repairs on that road are underway.
Post Your Email Notices, Press Releases, Event Fliers, and Photos
The FREE email packed with local news
The FREE email packed with local news
The FREE email packed with local news
Sign Up