From walking to paddling, doggie exercise is important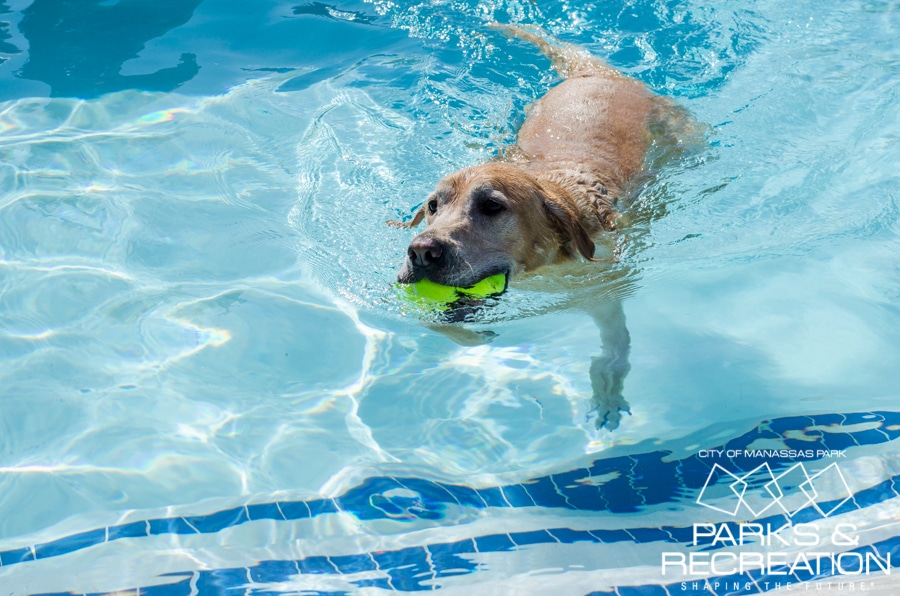 Do you own a dog? If so, you may sometimes ask yourself if your four-legged friend is getting enough exercise.
Exercise is essential for dogs to live happy and healthy while under your care. Dog owners always ensure that their pet is getting enough food throughout the day. However, food alone is not the only factor that affects a pet's health and well-being.
Making sure your dog is active is just as crucial as balancing their diet.
We may think that our energetic furry friends must be getting enough exercise by running around the house. However, the amount of exercise a dog needs varies by the kind of dog it is, its age, and its weight.
If you have a small breed of dogs, such as a Pomeranian or a corgi, they may not require as much exercise as a larger breed like a German shepherd or a golden retriever. According to PetMD, an average of 30-60 minutes of daily activity is necessary to maintain your dog's health. Pets with special needs may require different types of exercise suggested by their vet.
Giving your pet the necessary amount of exercise is a simple matter of finding out how much activity they require. Often times, a walk or a jog around your neighborhood will be more than enough to keep your furry friend happy and healthy.
Aside from exercising, taking your dog out daily is a perfect way to bond with them, which positively affects their mental health. Making time in your daily schedule to be with your dog outdoors can be as much of an enjoyment for you as it is for them. Always remember that our pets are happiest when we are around, but especially when we are spending time with them.
The Manassas Park Department of Parks and Recreation knows the importance of including pets when discussing family health. That is why we created our annual Doggie Paddle, which brings together dogs and owners from all over the area to enjoy a nice day of swimming to help keep everyone active. Our 9th Annual Doggie Paddle will take place at Signal Bay Waterpark on September 8, from 10 a.m. – 2 p.m.
Dogs will be able to jump into the lazy river, splash in kiddie pools, and run through sprinklers while parents socialize and talk about how cute they are! There is a limit of two dogs per handler, and proof of distemper, parvo, and rabies must be shown in order to enter.
The event is $5 per dog and is cash only. Unruly dogs will be asked to leave, and female dogs in heat will not be allowed in the event for the safety of all dogs and people attending the event. We hope you will join us and keep your pets as healthy as they can be!
The Manassas Park Community Center is located at 99 Adams Street in Manassas Park, VA. Managed by the City of Manassas Park Department of Parks and Recreation, the facility is home to basketball courts, a swimming pool, wellness areas, special events, and recreational classes.
For more information visit us at ManassasParkCommunityCenter.com or call at 703-335-8872.
Post Your Email Notices, Press Releases, Event Fliers, and Photos
The FREE email packed with local news
The FREE email packed with local news
The FREE email packed with local news
Sign Up