Helping first-time homebuyers navigate a tight market: 3 key steps from The Fauquier Bank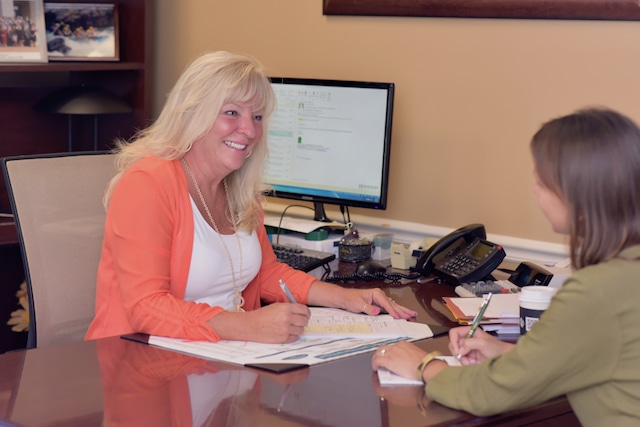 When it comes to purchasing a home, Mary Ann Andrews of The Fauquier Bank recommends buyers come in for a personal consultation, especially those who've never previously been through the complex process.
Buying a home can be daunting, between learning the lingo and understanding the financing. And given the current market conditions and limited housing inventory — which has sparked multiple offers and price bidding — it's essential to know what you're doing.
That's where Andrews comes in.
"There's so much you need to know," says Andrews, NMLS # 482462, a TFB vice president and mortgage originator. "I like to sit down and explain how the process works."
With first-time buyers, she adds, "I go over everything, just to get them comfortable with the language and the process."
For tech-savvy potential buyers, it may seem tempting to do things online. But Andrews says there's no substitute for meeting face-to-face.
"You can understand their needs," she explains. "You can give them so much more information and discuss so many more options."
Andrews can meet potential buyers at any of TFB's 11 branches in Fauquier and Prince William counties.
For first-time buyers, Andrews follows a specific process. First things first: do your homework.
"Do your research and check out the area where you're looking," she advises. "You need to get with a realtor. And you need to find out what the taxes are and find out what the HOA fees are." 
First-time buyers should follow these three key steps:
1. Prepare Financially: Begin by checking your credit score, saving for a down payment and figuring out how much you can afford to spend. Then meet with a mortgage originator to get pre-approved.
2. Understand Mortgages: Evaluate the different types of mortgage loans that are available and which works best for your situation.
3. Start Shopping: Look for a house that fits your needs and budget, then put in an offer. Gather the necessary documents for the loan processing and closing process.
NMLS #462668
Join us for a First-Time Homebuyer Seminar at 6 p.m. on Aug. 1 at BadWolf Brewing Company, 9776 Center St. in Manassas. Our mortgage originators will be available to answer questions. RSVP at 540-349-0202.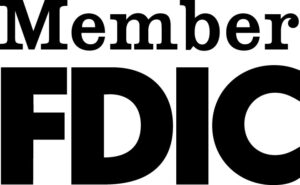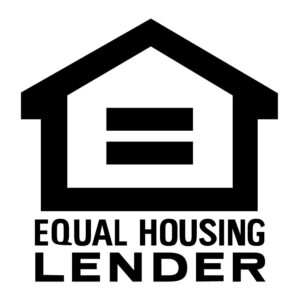 Post Your Email Notices, Press Releases, Event Fliers, and Photos
The FREE email packed with local news
The FREE email packed with local news
The FREE email packed with local news
Sign Up