'Pamphlets depicting hate propaganda' found on Carver Road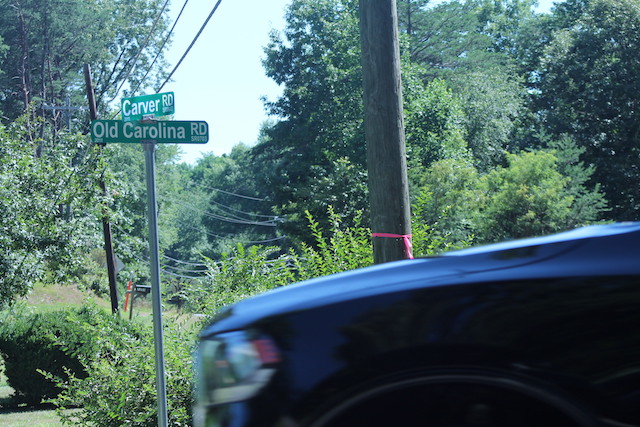 GAINESVILLE — Police on Sunday found pamphlets filled with hate speech strewn across Carver Road in Gainesville.
The neighborhood in Prince William County is well known for being one of the first places freed black slaves settled after the Civil War.
Police officers were called to the area at 8:28 a.m.
Prince William police tell us:
"…several suspicious pamphlets depicting hate propaganda found at the ends of multiple driveways in the Gainesville and Bristow areas.

A caller reported to police that they had located a bag that contained birdseed and pamphlets that appeared to be recruiting material for the Ku Klux Klan.

The bags were seemingly thrown at random on driveways sometime during the overnight hours of July 7 into July 8 in the Gainesville area along several residential streets off of Lee Hwy between Carver Rd and Old Carolina Rd.

Similar bags were also located in the Bristow Village neighborhood in the Bristow area. The birdseed appeared to have been used to weigh the bags down, possibly in an attempt to throw the bags from a vehicle.

No suspicious persons or vehicles were reported in the area around this time.

The pamphlets did not contain any threats and did not appear to target anyone specific in the neighborhood.

No property damage was reported. A similar incident occurred on April 28 in the 4500 block of Forestburg Ln in Triangle. The investigation continues. 
Post Your Email Notices, Press Releases, Event Fliers, and Photos
The FREE email packed with local news
The FREE email packed with local news
The FREE email packed with local news
Sign Up