Michelle Davis-Younger top voter winner at Manassas firehouse primary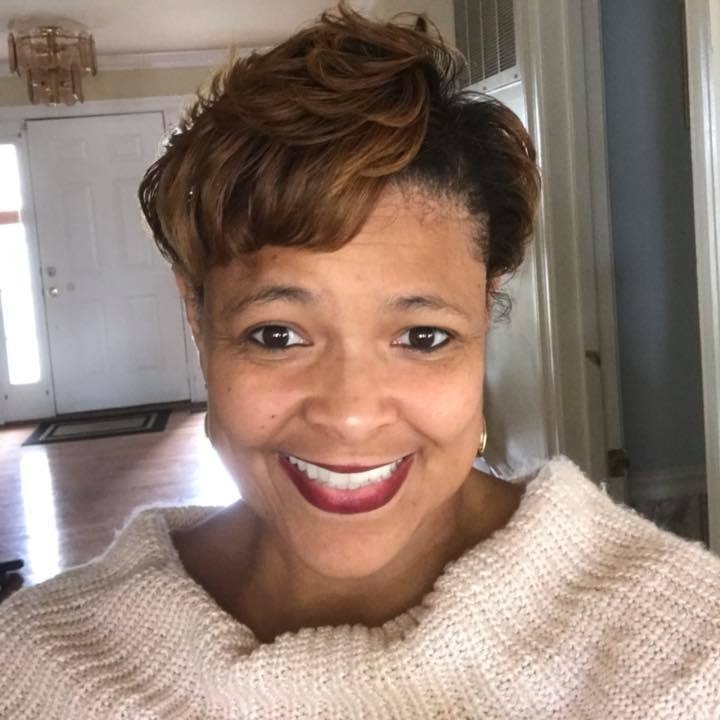 Michelle Davis-Younger was the top vote winner at a firehouse primary in Manassas.
Democrats held the vote at Central Library on Saturday to find out who will be their candidates for three open seats on the Manassas City Council. An election will be held November 6.
Davis-Younger, who works as a Human Resources professional, won the most votes followed by sitting councilman Ken Elston, and Rex Parr, who spent more than 30 years as chief of Manassas-based Didlake, Inc.
More in a press release:

Manassas and Manassas Park Cities Democratic Committee held an unassembled caucus today to determine the three Democratic nominees for the Manassas City Council election on November 6. 138 voters came out to vote for up to three of the four candidates – E. Michelle Davis-Younger, Ken D. Elston, Rex G. Parr Jr and Dr. Oliver T. Reid. The results of the election were as follows:

E. Michelle Davis-Younger – 114
Ken D. Elston – 88
Rex G. Parr Jr- 87
Dr. Oliver T. Reid – 43 

Congratulations to Michelle, Ken and Rex and many thanks to Oliver for his willingness to serve.

Our Democratic nominees look forward to tackling the issues facing Manassas. They will have a special focus on ensuring that Manassas City's Schools are properly funded and that we are finding creative ways to stimulate Economic Development while adhering to smart growth practices.
Reid will not be able to run as a Democrat for the city council seat based on his fourth-place showing at the firehouse primary.
Post Your Email Notices, Press Releases, Event Fliers, and Photos
The FREE email packed with local news
The FREE email packed with local news
The FREE email packed with local news
Sign Up