Updated on Round Elementary: 'Manassas City Police are following up on leads on the suspect'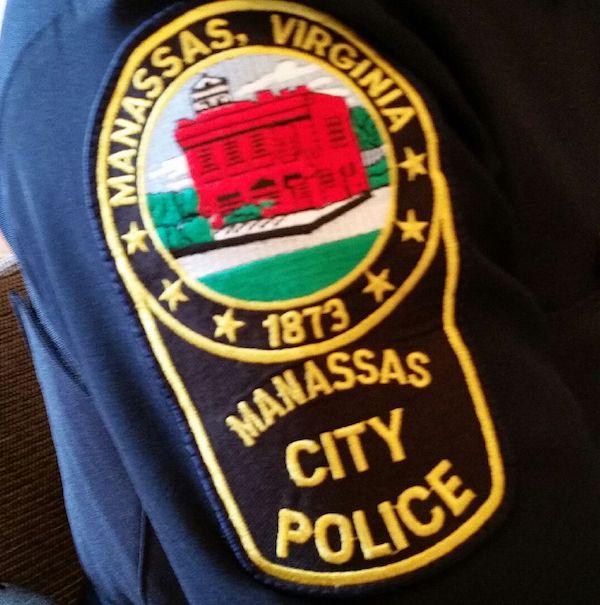 From an email: 
Tuesday, June 5, at approximately 1:00pm, Manassas City Police received a call from Prince William County Police Emergency Communications Center advising they received a 911 call from an unknown male stating he had a gun and was experiencing a mental health crisis near a Manassas City Public School.

The phone call was disconnected before PWC could obtain any further information from the male subject.  Manassas City Public Schools immediately implemented a lockdown at all City schools. Officers responded to all City schools and after thorough searches, deemed all schools safe.

At no point in time did anyone witness a subject with a gun near any City school. Students and staff will be on a delayed release schedule, officers will remain on scene at all schools until such time.

The incident is still under investigation at this time and a subject has not been located.
Updated 5 p.m. 
From Manassas spokeswoman Patty Prince: 
Update on school lockdown:  at this time, Manassas City Public Schools are releasing students to their parents and bus students on a modified release.   Students who walk will not be released until a parent is present
Updated 10 a.m. Wednesday, June 6
From city spokeswoman Patty Prince 
By about 7 pm [Tuesday] all students had been picked up or transported home.  Manassas City Police are following up on leads on the suspect.  There is an extra police presence at all Manassas City Schools out of an abundance of caution.
We're working to get more information from Manassas police and we'll post it here when we have it.
Updated June 8, 2018
From Manassas police: 
On June 5, the Manassas City Police Department's Investigative Services Division began conducting an investigation into the report of a male subject with a gun near a Manassas City Public School. Detectives identified and interviewed a subject in connection to this case and have determined there is no longer a threat to school safety related to this incident.
Post Your Email Notices, Press Releases, Event Fliers, and Photos
The FREE email packed with local news
The FREE email packed with local news
The FREE email packed with local news
Sign Up