Heart breaker, hit maker? Uncool. Don't text and drive.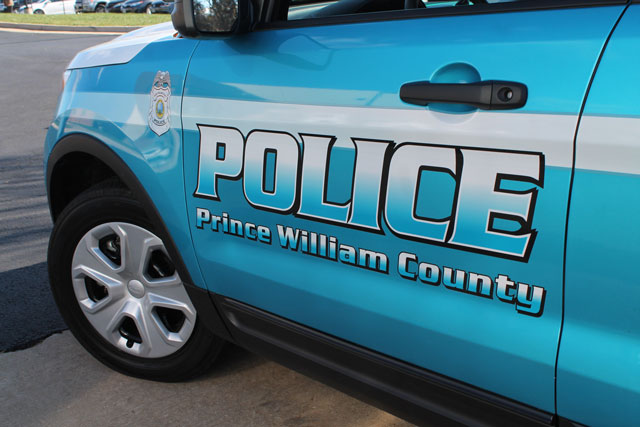 Prince William police have issued a strong reminder. If you text and drive, you're endangering lives. From the press release:
Do Not Be a Heartbreaker This Valentine's Day: Text U l8er!
FOR IMMEDIATE RELEASE February 8, 2018

PRINCE WILLIAM COUNTY, VIRGINIA . . . This Valentine's Day do not break your heart, or someone else's, because you were texting and driving. Statistics show that distracted drivers, which include drivers who text or otherwise communicate on devices, are more likely to be involved in a traffic crash.

To help spread awareness of this dangerous behavior, the Prince William County Police Department reminds motorists about state laws on using mobile phones and personal communication devices while driving.

Did you know that under Virginia law, anyone under 18 years old is banned from using cell phones, or any other personal communication devices, while driving?
Did you know that texting is banned for all drivers? In Virginia, it is a primary offense, which means police officers can pull you over if they suspect you of texting while driving. The fine is $125 for the first offense, and $250 for subsequent offenses. Those fines are over and above the cost of the citation you will be issued.

Reckless driving is a criminal violation in Virginia, unlike in most other states where it is a traffic infraction. Using mobile phones and other personal communications devices while driving can fall under the category of reckless driving.

This Valentine's Day, the Prince William County Police Department asks that you obey the law. Do not endanger your own life or the lives of others; do not text and drive!
Post Your Email Notices, Press Releases, Event Fliers, and Photos
The FREE email packed with local news
The FREE email packed with local news
The FREE email packed with local news
Sign Up