The third part of the FreshySites Ethos is 'Ask For More'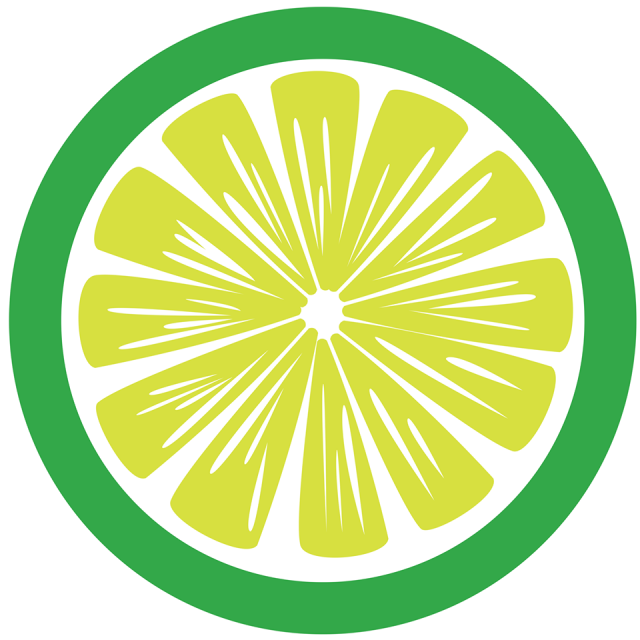 The key to carrying out the different aspects of our company's process as thoroughly as possible – and with the level of skill, support and expertise our clients have come to expect from us – is asking for more.
Serving the customer and being ego free are the prerequisites necessary to effectively ask ourselves and our clients for more. Our team has to be united in its goal to serve the customer first and foremost, as well as in our unanimous dedication to treating both team members and clients with the utmost respect and kindness.
These ideas lend themselves to asking for more or striving to be the best we can, internally and externally.
With us, asking for more can come in countless ways, shapes, and forms. On the company level, it means we are constantly pushing ourselves individually, as well as each other, to be the best we can possibly be through encouragement, suggestions and constructive criticism.
It also means that we consistently look for tools, techniques, or opportunities to drive our process to be more straightforward and efficient, producing the most thoughtful and beautiful results for our clients possible.
More than this though, asking for more starts the moment we are introduced to a prospective client and extends to the very end of their project – even beyond launching their website.
It means going the extra mile on a project – whether it's something as simple as (literally) asking for more content to keep a client's site competitive and take it to the next level, or asking for more from ourselves and staying late to hit a deadline.
Asking for more is our way of ensuring that we're always pushing ourselves to the limit – and therefore always pushing FS forward 🙂
FreshySites – a regionally focused company with national reach and operations, dedicated to serving our clients through asking for more.
FreshySites is a fast-growing website design firm dedicated to creating beautiful websites, while consistently delivering best-in-industry customer service and support. Founded in 2011, FreshySites has quickly expanded into the largest in-house WordPress web design shop on the East Coast. Our Washington D.C. office was founded in 2012 by Vincent Consumano. With additional offices, we have the team, resources and tools to serve our local – and national – clients through website mockups, creative briefs, revision rounds, and Search Engine Optimization audits.
FreshySites is determined to take our regional clients' online presence to the next level, ultimately helping them to grow and thrive. Explore our website to learn more about us, see our portfolio of work and become a part of our client family today!
Post Your Email Notices, Press Releases, Event Fliers, and Photos
The FREE email packed with local news
The FREE email packed with local news
The FREE email packed with local news
Sign Up