It's time for the Souper Bowl!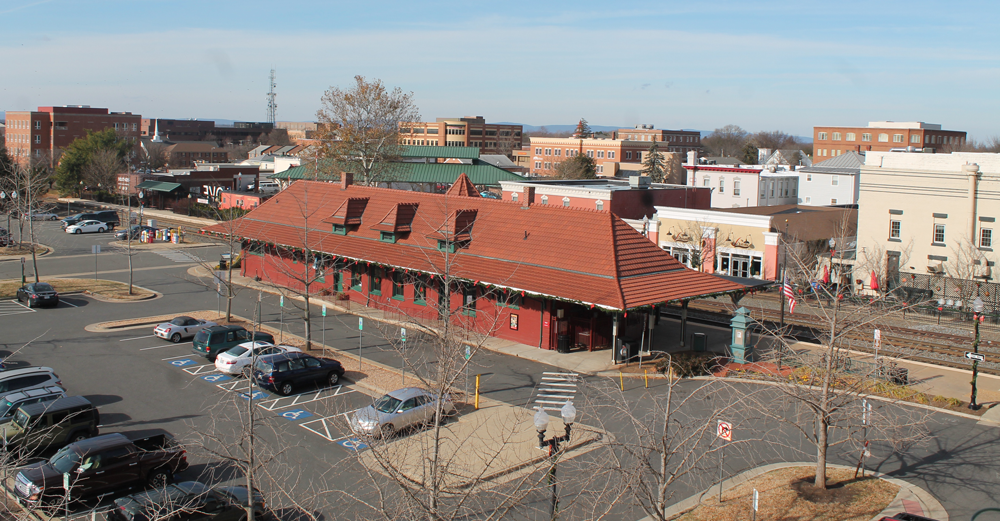 First Friday is back and it is time for the 4th Annual Souper Bowl!
On Friday, February 2, from 6 to 9p.m., merchants in Historic Downtown Manassas will be hosting restaurants and serving up soup. This year, 18 locations will feature soups, ranging from chili to gumbo and more.
Tickets can be purchased for $10 at any participating merchant location and will entitle attendees to unlimited soup samplings. Once you have sampled the wide assortment of soup, you'll be asked to vote for your favorite to crown the winning restaurant "Souper Bowl Champion". Last year, the reigning champion, Mariachi's, took home the crown yet again with their Caldo Tialpeno Soup. Coming in a close second was C.J. Finz' delicious She Crab soup.
February kicks off the first First Friday of 2018. Souper Bowl is a great kick off for the year and gets the community excited about what is to come for future First Fridays. Street closures for First Friday will begin in April and run through October to allow pedestrian traffic in the streets.
The event is a great way for people to get a little sample of what each restaurant has to offer. A list of participating merchants and restaurants for Souper Bowl can be found at www.visitmanassas.org. This event will be held rain or shine. While on your tasting tour, you will have the opportunity to sign up for a $25 membership with HMI! Memberships entitle cardholders to a discount at your favorite downtown restaurant and shops!
If you are looking for something to do on a First Friday, or any other day of the week, be sure to check out Historic Downtown Manassas – you just may find your new favorite restaurant and shops!
Post Your Email Notices, Press Releases, Event Fliers, and Photos
The FREE email packed with local news
The FREE email packed with local news
The FREE email packed with local news
Sign Up