$1 Million New Year's winning Virginia Lottery ticket sold at Weis Markets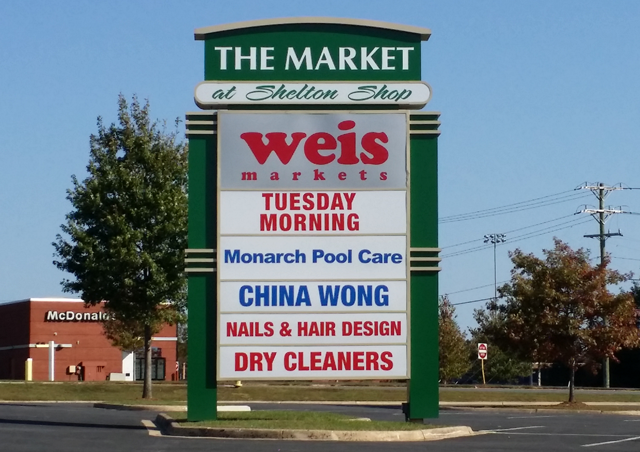 First on Potomac Local
From an email:
The winning numbers have been drawn in Virginia's New Year's Millionaire Raffle. The question now is: Who has those three $1 million winning tickets?

The $1 million winners are:

Ticket #054602 (bought at Weis Markets, 905 Garrisonville Road, Stafford)

Ticket #078410 (bought at Speedy Mart, 514-B Blue Ridge Avenue, Bedford)

Ticket #332284 (bought at 7-Eleven, 1900 Diamond Springs Road, Virginia Beach)

Five tickets each won $100,000. Those winning tickets are:

Ticket #028288 (bought at 7-Eleven, 3908 Atlantic Avenue, Virginia Beach)

Ticket #090869 (bought at Kroger, 1980 Rio Hill Center, Charlottesville)

Ticket #302951 (bought at On The Run, 6690 Greensboro Road, Ridgeway)

Ticket #333975 (bought at Food Lion, 720 South Kings Street, Leesburg)

Ticket #368194 (bought at Sav-U-Time of South Hill, 920 East Atlantic Street, South Hill)

Another 500 tickets each win $500. Those numbers are now posted at the Virginia Lottery's website: www.valottery.com.
Post Your Email Notices, Press Releases, Event Fliers, and Photos
The FREE email packed with local news
The FREE email packed with local news
The FREE email packed with local news
Sign Up