How FreshySites updated this 3-year-old website that didn't share the sleek look of this modern national security school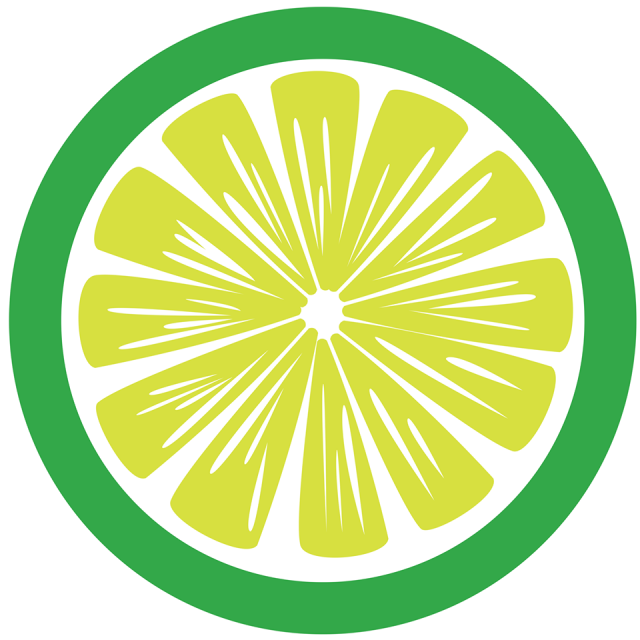 At FreshySites, we're dedicated to taking our clients' online presence to the next level through the creation of beautiful, clean and user-friendly websites.
This mission extends from regional to national clients.
Daniel Morgan Graduate School of National Security (DMGS) came to us to build their new website because they were dissatisfied with the antiquated style and functionality of their site at the time.
This three-year-old website didn't have the sleek or modern look they felt represented their organization, dedicated to training our country's future national security professionals in the heart of Washington, D.C.
Among what DMGS wanted was a more unique and advanced functionality to complement a newly polished design, but still able to offer the immense amount of information about the organization's history, curriculums, daily goings-on, etc.
Building this website required our team to be extremely creative and meticulous in incorporating all the content – over forty pages worth – their site contains in an aesthetically pleasing, user-friendly format.
After countless check-ins to ensure the website's flawless functionality – that the dozens of redirect links worked correctly, all the content was organized and revised, etc. – as well as extensive coordination to ensure a smooth launch process on a specific date at a specific time, the DMGS site went live.
What resulted from FreshySites' determination to take this regional project, with national implications, to the next level was a robust and comprehensive website that conveys the credibility, legitimacy, and importance of what the Daniel Morgan Graduate School of National Security prepares their students for on a daily basis.
See for yourself! Explore the dozens of pages, all stemming from a simple menu, filled with information on the different programs DMGS offers, admission qualifications, downloadable applications, news, events and more.
FreshySites – a regionally focused company with national reach and operations.
About FresySites:
FreshySites is a fast-growing website design firm dedicated to creating beautiful websites, while consistently delivering best-in-industry customer service and support. Founded in 2011, FreshySites has quickly expanded into the largest in-house WordPress web design shop on the East Coast.
Our Washington D.C. office was founded in 2012 by Vincent Consumano. With additional offices, we have the team, resources and tools to serve our local – and national – clients through website mockups, creative briefs, revision rounds, and Search Engine Optimization audits. FreshySites is determined to take our regional clients' online presence to the next level, ultimately helping them to grow and thrive.
Explore our website to learn more about us, see our portfolio of work and become a part of our client family today!
Post Your Email Notices, Press Releases, Event Fliers, and Photos
Subscribe to the weekday Breakfast Links email FREE!
Get
updates straight to your inbox.