FREE class at Manassas Park Community Center offers money-saving tips, saving strategies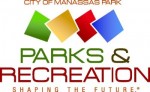 Manassas Park Community Center
Address: 99 Adams Street
Phone: 703-335-8872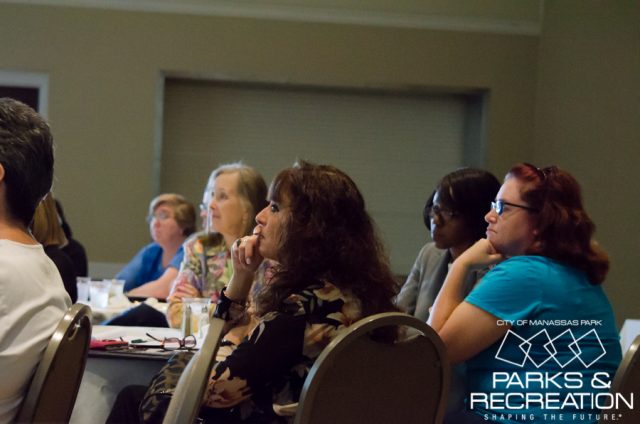 When you hear the term financial planning, you probably roll your eyes and think to yourself that only rich people need to worry about financial planning. While it is true that certain financial planning topics certainly are for the rich (think Estate Tax), when you really think about it, don't we all need to manage our money.
Because it is, after all, our money.
So, how can the average person work out a system to manage his or her money? Here at the Manassas Park Community Center, we offer FREE financial classes taught by financial professionals from the Virginia Cooperative Extension. These experts offer practical advice to area residents of all professional and economic levels to learn strategies to manage their money and to make their money work for them!
The Virginia Cooperative Extension is the cooperation of local, state, and federal governments in partnership with tens of thousands of citizens to help strengthen families and to help protect the environment. Based on research conducted at Virginia Tech and Virginia State University, these partnerships help everyday citizens in many areas of their lives, including financial planning and gardening.
Concepts of financial planning can be complex, so the financial planning experts from the Virginia Cooperative Extension suggest starting small and taking baby steps toward your goal. A good way to begin to manage your money is to create a budget for yourself. You can find several apps online to help you, or you can do it the old-fashioned way. Get a blank sheet of paper. Write the word budget across the top of that blank sheet of paper. During the course of a week, write everything, yes EVERYTHING and EVERYWHERE you spend money: Starbucks, Dunkin Donuts, breakfast at the deli, gas, tolls, parking fees, lunch, rent, car payments, insurance payments, the list is endless!
Here is the hard part. Go through all the items you have listed. Ask yourself what is absolutely, 100% a necessity, i.e. rent, insurance, and what is not absolutely necessary, i.e. Starbucks? Chipotle? Red Lobster? Adjust accordingly, and put the money you save each week directly into the bank or credit union.
Since many of our financial needs are different, the classes offered at the Community Center deal with different financial themes. For example, financial professionals from the Virginia Cooperative Extension periodically offer Money Saving Tips and Saving Strategies class at the Community Center. This FREE class, taught by financial experts, offers easy ways to use cash not credit during peak shopping seasons.
Learn tips to protect personal information while making purchases online in the financial class called Protecting Your Online Privacy. On the other hand, if you take Understanding and Improving Your Credit Score you will learn credit rules. The instructors offer techniques and show how small steps can make a big impact to helping you improve your credit score.
The staff at the Manassas Park Community Center and the financial professionals at the Virginia Cooperative Extension offer classes like those listed regularly throughout the year. Please check the MPCC website at www.manassasparkcommunitycenter.com to see when the next financial class is scheduled. Sign up and take those FREE classes. The money you will save is yours!
The Manassas Park Community Center is located at 99 Adams Street in Manassas Park, VA. Managed by the City of Manassas Park Department of Parks and Recreation, the facility is home to basketball courts, a swimming pool, wellness areas, and special events and classes. For more information visit us at www.ManassasParkCommunityCenter.com or call at 703.335.8872.
Post Your Email Notices, Press Releases, Event Fliers, and Photos
Subscribe to the weekday Breakfast Links email FREE!
Get
updates straight to your inbox.