'Each illegal sign will result in a $100 fine'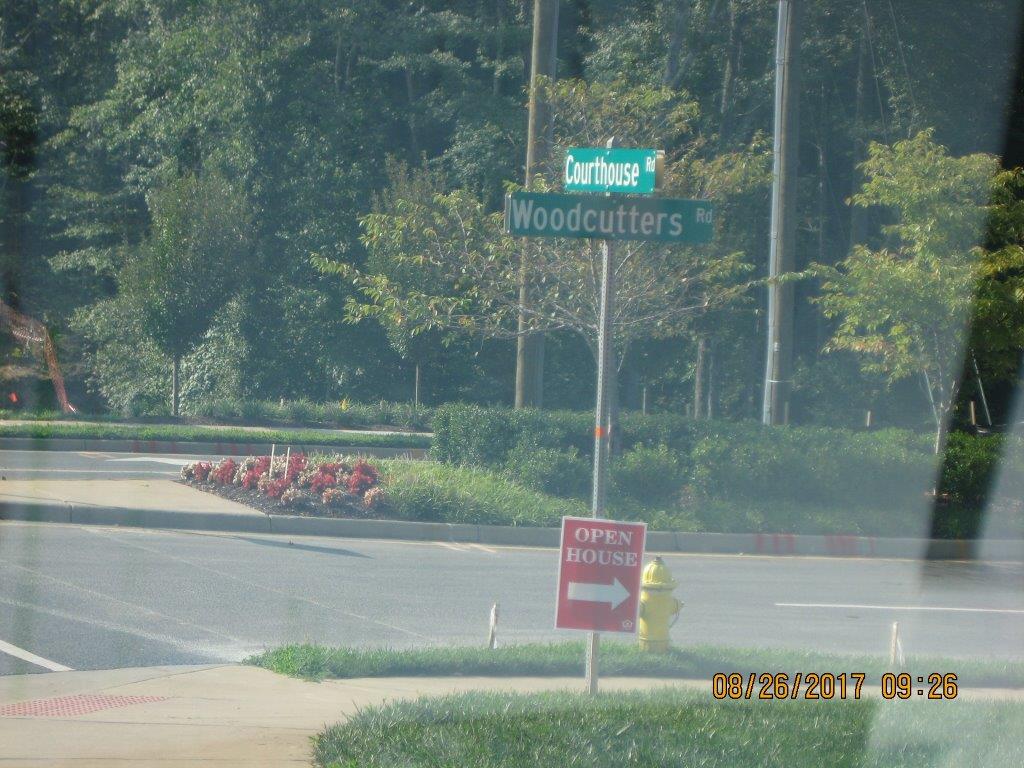 STAFFORD — The Stafford County Government is going to war over popsicle signs.
Those common cardboard signs seen along roadways advertising the small business, apartment complexes, and Realtor open houses are now the target of the county's public works staff.
"We've had so many signs, such a bad problem with it in recent months. We want to keep Stafford beautiful, and having signs in our gateways doesn't do that," said Stafford County Board of Supervisors Chairman.
From a press release:
Stafford County is stepping up efforts to eliminate illegal signs placed in the public right-of-way and asking the public to obey sign ordinances. Illegal signs distract drivers, disrupt sight distances and clutter gateways to the county that Stafford has worked to beautify in recent years. Each illegal sign will result in a $100 fine.

This effort is aimed at the hundreds of signs illegally placed in the public right-of-way. Placing signs within the public right-of-way without a permit is illegal pursuant to both Stafford County and Virginia codes. Stafford County has entered into an agreement with the Virginia Department of Transportation to remove such signs from the public right-of-way. Illegal signs will be removed and a fine of $100 plus costs will be imposed on the person or entity being advertised on the signs.

To avoid fines, officials recommend that individuals or companies obtain permits from VDOT, remove the signs from the public right-of-way or obtain permission from private property owners to locate the signs on their property. Signs on private property may also require County permits. For information on the proper way to display a sign in Stafford County, please visit Sign Info or call the Department of Planning and Zoning at 540-658-8668.
Post Your Email Notices, Press Releases, Event Fliers, and Photos
The FREE email packed with local news
The FREE email packed with local news
The FREE email packed with local news
Sign Up