Pets rescued from Irma brought to Prince William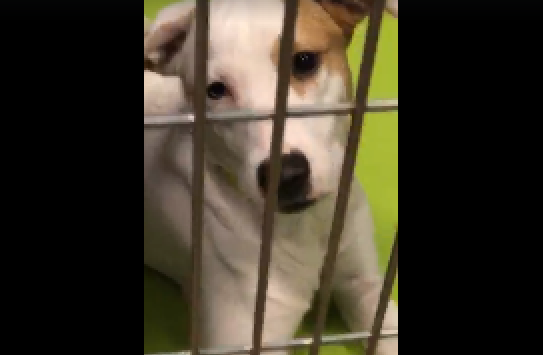 DUMFRIES — Pets rescued from Hurrican Irma are looking for new homes in our area.
The Prince William Humane Society worked to bring 28 dogs and 16 cats from hurricane-ravaged Florida to the county's animal shelter, and to its adoption center in Dumfries.
The pets were in animal shelters in Florida but were evacuated along with residents before the category three storm's landfall on Sunday afternoon.
"A lot of them are scared because of what they've been through. There's a lot of barking going on," said Prince William Humane Society Center Manager Jill Gregory. "They're sweet, and I've never seen a group of animals so aware of being brought to safety."
Many of the animals came to Prince William with no medical records. A group of 12 kittens all came with severe upper respiratory infections and are being treated at Minnieville Animal Hospital.
Many of the animals are not spayed or neutered. All of them will be treated so that they can be ready for adoption, added Gregory. The animals will become available for adoption in the coming weeks after they are treated.
The animals will be divided between the Prince William County Animal Shelter, located at 14087 Bristow Road, and the county headquarters for the Human Society at 17983 Dumfries Shopping Plaza in Dumfries.
Post Your Email Notices, Press Releases, Event Fliers, and Photos
The FREE email packed with local news
The FREE email packed with local news
The FREE email packed with local news
Sign Up