'While none of it is funny, comedy…gets people to stop talking…and literally act'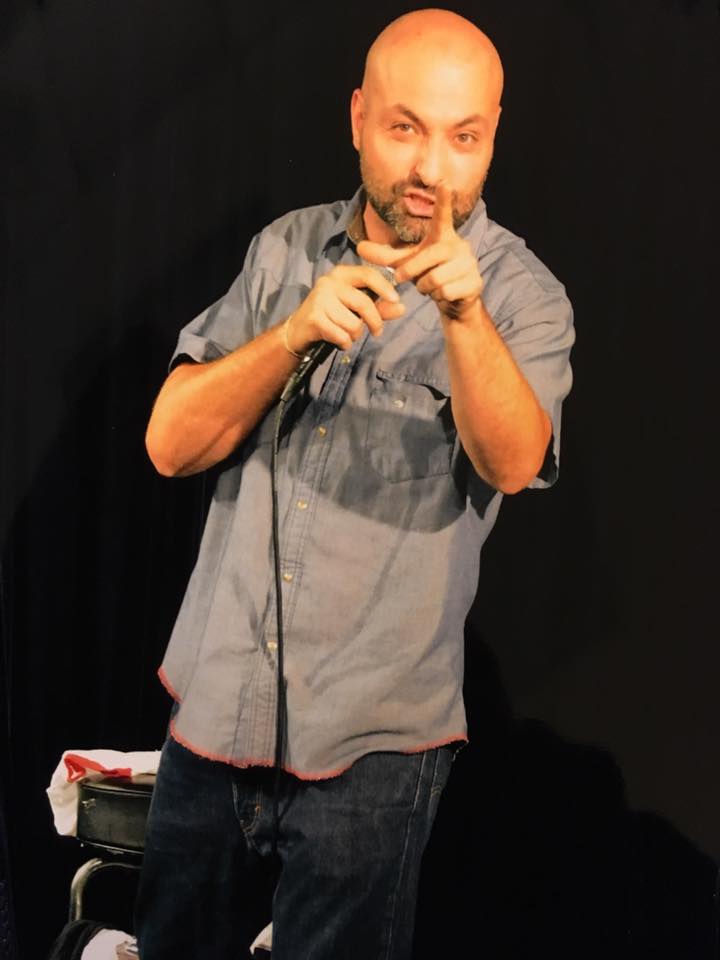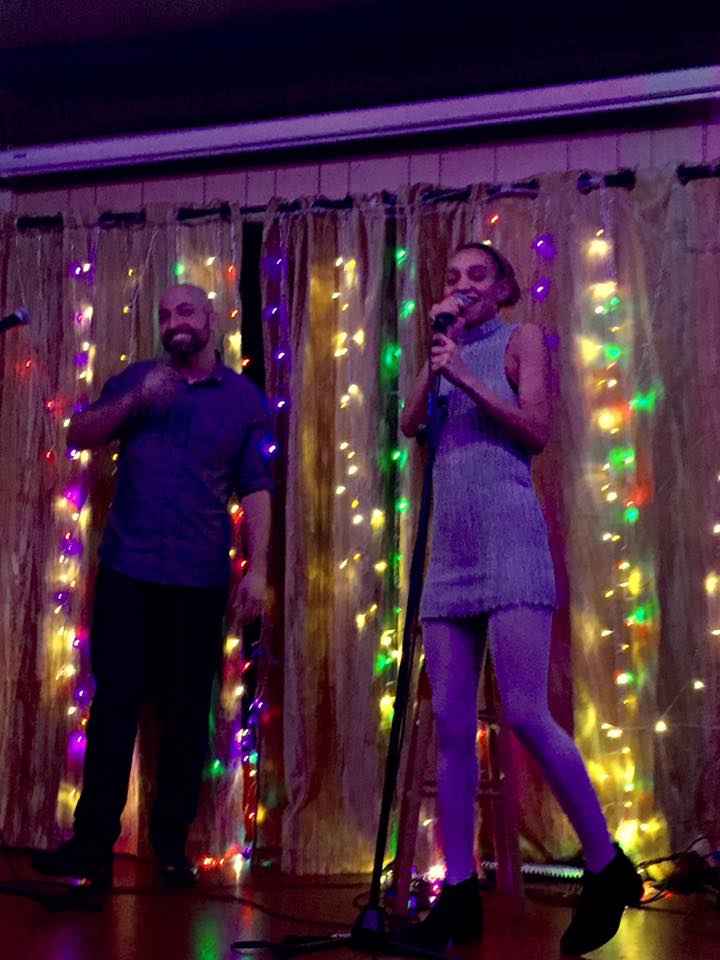 Rahmein Mostafavi has been bringing headlining comedy acts to venues in Northern Virginia since 2011.
His shows at the Workhouse Arts Center in Lorton, in Arlington, Fredericksburg, and other locations have introduced area residents to acts who have been featured on Comedy Central, HBO, and others.
We talked to Mostafavi about his recent efforts to use laughs to raise money for a serious cause — helping children in war-torn Syria.
PL: What inspired you to start the "All for Aleppo" fundraising campaign?
Mostafavi: Quite simply the horrifying images of the country and it's suffering people. Especially the children.
PL: How much money did you raise?
Mostafavi: $11,976
PL: What was the best thing about doing this campaign?
Mostafavi: Seeing the people come out for a cause that has nothing to do with their daily lives. We can all just watch the news and even get sad, but to take the time to go out and do something, even as simple as attending a comedy show, is action.
It was truly heartwarming to see people give, $5, $10, $20, and
often much more than that to people that, at this time, need if far more than we do.
PL: What's a big challenge you had to overcome with this endeavor?
Mostafavi: Honestly, it didn't take much. The DC comics are very supportive and wonderful people. The minute I put the word out about these shows, I had more than enough talent to produce great shows. Our talent pool runs extremely deep in DC.
I suppose the challenge was taking time away from my kids to do these non-profit shows. They are old enough to know when daddy is gone, so they got a bit less daddy time during this run. However, it provided me a perfect opportunity to sit them down to talk
about exactly what I was trying to do.
They are smart boys. They got it and became supportive too. When I'd get home from a fundraiser, they'd ask me how much I'd raised for
the people of Syria.
PL: Where are you performing next?
Mostafavi: I'm kind of all over. Locally my next shows are my productions that I'm hosting in Leesburg, Lorton, and Fredericksburg. Details at coolcowcomedy.com.
PL: Was it a bit awkward to use comedy as a way to raise funds for such a tragic endeavor?
Mostafavi: At first, I had those concerns as well. But it's like any fundraiser. Whether it's the Orlando shooting, Katrina, etc…we gather for the cause. While none of it is funny, comedy is simply the magnet that
gets people to stop talking or posting about a given situation and literally act.
PL: When did you start your business Cool Cow Comedy?
Mostafavi: About six years ago.
PL: What's next for you and Cool Cow Comedy?
Mostafavi: More of the same I suppose.
PL: If someone wants to donate to your campaign how/where do they do that?
Mostafavi: At this point, no more fundraiser shows are scheduled. Please donate directly to whatever cause inspires you. The three I focused on where Islamic Relief, Doctors Without Borders (with Syrian focus), and Handicap International (with Syrian focus).
*This post is written by Rod Loges and Jenn Mathis, of One Degree Capital in Occoquan, in collaboration with Potomac Local.
Post Your Email Notices, Press Releases, Event Fliers, and Photos
Subscribe to the weekday Breakfast Links email FREE!
Get
updates straight to your inbox.