McQuigg remembered as tireless Prince William County servant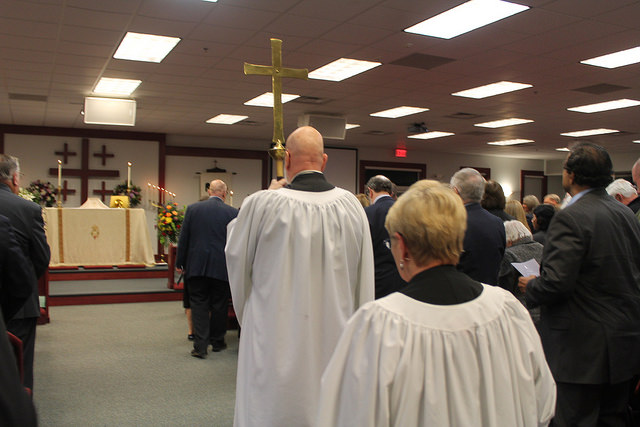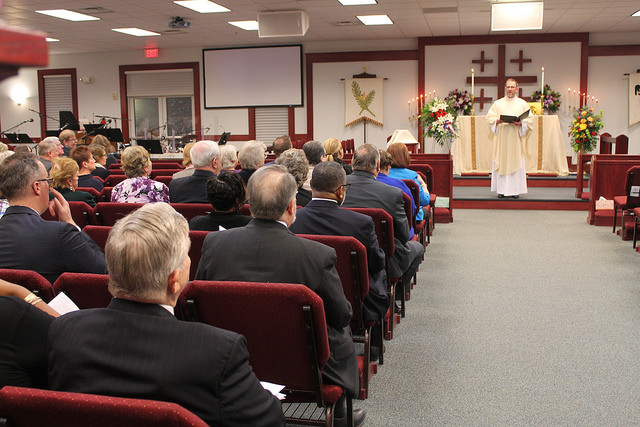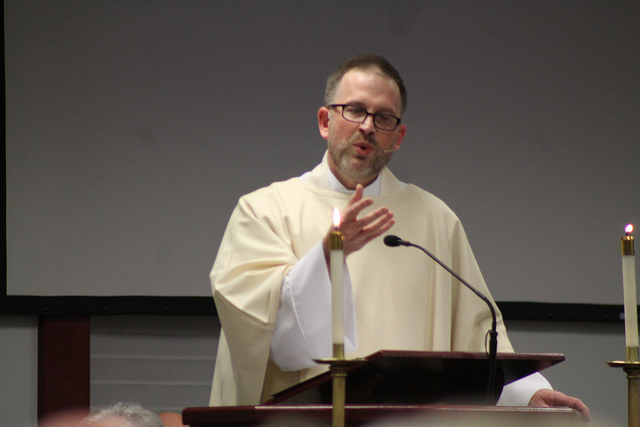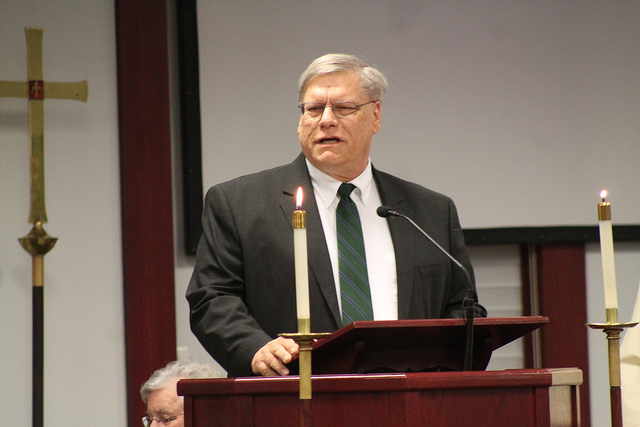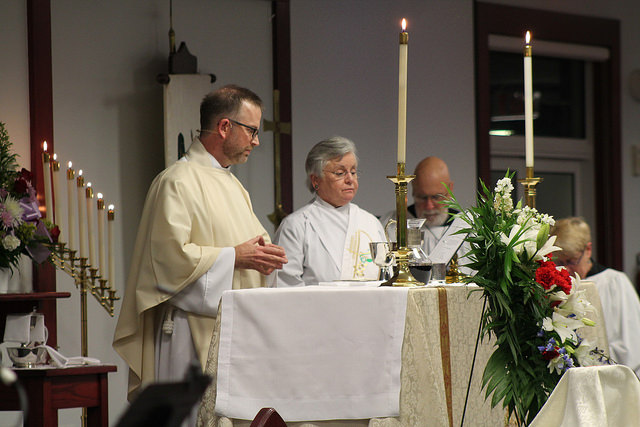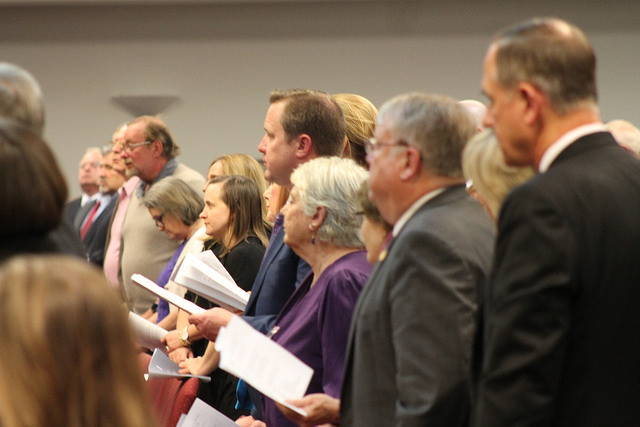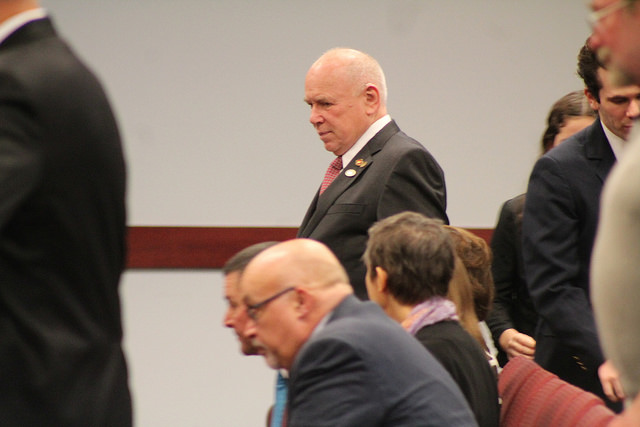 WOODBRIDGE, Va. — Friends, neighbors and political leaders said goodbye Thursday to a woman known for her community service.
They gathered for a funeral service at 7 p.m. at All Saints Church in Woodbridge or Michele McQuigg, 69, who passed away Feb. 16, 2007. McQuigg died while in her second term as Prince William County Clerk of the Circuit Court.
McQuigg served the county for 25 years. Before the court, the Occoquan-area resident had served in the Virginia House of Delegates, and on the Prince William County Board of Supervisors.
She leaves behind her husband, Clancy, and two daughters Kaite, and Heather, who spoke during the funeral service.
"She would have been grateful to see an outpouring of our love," said Heather. " "We always shared her with Prince William County, or the [home owners assocaition], or LOCCA-PELT [Lake Ridge-Occoquan-Coles Civic Association], or as the Occoquan Suepervisor…or the clerk of the court… she loved each of her challenges of the positions she held."
She was described as a steward of the public, and a public servant who always reminded her employees that they were beholden to the taxpayer.
"She worked hard, and she thought all the rest of us should work just as hard," said Bob FitSimmonds, the Chief Deputy Clerk of the Circuit, who worked underneath McQuigg. "It took a while to understand that none of us had her stamina."
McQuigg was the wife of a Marine in the turbulent times of the Vietnam War.
"She was a Marine wife that got her start in the darkest days, in 1968, but she stayed loyal, she learned community service at Occoquan Elementary School," said McQuigg's husband, Clancy.
The longtime public servant was known for going door-to-door and campaigning in her district, meeting with voters, and discussing issues. She was also known for wearing high-heeled shoes at events, and last winter fell and slipped on ice and suffered a concussion.
As the months wore on, the injury slowed her down.
"She was a wonderful person, and she worked so hard to get that job [as Circuit Court Clerk]," said Prince William County Potomac District Supervisor Maureen Caddigan.
The Board of Supervisors on Tuesday authorized the County Executive Christopher Martino to petition the court for a special election on April 18 to replace McQuigg. After her election to the House of Delegates and subsequent vacating the Occoquan District Supervisors seat, McQuigg had legislation passed that a special election is held soon after a seat is vacated rather than the Board of Supervisors appointing someone to fill the seat.
"The particular law doesn't apply to her position as Clerk Court, but I feel it's appropriate that in her honor the pattern h that she established by filing vacancies she left behind," said Prince William County Coles District Supervisor Marty Nohe.
Post Your Email Notices, Press Releases, Event Fliers, and Photos
Subscribe to the weekday Breakfast Links email FREE!
Get
updates straight to your inbox.