Found photos illustrate Prince William County's past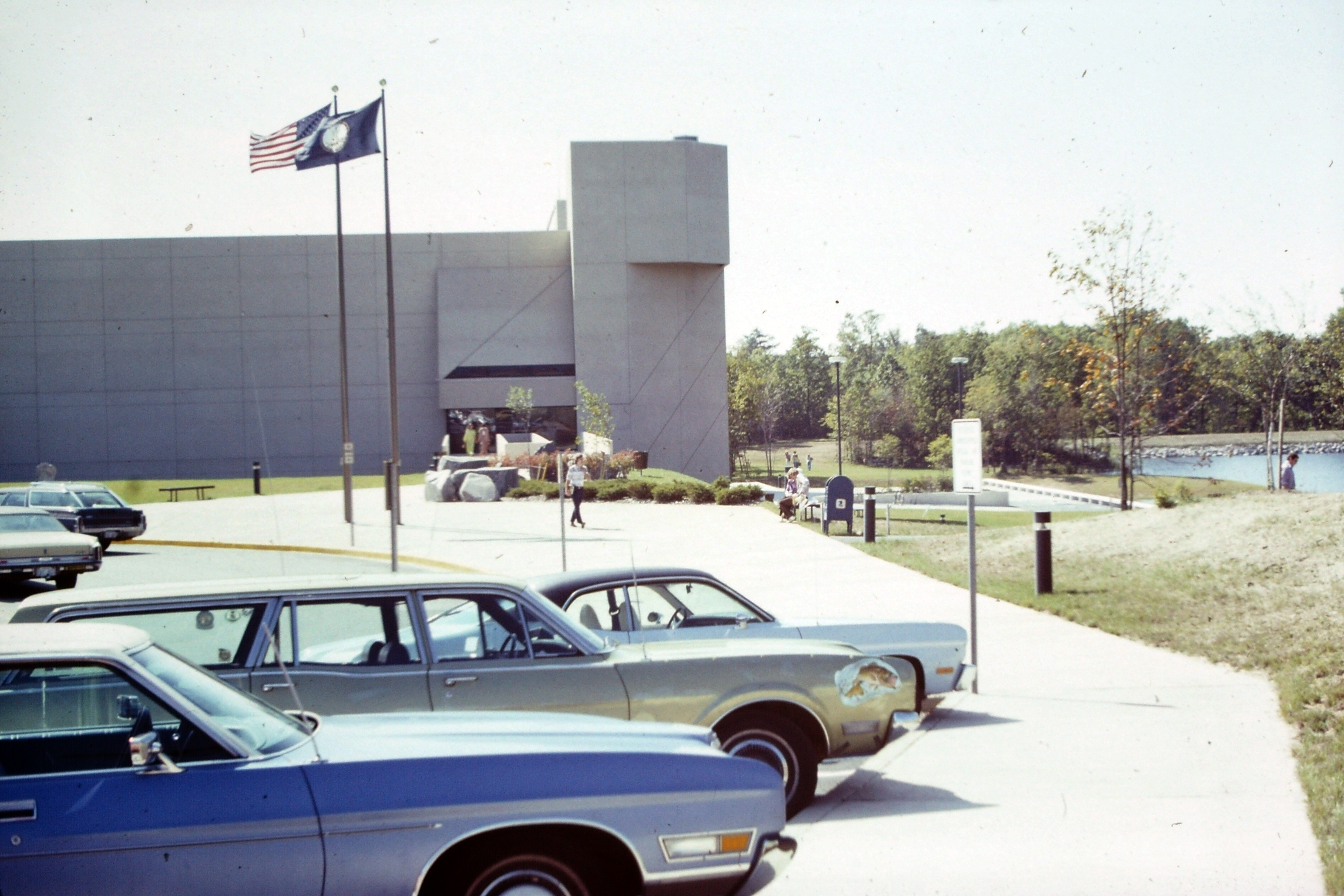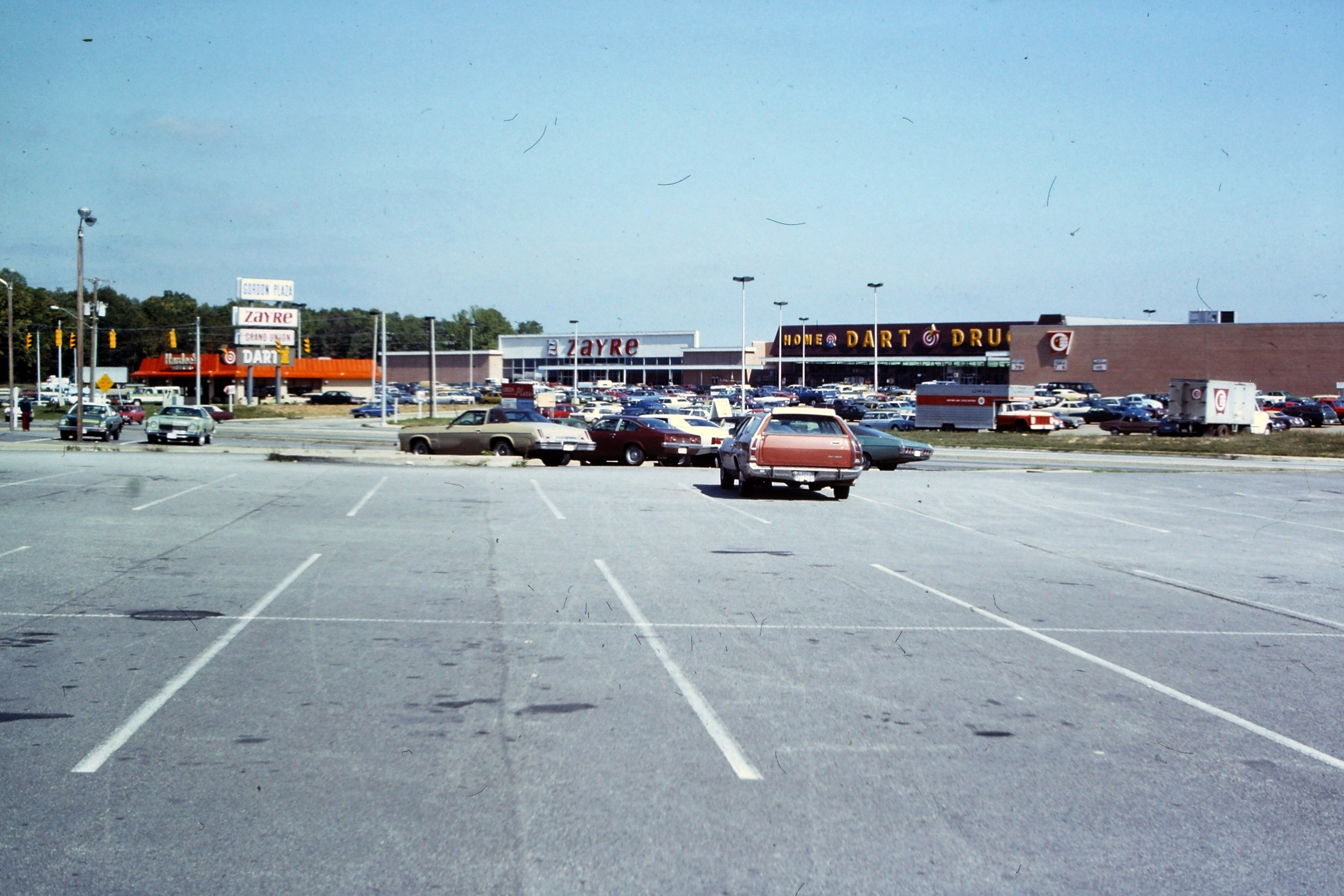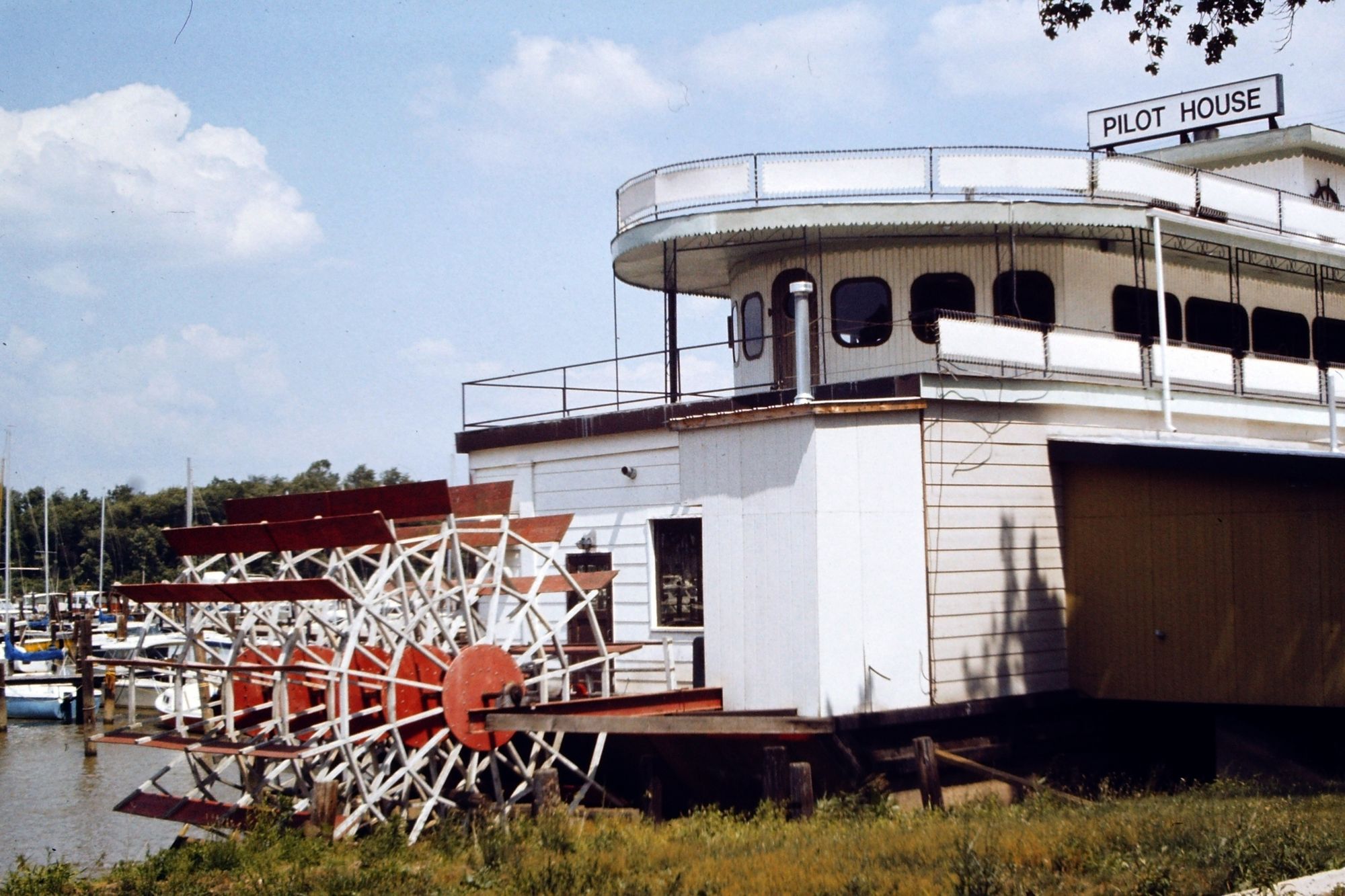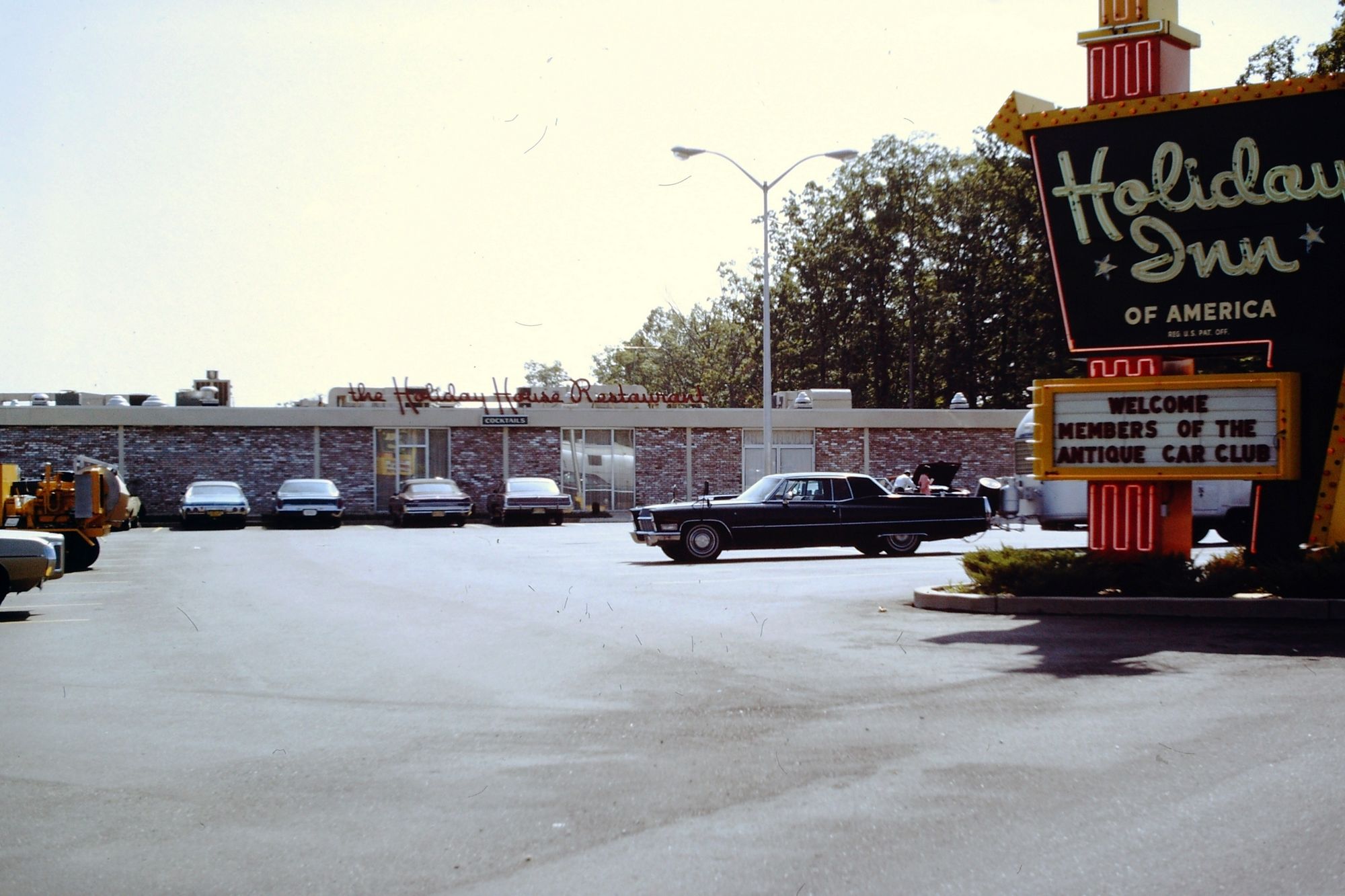 Photos by Ed Stallknecht
Pictured: NOVA Woodbridge Campus, Gordon Plaza at Route 123 and Horner Road in Woodbridge, Manassas Train Station in Old Town Manassas, Pilot House restaurant on Neabsco Creek (destroyed by Hurricane Isabel in 2003), the old Holiday Inn in Dumfries.

Last fall, we saw some images of Prince William County taken more than 40 years ago appeared on Facebook.
We wondered who took them, and how the photos wound up on social media so many years later.
Today, we have that story.
From Historic Prince William President David Cuff:
After a career in the Marines, Edward S. Stallknecht became a realtor based in Dumfries in the late 1960s through the mid-1980s. Ed learned to fly while in the Marines and would rent airplanes from the Flying Club based at Quantico.

Besides just a love of flying, Ed used the flights to take pictures of the fast changing landscape below. He used the images in a slideshow presentation he would give to other realtors, associations, and clients looking for large tracts of land to develop.

I serve as the current president of Historic Prince William, and on a warm afternoon last May, I noticed an aerial image on the wall of Aden Grocery while getting a drink and e BLT sandwich. The image was an aerial photo of the store taken in 1972 and was signed "Ed Stallknecht, Flying Realtor." Intrigued, I searched the internet for more information.

Through internet searches, Ed's daughter was located, and an email was sent asking for information on the image and if other images existed. Ed's daughter, Leslie Stallknecht found and loaned me two metal cases of 35mm slides Ed used in his slideshow.

I started scanning the slides to really get a good look at them. Leslie was able to find more images, a cassette recording of the presentation with a script, and newspapers Ed had saved because they either contained ads he had placed or images he had taken.

Over 400 images of the area are in the collection, and 32 pages of newspaper print were scanned and added to Historic Prince William's Website. The cassette recording was digitized, and a video was made using Ed's voice with the images he used in the presentation.

Ed had the foresight to save the images in protected cases, not knowing if anyone would ever view them again. Thanks to a picture hanging on a local store's wall for the last 30 plus years and a little effort by a local history nut, current, and future generations will be able to see the area like Ed said, through "the eyes of a flying realtor."

With today's fast-paced world of unlimited digital images, it's important to find and preserve the previous generation's images that show a life young people aren't familiar with today. Today's seniors might be the last who have memories and possibly images of rural Prince William County. Often they pass away, and old images get discarded, lost forever.

The entire Ed Stallknecht photo collection can be viewed on Historic Prince William's website. If you or family members have images or memories to share, please contact Historic Prince William through their website.
Post Your Email Notices, Press Releases, Event Fliers, and Photos
Subscribe to the weekday Breakfast Links email FREE!
Get
updates straight to your inbox.