Barbershop opens its doors in Downtown Manassas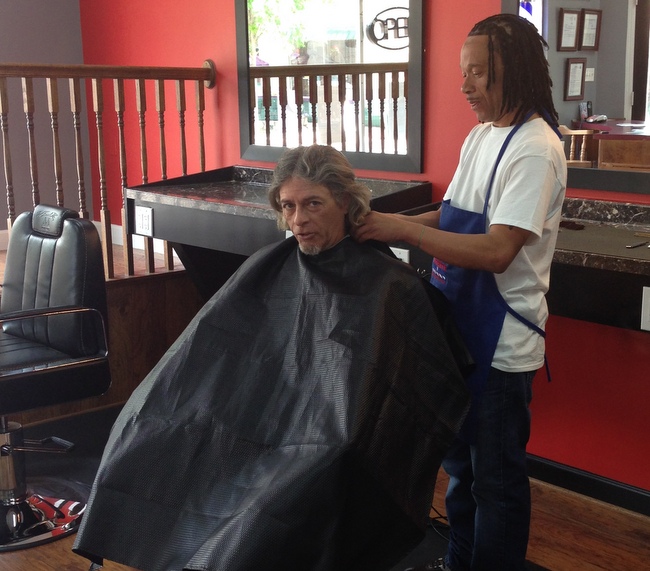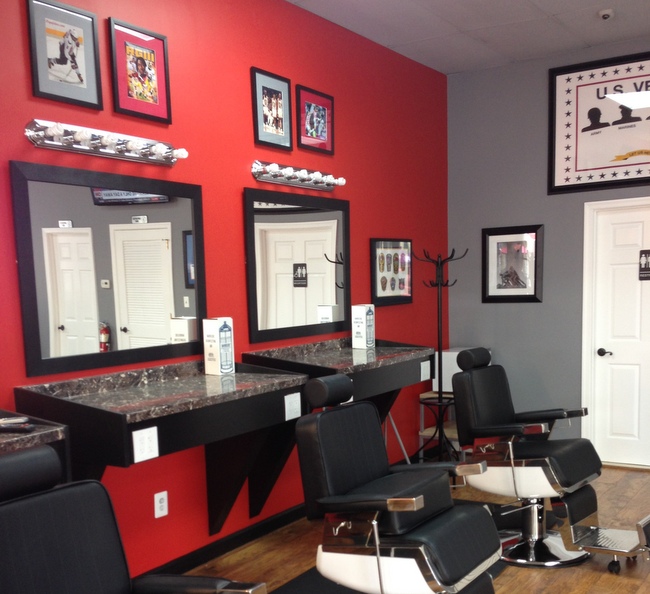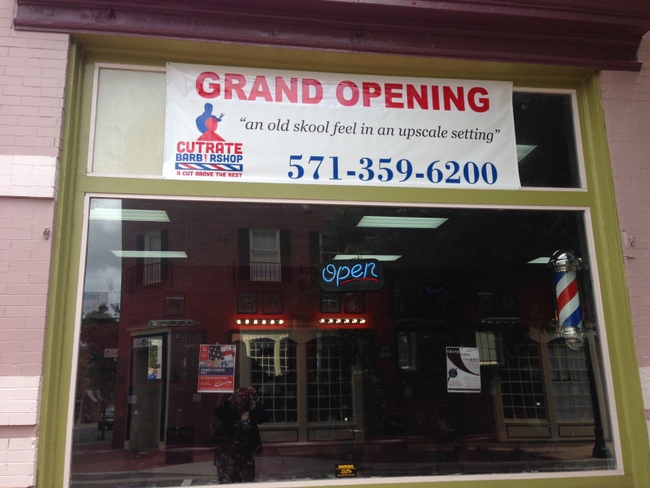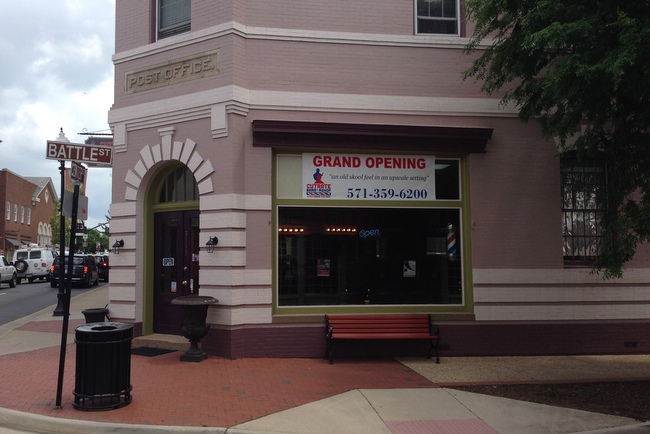 Cutrate Barbershop had its grand opening last weekend in Downtown Manassas.
The unisex shop is located on the corner on Center Street across from Okra's, in the old Post Office building.
"You can't beat a corner shop. No matter where you go, the best location is always the corner shop – because it's always a bigger shop, and you've got everything sitting right there and everyone can see you," said Shaun Lewis, manager at the shop.
According to Lewis, a lot of time and investment was put into the shop in order to make it comfortable for customers.
"We were going for that old-school [feel]. You know you're going to come in, and if you ask for a shave, you know you're going to get the lather, the hot towel – the whole nine yards…we want everyone that walks into the shop to feel comfortable," said Lewis.
Lewis said that having the barbershop in the downtown area of Manassas has already proven to be good for business.
"We've been getting a lot of phone calls lately from people that have gone over to like Okra's at night, when we were closed, and [asked for] our store hours, because they like the spot," Lewis commented.
The shop has both barbers and stylists who can work on men and women's hair.
The standard hair cut pricing ranges from $18 to $25, and $20 for a shave. There is also coloring service available.
The store will soon have a full service shoeshine as well.
"A good atmosphere, a good clientele and a good haircut can change anybody's day," said Lewis.
Post Your Email Notices, Press Releases, Event Fliers, and Photos
The FREE email packed with local news
The FREE email packed with local news
The FREE email packed with local news
Sign Up