Brooke Point Students to Perform at Kennedy Center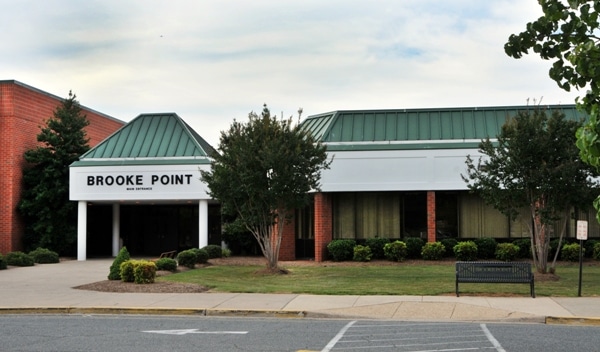 STAFFORD, Va. — The Chamber Ensemble singers of Brooke Point High School in Stafford are going to perform at the Kennedy Center in Washington on March 16. Their performance will be apart of a larger show of student choirs from across the U.S., according to Brooke Point Choral Director Stephen Shelburne.
Here's Shelburne's letter to Stafford County Public School administrators telling them of the students' upcoming trip and how the public can attend the concert in Washington, D.C.:
Dear Administrators,

I want to let you know that 14 of our students, my Chamber Ensemble class, will be performing at The Kennedy Center in D.C. on March 16th as part of a large choral ensemble made up of students from all over the U.S. This concert is sponsored by Manhattan Concert Productions in New York City.

Not only is the performance venue incredibly exciting for our students but so is the conductor they will be working with – Z. Randall Stroope – he is a huge name in choral music and it is an honor to be able to work and sing with him. http://www.zrstroope.com/

I know that you will be impressed by the entire concert and no doubt the students and I would appreciate your support as well. If you are able to or interested in coming you would have to purchase a ticket from The Kennedy Center's Box Office. Attached to this e-mail is a document explaining how to receive a 25% or 15% discount on the ticket price.

Regardless of this event, I sincerely appreciate the support that each one of you provide myself and our young musicians. Not every school is fortunate enough to be supported like we are here and I do mean it when I say thank you.

Stephen
Post Your Email Notices, Press Releases, Event Fliers, and Photos
Subscribe to the weekday Breakfast Links email FREE!
Get
updates straight to your inbox.