More Trees, Landscaping Required for Parking Lots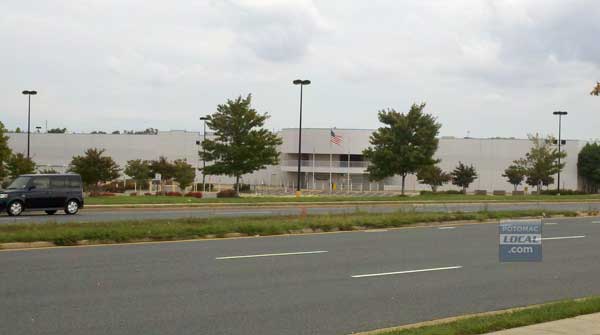 Under new rules, parking lots at shopping centers will become greener with more trees and landscaping.
Parking lots at commercial buildings, shopping centers, and town home developments will now have to have 17% of their lots landscaped. With a unanimous vote from the Prince William County Board of Supervisors Tuesday night, the county's Design and Construction Standards Manual's section on landscaping and cover tree requirements was updated with the new requirement.
The new rules took root back in August when county officials decided they wanted to see more landscaping in commercial places. Prior to their adoption Tuesday night, the county Planning Commission also signed off on them.
The new rules state that as many as 80 plants are required per every 100 linear feet within a landscaping strip. There are also new limits on how many evergreen trees may be planted: up to 40 trees may be planed in a linear 100-foot section of landscaping. Evergreens must be mixed with deciduous trees like oak, elm, birch, and maple.
County officials originally wanted 19% of the parking lots to be landscaped. But an advisory panel to include business owners argued for less.
Potomac District Supervisor Maureen Caddigan said Prince William Development Services Director Wade Hugh, and the county's arborist, Julia Flannagan, to see shopping centers in Charlottesville and Williamsburg to see how similar standards have been implemented in those cities.
Hugh said there is flexibility as to where property owners can plant trees and have landscaping on their properties.
"What I hate to do is see an independent business person who is trying to be innovative may not be able to do it because we have landscaping requirements that are unreasonable…" said Coles District Supervisor Marty Nohe.
During the meeting, Lake Ridge Occoquan Coles Civic Association President Dr. Jack Kooyoomjian, called attention the recent renovations at the Dillingham Square Shopping Center in Lake Ridge when several trees were cut back, making stores within the shopping center more visible.
"When it was developed…we had a lot of interaction with the developer. And that landscaping plan were very proud of. It was stressful to the community to see them go go through this transition… they did a very nice job [with the renovations].
The center has been grandfathered in and will not have to comply with newly minted planting rules.
Post Your Email Notices, Press Releases, Event Fliers, and Photos
The FREE email packed with local news
The FREE email packed with local news
The FREE email packed with local news
Sign Up