Stafford Airport Opens First Passenger Terminal, Airport's First Since Opening in 2001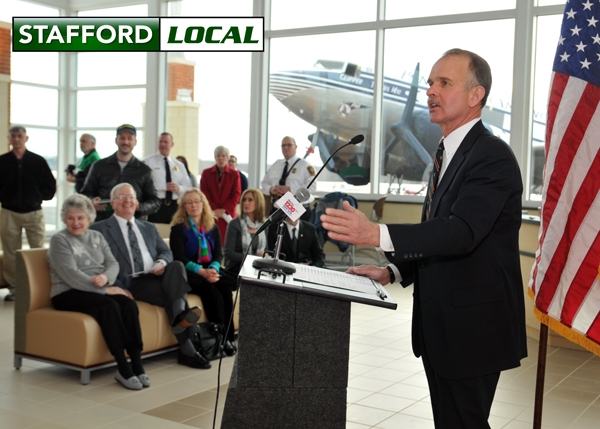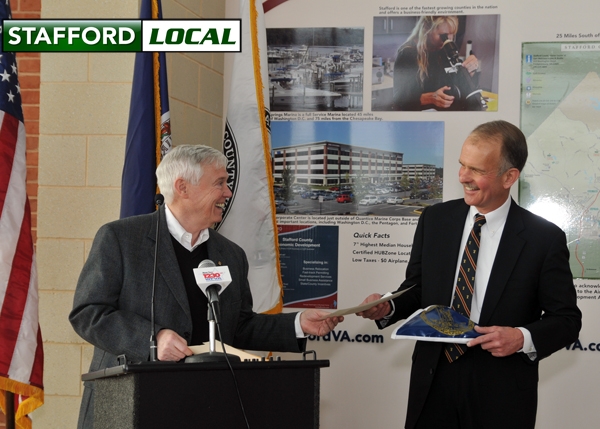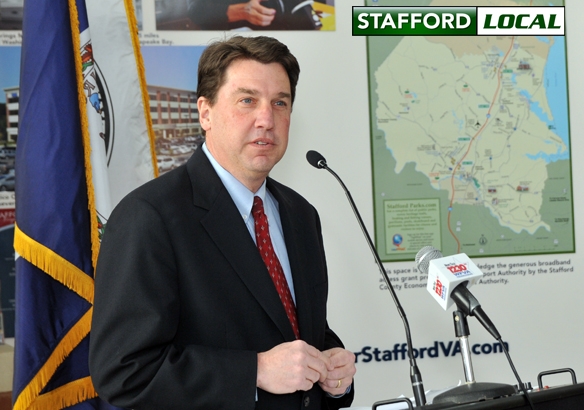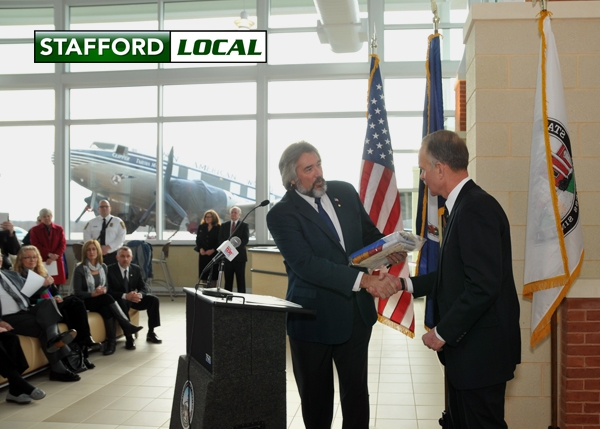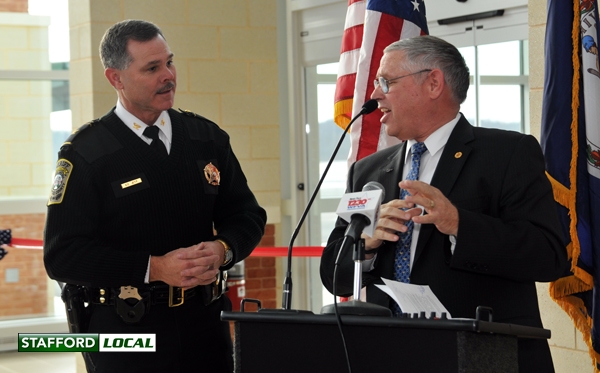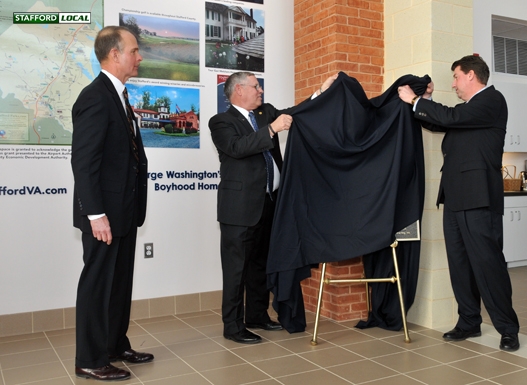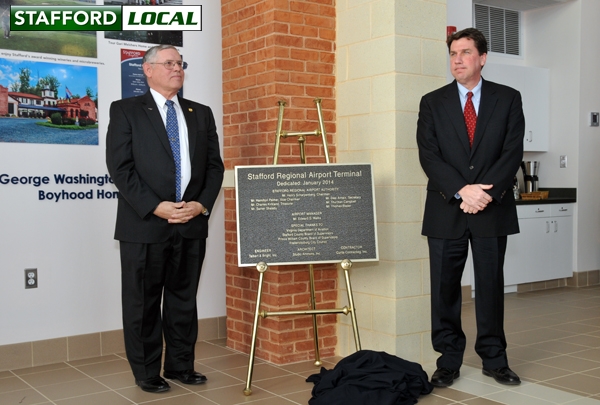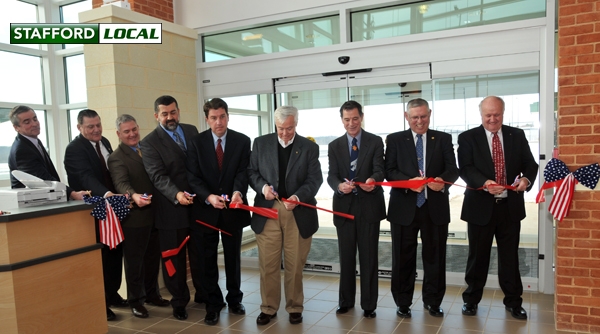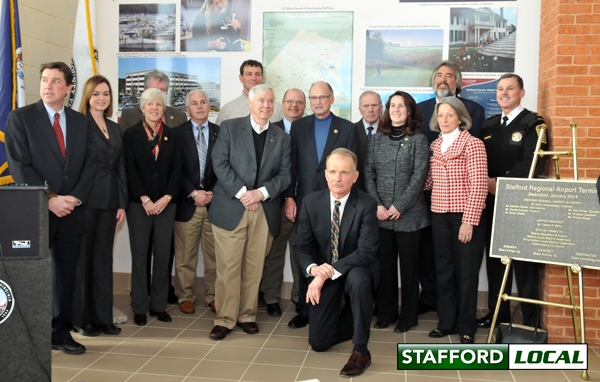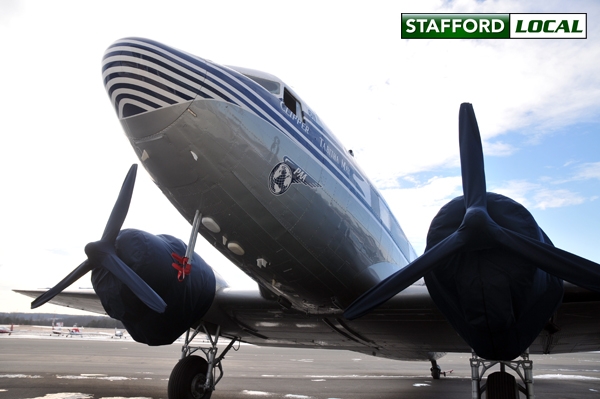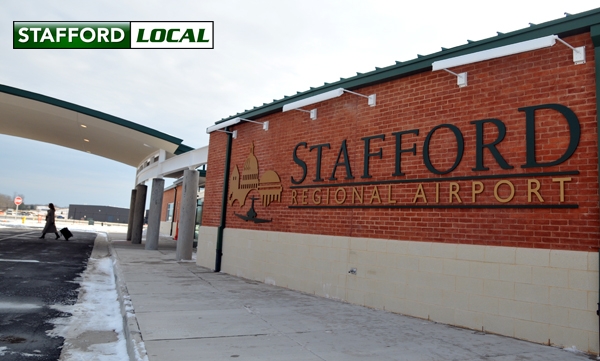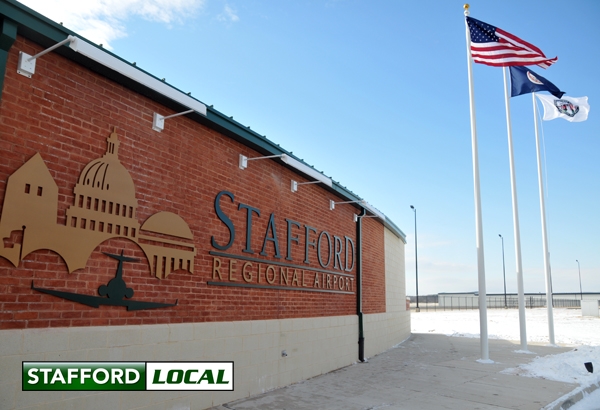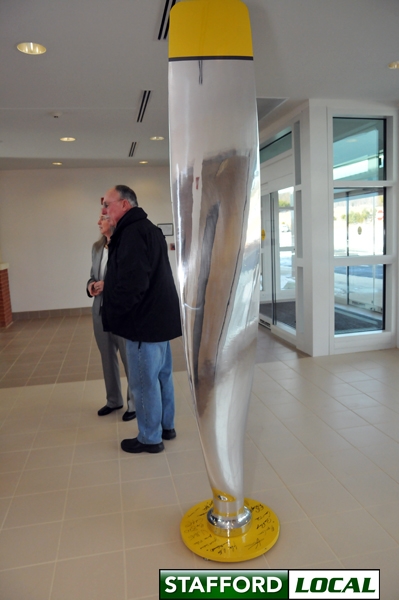 Pilots and passengers will be greeted with a new terminal the next time they arrive at Stafford Regional Airport.
A new $3.6 million terminal officially opened on Saturday at the airport just off Interstate 95 at exit 136. The one-story building is complete with a new waiting area, passenger kiosk, pilot's lounge, conference space, and offices. It's a major upgrade for airport employees who, since the airport opened in 2001, have been housed in a triple-wide trailer where they conducted business.
"We're a destination now because the passengers have a comfortable place to wait for their flights, the pilots now have a place where they can relax out of public view, and we have all of the electronics that the pilot needs to do his job efficiently as possible, and now as comfortably as possible," said airport manager Ed Wallis.
The new terminal building has been years in the making. A ground breaking was held in late 2012 and an opening date was originally set for late 2013. But springtime rains last year delayed the project, said Wallis, pushing back the opening date to Saturday.
Stafford County officials in 2012 loaned the regional airport authority — which includes members from Stafford and Prince William counties and Frederickburg — $1.4 million to help offset construction costs of the new building.
"I think its money well spent and I think future dividends are going to pay off handsomely," said Stafford County Board of Supervisors Chairman Jack Cavalier.
A mural on a wall in the passenger waiting area shows photos of destinations in Stafford County like Ferry Farm and the Belmont Plantation, and notes the county's abolishment of such taxes like an airplane tax that used to be levied on those who parked their planes at the airport. A tax on pleasure boaters was also repealed by county leaders. On Saturday, those leaders said the removal of those taxes and this new terminal facility will help to spark economic growth in the region.
One of the largest public events held each year at the airport is the Stafford Rotary Club's Wings and Wheels Festival that features hot rod cars, emergency vehicles, and small aircraft. This year's event will be held on Saturday, Oct. 18, and will be one of the many events planned in 2014 as Stafford County celebrates its 350th anniversary.
Post Your Email Notices, Press Releases, Event Fliers, and Photos
The FREE email packed with local news
The FREE email packed with local news
The FREE email packed with local news
Sign Up