Manassas Train Station Parking Lot Owner Pushes City for Higher Rent, Drivers Told to Park Elsewhere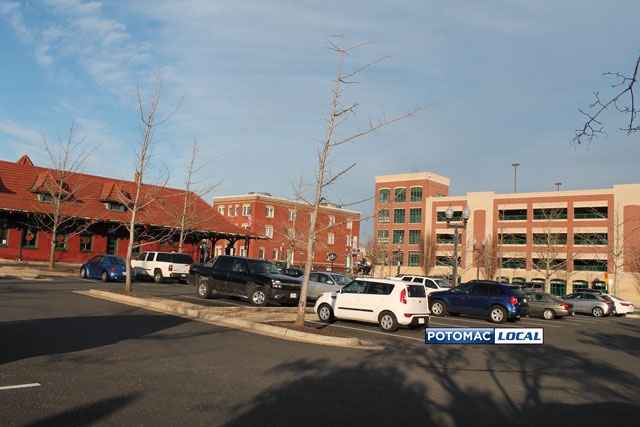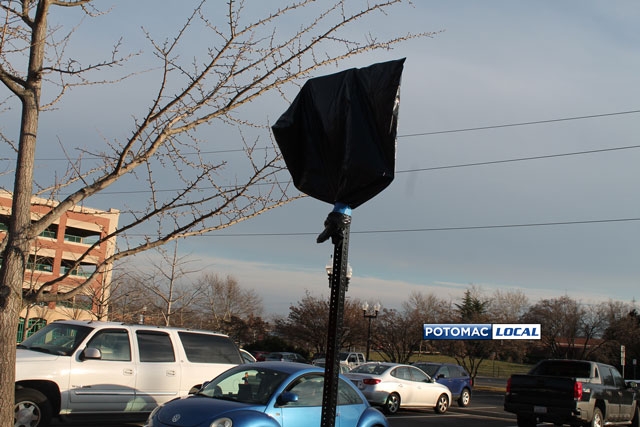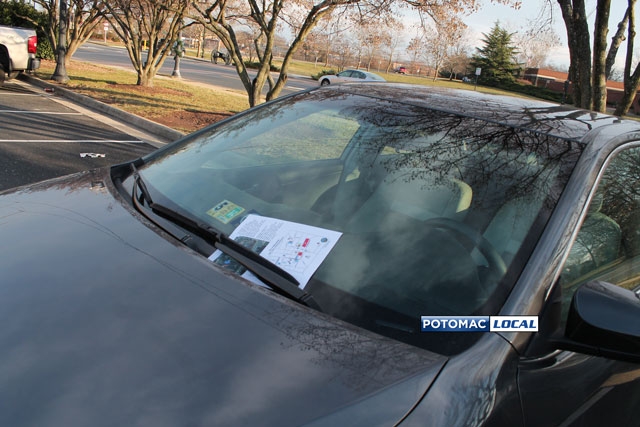 Manassas is known for the railroad and its iconic train station still used today by both Virginia Railway Express and Amtrak trains.
The inside of the station is home to Historic Manassas Inc., which is charged with promoting business and events in Old Town Manassas.
But a decision to close a busy parking lot next to the train station will make it harder for city workers and visitors to park, many of whom come to stroll the city's shops and eat at its restaurants.
Late last week, city officials warned drivers not to park at the lot at 9106 Prince William Street by distributing fliers on car windshields, as well as placing an electronic notice on their website.
The lot is privately owned, and the city has rented the property and its  spaces for $3,800 per month. The city does not charge drivers to park here, and the lot has also been used during the city's many festivals and events.
Negotiations between the city and the lot's owner, Lawrence Buchannan, of Manassas, broke down last month after Buchannan demanded higher rent costs. He said the lot is worth more than the city has agreed to pay. City officials don't agree.
"The city, as far as I'm concerned, is acting shitty," Buchannan said. "I want more money because it's worth more money."
Buchannan, a life-long Manassas residents and retired U.S. Postal Service worker, said he's been renting the lot to the city since 1989 and since that time the tax rate in the city has risen, but the amount of rent that he's been paid has not.
At least $5,000 a month in rent would make him feel better about renting the lot to the city, as Buchannan says that is what his property is worth. And, he thinks officials should charge drivers to park there to make up the difference.
"I don't see why the city wants me to negotiate with them… the people themselves will pay it," said Buchannan.
But there is a risk that visitors to the city won't pay to park, and that could drive people away from the shops in Old Town.
"The issue was not whether the city would charge parkers to use this lot, but would the city continue to pay to lease the land for the parking lot," said Prince.
A municipal parking garage with both pay parking spaces and spaces for those who have paid for a Virginia Railway Express parking permit sits next to the train station lot. Another lot just a few blocks down from the train station lot on Prince William Street is also reserved for train commuter. A third lot across from the train station lot, next to the Manassas Museum, is reserved only for city residents.
The land on which the train station lot sits is zoned commercial and has been assessed for $685,000, according to city records. The city has offered to buy the lot from Buchannan but "it isn't for sale," said spokeswoman Patty Prince.
The city, however, remains interested in purchasing the lot if negotiations continue. Buchannan said he would sell if the price was right.
The final rent check to Buchannan was a partial month's rent at $2,178, issued last month.
Buchannan said he is still open to negotiating but, at least for now, will need to put up a sign telling people not to park there.
"Right now, I have to put up a sign to protect myself, because if somebody goes over there and gets hurt, or if somebody gets run over… I will be liable," he said.
Post Your Email Notices, Press Releases, Event Fliers, and Photos
Subscribe to the weekday Breakfast Links email FREE!
Get
updates straight to your inbox.