Stafford's 350th Birthday Celebration Kickoff Draws Thousands for Skating, Living History Events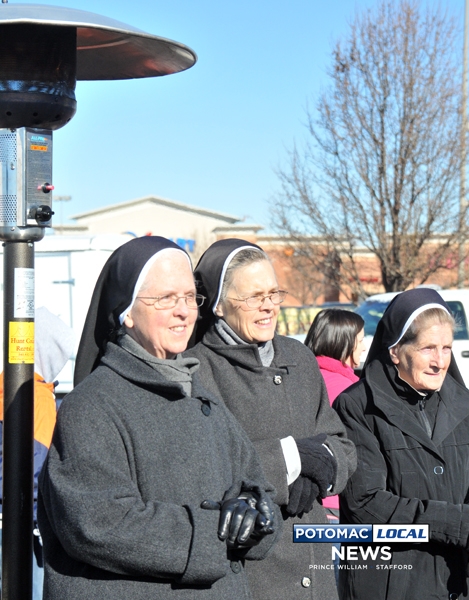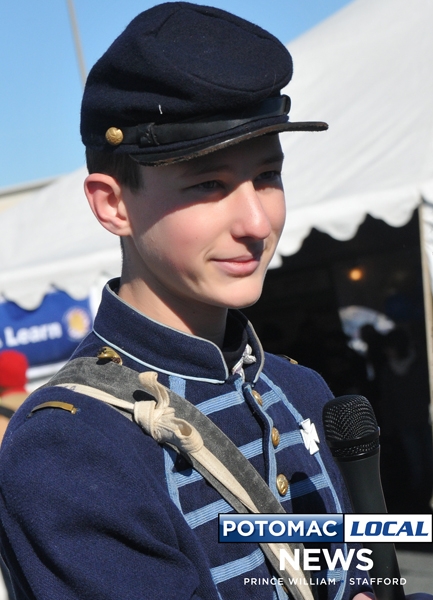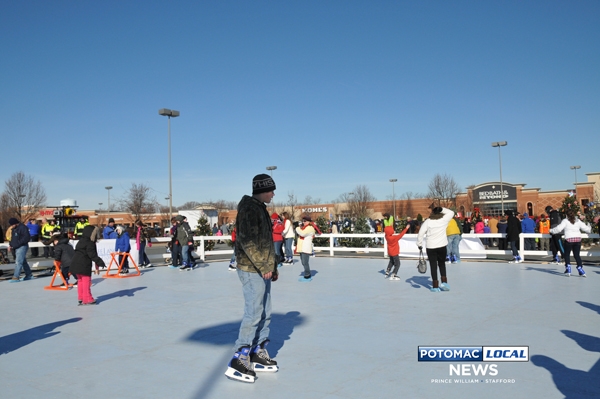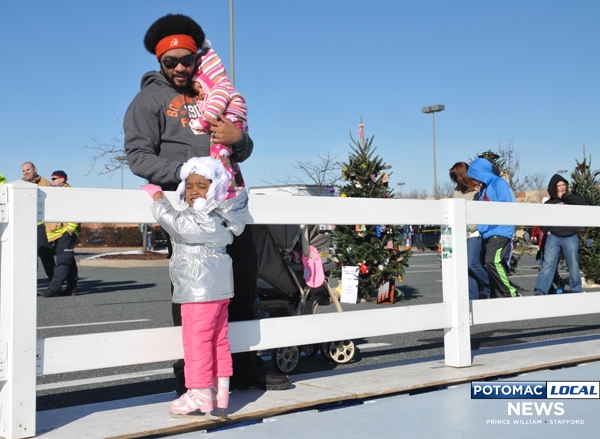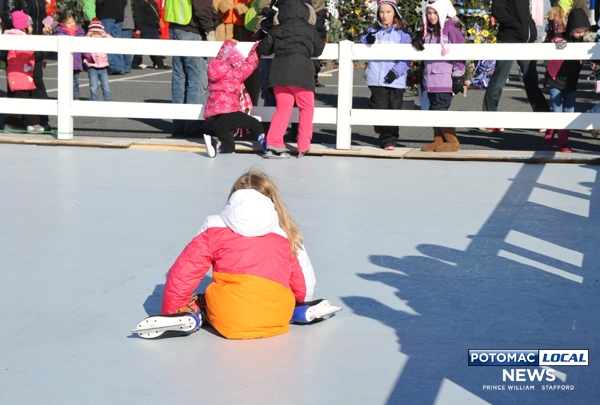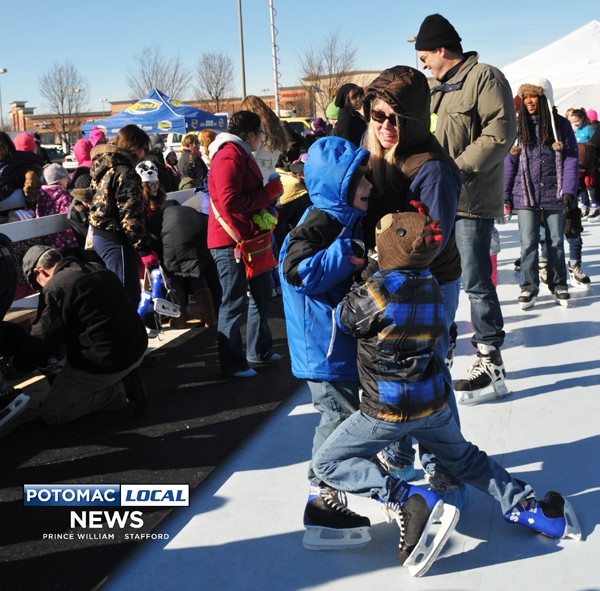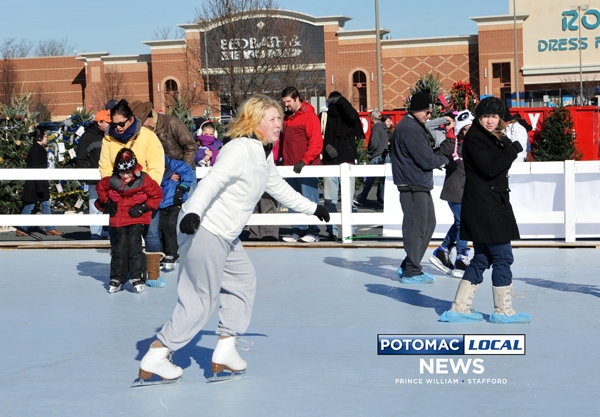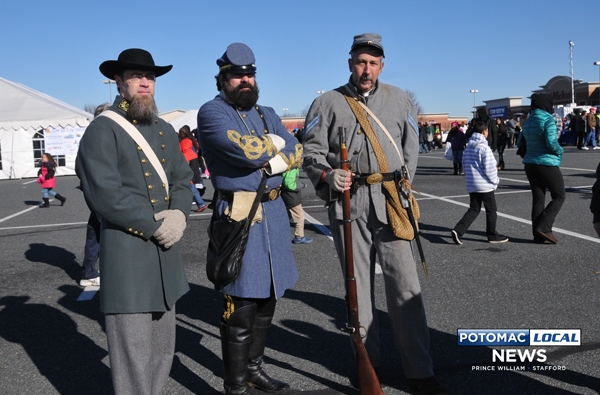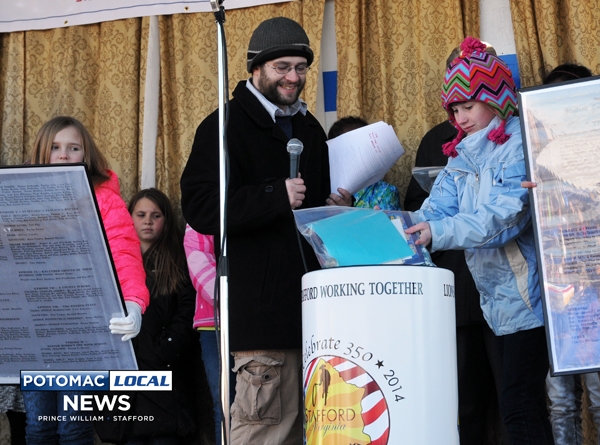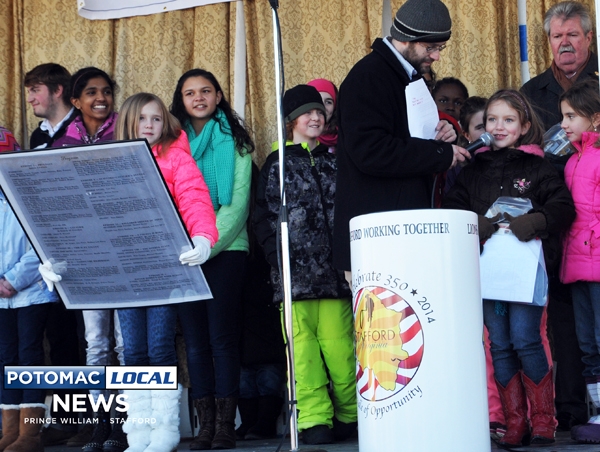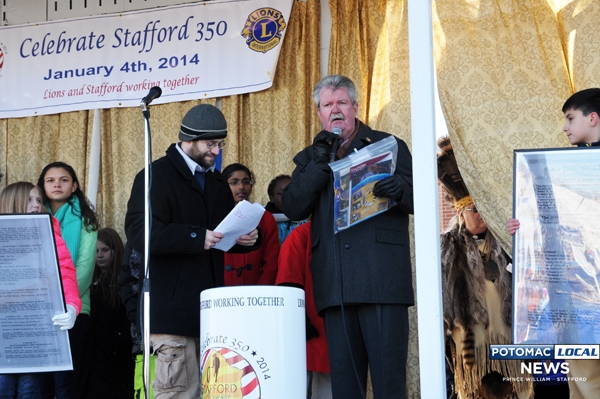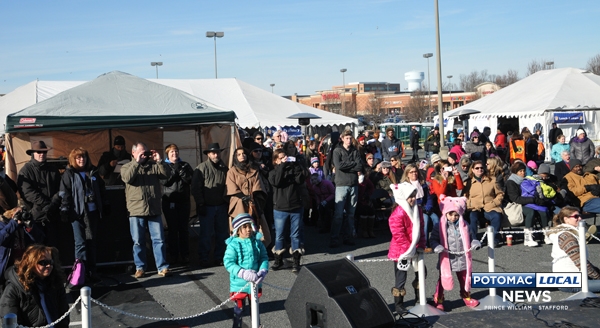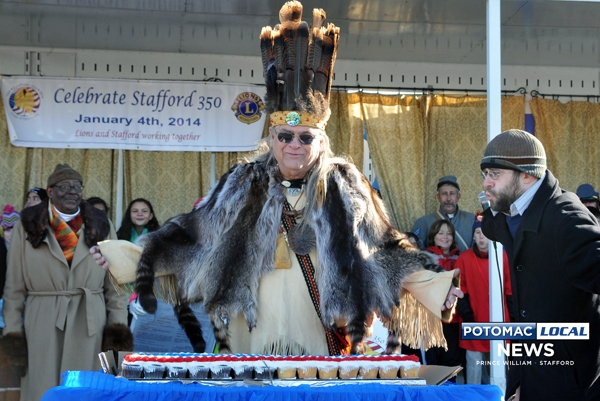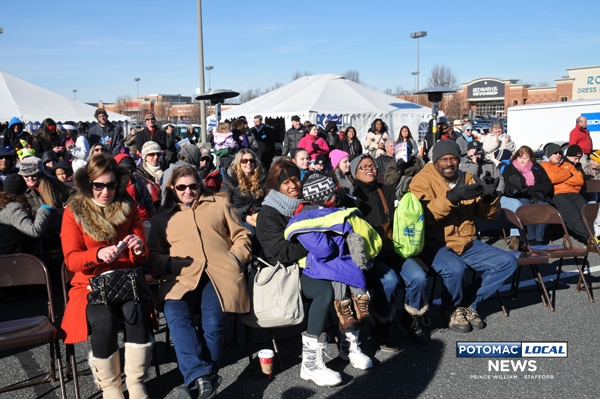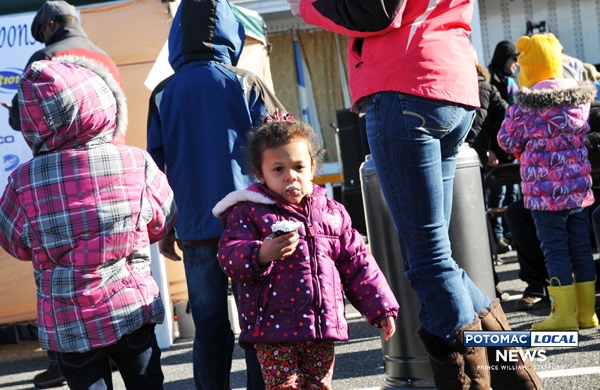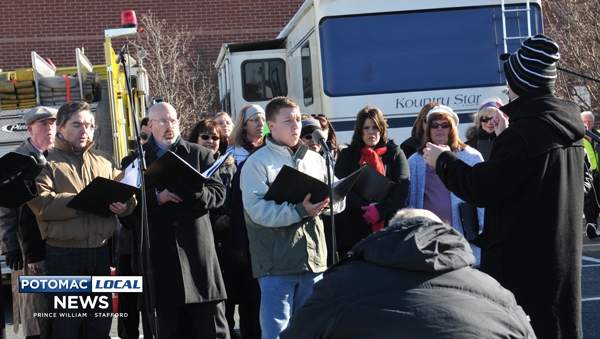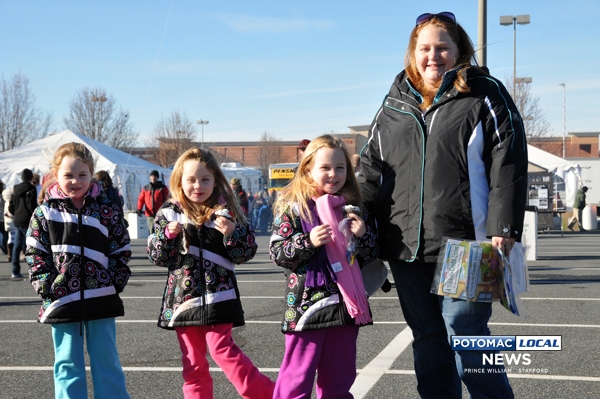 NORTH STAFFORD, Va. — With ice skates, history trees, music, food, and a time capsule, Stafford County kicked off its 350th Anniversary Celebration.
More than 1,000 people gathered at the Stafford Marketplace shopping center Saturday to take part in the kick-off event for the year-long celebration. Many, like 6-year-old Layla from Fredericksburg stood in line to get onto the skating rink set up in the parking lot. Her 9-year-old brother Portious had some good advice for his sister skating for the first time.
"Don't fall," he told her before they stepped into the rink that served as the centerpiece for the celebration.
More children and adults also gathered to fill a time capsule with personal mementos, pictures, and materials promoting Stafford's 350th birthday. That capsule will be kept in the hands of the Stafford County Public School division and will not be reopened until Stafford's 400th anniversary in 2064.
While it was cold outside with temperatures hovering in the 20s, it was a bit warmer inside the many exhibition tents set up throughout the festival.
Chief John Lightner of the Patawomeck (Potomac) Tribe showed festival goers items Native Amercians used and wore during the early days of Stafford County. A war club, shaped like a large wooden bone with a sharper white bone on the end, was used in battle while turkey talons were used as earrings and ornamental wear.
Today, the tribe and its 1,500 members are one of the few tribes recognized by the State of Virginia. During their heyday, the tribe had 11 villages along the Potomac River on the banks of present day Stafford and King George counties.
And there was no shortage of mementos to mark the occasion, from Stafford 350th tree ornaments to hooded sweatshirts, scarves, and hats.
"We're from Stafford, our family is from here, and we're about to celebrate the 25th year in our business, so that's why we wanted to get involved in the anniversary celebration," said Mike Loving, owner of MPV Awards, a company that screen printed many of Stafford 350th clothing items for sale on Saturday.
The next major event during the year-long celebration will be Founders Day on May 3 when 10,000 people are expected to descend onto the center portion of the county for a hometown parade down Courthouse Road.
Post Your Email Notices, Press Releases, Event Fliers, and Photos
The FREE email packed with local news
The FREE email packed with local news
The FREE email packed with local news
Sign Up