How Much More it Could Cost You to Ride an Ambulance in Stafford County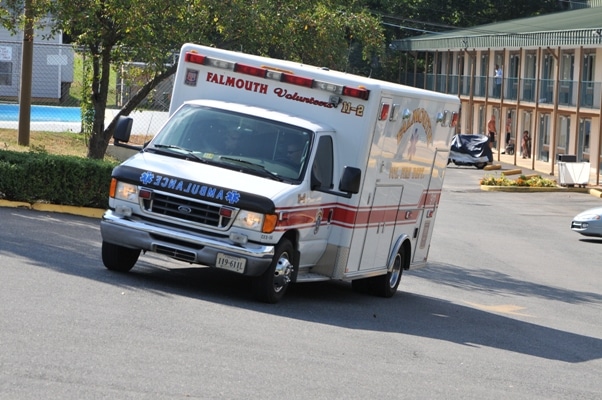 STAFFORD, Va. — If you call for an ambulance in Stafford County, the cost to ride may be going up.
Since 2006 the county's fire and rescue department has charged ambulance fees. Right now, those fees are set between $500 and $800 for the initial call, and charge of up to $12 per mile. The department now proposes a 1% increase on those fees, raising the rate for a basic life support transport ride at $505, advanced life support $656, and an advanced life support category two set at $808. A mileage charge of $12.12 would also be imposed if the fees go up.
The Center for Medicare and Medicaid services recently raised the Ambulance Inflation Factor on which the rates are based, and improved the 1% increase for 2014, according to county documents.
A public hearing on the matter is scheduled for Tuesday, Dec. 17 at the Stafford Board of Supervisors Chambers at the county's government center.
If the new rate is passed, Stafford County could get as much as $100,000 new revenue from the higher fees. The new fees would be put in place 30 days after a rate increase is approved, county documents state.
Post Your Email Notices, Press Releases, Event Fliers, and Photos
The FREE email packed with local news
The FREE email packed with local news
The FREE email packed with local news
Sign Up