2 New Specialty License Plates for Virginians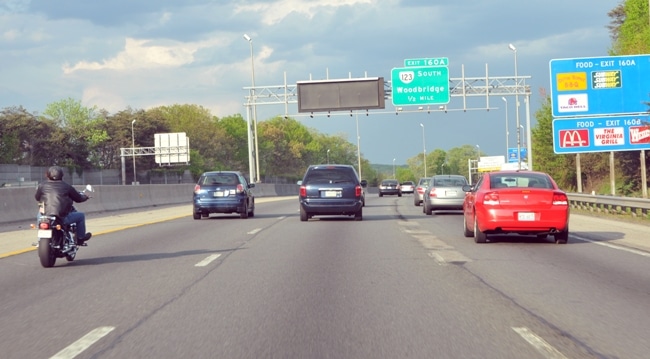 By STEFFANIE ATKINS 
Capital News Service
RICHMOND, Va. – Virginians will soon have two new options for specialty license plates: one for fans of the Washington Nationals baseball team, and the other sporting the words "Peace Begins at Home."
The specialty plates, approved by the General Assembly during its just-concluded session, would fund charitable causes.
Two identical proposals – House Bill 1387, introduced by Delegate Michael J. Webert, R-Marshall, and Senate Bill 837, by Sen. George L. Barker, D-Alexandria – allow the Virginia Department of Motor Vehicles to offer license plates supporting the Washington Nationals baseball team.
The plates will cost $25 above normal registration fees. After the first 1,000 plates have been sold, $15 of the $25 will go to the Washington Nationals Dream Foundation. The foundation's goals are to improve the lives of children in the community based on three principles: education, health and recreation.
The "Peace Begins at Home" license plate was authorized by SB 1368, introduced by Sen. Mark Herring, D-Leesburg.
These plates also will cost an additional $25. After 1,000 plates have been purchased, $15 of the $25 registration fee will be sent to the Virginia Sexual and Domestic Violence Action Alliance. The alliance is a 30-year-old coalition of people and agencies committed to ending sexual and domestic violence.
The legislation creating the two new specialty plates is awaiting Gov. Bob McDonnell's signature.
Before the DMV can start manufacturing the specialty plates, the agency must receive at least 450 prepaid orders.
Virginia has more than 200 specialty plates. For information on how to purchase one, visit a DMV office or www.dmv.virginia.gov/vehicles/#plate_search.asp.
Post Your Email Notices, Press Releases, Event Fliers, and Photos
The FREE email packed with local news
The FREE email packed with local news
The FREE email packed with local news
Sign Up