Ghost Stories Told at an Occoquan Campfire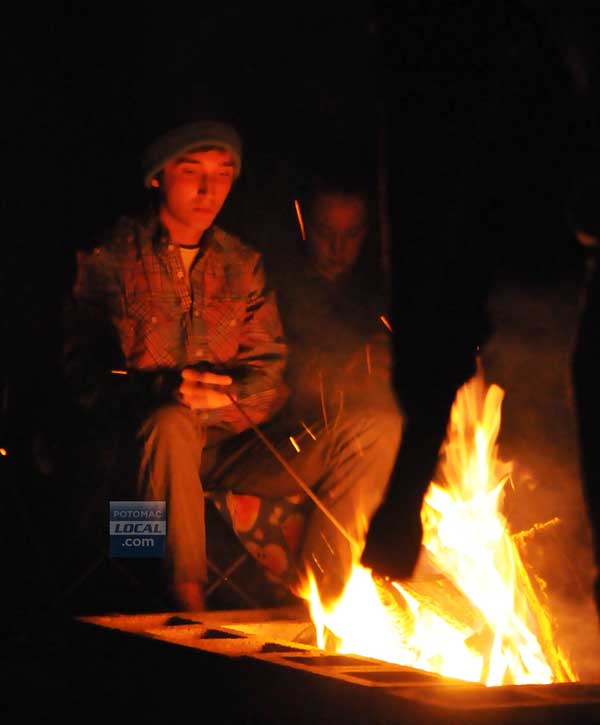 LORTON, Va. — Scary stories told around a campfire; its a classic fall memory that was served up last night at Occoquan Regional Park.
Kay Pietrewicz, of Haunted Occoquan Tours, gathered about 30 people around two campfires at the park just across from Occoquan, and she shared tales of the tiny town's haunted past. When she's not sending chills up the spines of those roasting marshmallows she can be found giving walking tours of Occoquan.
Monday night's event was billed as a community bonfire and was put on by Occoquan River Communities – an advocacy group tasked with promoting Occoquan, the river the town is named after, and the surrounding area as a region to be visited by tourists.
Before the fires and ghost stories, participants gathered at a picnic shelter where the ORC provided free hot dogs, cookies, and drinks. Live music was played, and a history of Occoquan Regional Park in Fairfax County was provided by Park Manger John Houser.
Post Your Email Notices, Press Releases, Event Fliers, and Photos
The FREE email packed with local news
The FREE email packed with local news
The FREE email packed with local news
Sign Up