Stafford County Fair This Weekend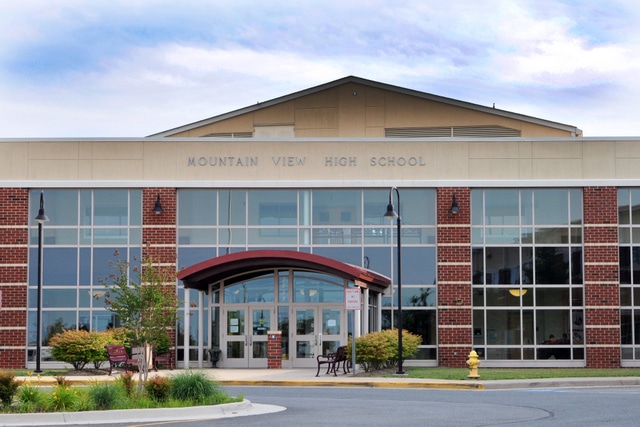 STAFFORD COUNTY, Va. — The fair has come to Stafford once more, for the third year in a row.
The Stafford County Fair opened last night and runs through Sunday at Mountain View High School. The fair is filled with carnival rides from the Ferris wheel to bumper cars, and fair manager Gordon Shelton is selling all-you-can ride tickets good all day long from 10 a.m. to 10 p.m.
"This is a way to bring the kids, some of them who may not be able to afford to go to Kings Dominion, and ride all day long for $20," said Shelton. "It's also a good boost to the economy when so many people are out of work; it's a great opportunity where a kid can come out and be a kid."
There are also various vendors selling jewelry, t-shirts, car accessories, and equipment, said Gordon.
The fair dates back to 1922, according to the event's website. Drought conditions in the 1930s forced the closure of the fair, and though it but it was brought back after World War II, the last time a fair was held in Stafford was 1952.
Gordon said his family has three generations of experience in the fair business, and that's why he decided to bring back the Stafford County Fair in 2010. Parking and admission at the fair is free.
Post Your Email Notices, Press Releases, Event Fliers, and Photos
The FREE email packed with local news
The FREE email packed with local news
The FREE email packed with local news
Sign Up