JoJo's Ice Cream For Sale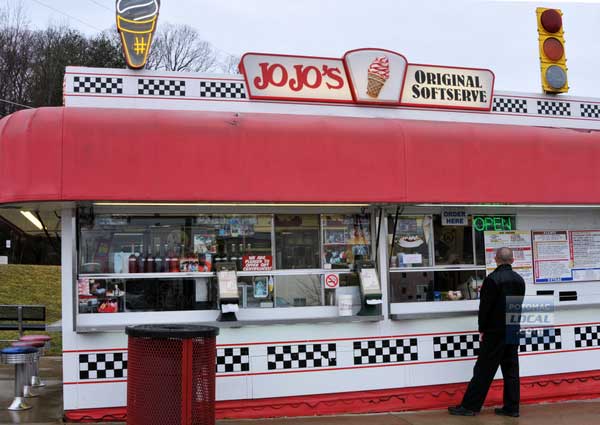 DUMIFRES, Va. — JoJo's Ice Cream Shop could have a new owner by the end of the week.
Real Estate Agent Rich Juliano has listed the Dumfries institution on the market at $225,000. The roadside ice cream stand along Main Street will go to the right owner for the right price, said Juliano.
The sale of JoJo's comes as owner Joseph Ruhren faces 14 charges of child sex abuse. He'll stand trial for those charges on March 27.
So far several interested parties of come forward to purchase the property, and at one offer has been turned down.
"They just couldn't get near the price we were looking for," said Juliano.
The Realtor was referred to sell the property and then spoke with Ruhren. He said everyone is aware of Ruhren's situation, but a new owner could carry on the business in this location and do well.
A new owner could add on to the property but, for the most part, the ice cream shop will remain. The owner could choose a new name, added Juliano.
The ice cream shop already has a great working relationship with area schools but has seen sales fall in recent months, said Juliano.
Last year, JoJo's took to their Facebook page and alluded the shop was for sale.
Post Your Email Notices, Press Releases, Event Fliers, and Photos
The FREE email packed with local news
The FREE email packed with local news
The FREE email packed with local news
Sign Up