Top 10 Tweets for Parents with Students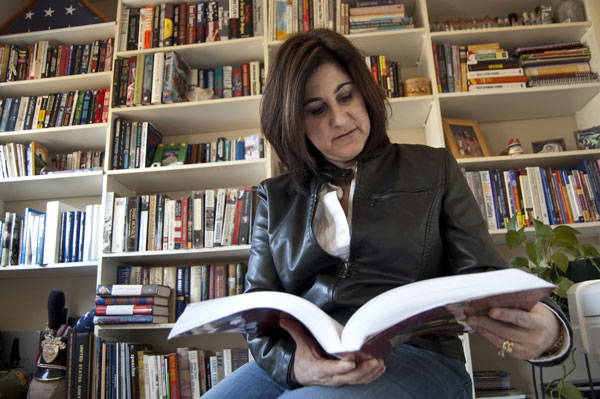 Tweeting is "in" and tweeters are everywhere. Twitter is ubiquitous. However, I'm not a tweeter.
One hundred forty characters are simply not enough letters, adjectives, and punctuation marks for me to craft a meaningful message. I prefer to write old-fashioned sentences with subjects and predicates. But Twitter's "bursts of information" could be an efficient way for teachers to communicate with parents.
And so, without further ado, may I present my blog entry comprised of my top 10 tweets I would send to parents …if I were a tweeter.
1. Family + Teacher + Child = Team (34 characters)
2. Don't simply ask; please have your child show you the completed homework assignment. (87 characters)
3. If you want your child to respond to, "How was your day at school?" ask specific questions like, "What do you know about sound waves?" (137 characters)
4. Please remember that your child earns his/her grades; they are based on academics, not feelings. (100 characters)
5. Thank you for the foil-wrapped Lilacs you cut from your garden and sent into school for me. You made my day! (113 characters)
6. Please replenish school supplies each grading period. We use lots of paper, pencils, and erasers. (102 characters)
7. Do not bring forgotten homework and late projects to school; help your child take responsibility for individual actions and inaction. (136 characters)
8. Model positive behaviors, high academic standards, and skills of organization at home; they will transfer to the school setting. (131 characters)
9. Teachers are professional educators. (38 characters)
10. Your child is a future adult. Let's work together to help your current child and my current student flourish into a future, responsible adu (140 characters)
Post Your Email Notices, Press Releases, Event Fliers, and Photos
Subscribe to the weekday Breakfast Links email FREE!
Get
updates straight to your inbox.