Stafford Décor Studio Grows into Storefront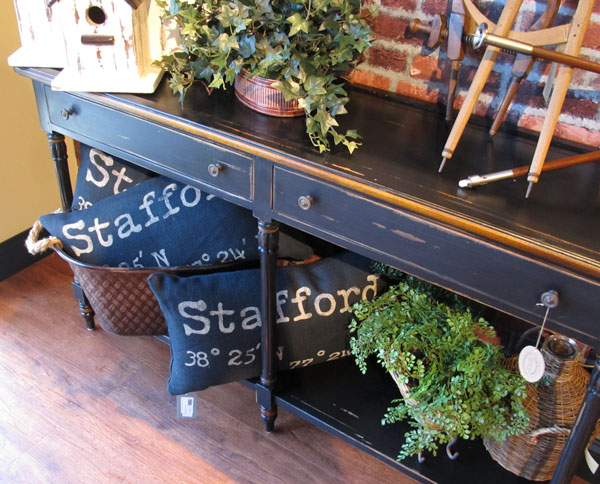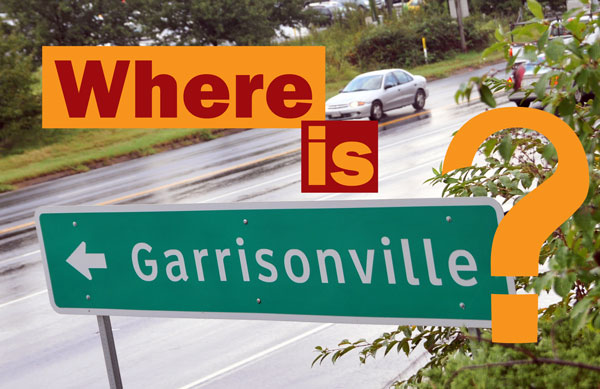 Editor's note: This is the third in a series of posts by North Stafford business owners and residents that will examine North Stafford and Garrisonville as a community, and introduce our readers to the small locally-owned businesses and services in the community.
By KATHRYN KOCH
Simply Beautiful Spaces 
In the northern portion of Stafford County is a quaint, yet bustling area called Garrisonville.
I have lived here for 10 years and watched it grow from a quiet neighborhood area to a busy location for new businesses, both government and commercial, as well as new homes. I have also realized our community is quite eclectic.
There are military families, just like mine, who come from all over the world and have chosen to retire here, or others who may only stay a few years. There are also those who come from families who have lived here for generations. I have met and befriended some of the most wonderful people in this area – and they inspire me.
The area's busiest corridor sits along Garrisonville Road on Va. 610, but nearby sits The Shoppes of AmyClae. Located off Courthouse Road, The Shoppes of AmyClae is also the location of the only interior decorating shop and design studio in Stafford.
One would think that a decorating business would not have survived the economic downturn of recent years, but it did and it has expanded. Simply Beautiful Spaces has moved out of the home-based studio into a great place where anyone can come in and shop for home décor and accessories.
I started the company in 2007 and recently opened the shop in order to share the things I love and the treasures I find with everyone. I am inspired by both the clients I've worked with and the current style trends, but I could not have done this alone.
Without the support of and encouragement of my friends, great neighbors and clients in Stafford County, this endeavor would have never come to fruition. Now I have a great place to share with our community.
Most everyone who visits is so thankful to have a shop like ours to browse through and find great treasures of their own. We invite you to come see what's new at our home accessories and décor store and grab a bite to eat at the Before N After Café.
Post Your Email Notices, Press Releases, Event Fliers, and Photos
Subscribe to the weekday Breakfast Links email FREE!
Get
updates straight to your inbox.