Ice Cream Results Are In: What's Your Favorite?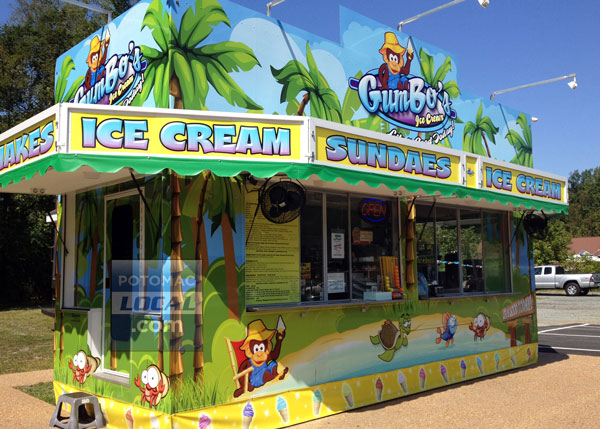 I have been working very hard during this long, hot summer researching the ice cream shops in and around our area.
Driving south on Interstate 95, I frequently exit at Woodbridge to take U.S. 1 due to traffic congestion. When I do this I've inevitably missed lunch and remember this just as I am with in view of Jo Jo's Original Soft Serve in Dumfries. I'm sure you'd agree their medium soft serve cone is an acceptable lunch alternative in an emergency. I'll give them an A-plus for location alone.
Next, there is Gum Bo's Ice Cream just north of Aquia Harbour off U.S. 1, across from the crucifix landmark in North Stafford. Their mango soft serve was flavored throughout not just a twist around vanilla, delish. They offer fruit mixed in with the soft serve but I found it better without. They also have a "no sugar added option." It may be good, but why chance it. This shop wins the most colorful decor award.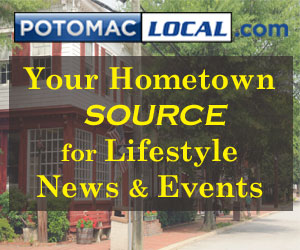 I read about a unique family run ice-cream shop called "Moo Thru" in Remington, in Fauquier County. It's a bit out of the area, but it makes for a nice afternoon drive.
Their shop is set around cattle farms and has a nice covered picnic area with benches, where you can sit and take in the rural surroundings. I tried three flavors (it was a long drive I said, don't judge me) and all were excellent — just what you would expect if you were to make it yourself using the old-fashion hand crank machine from yesteryear. I would have to say I prefer my ice-cream to have a bit more of a creamy texture.
One would be remiss to exclude Carl's soft serve ice cream from my research. Without a doubt I have consumed my weight in ice cream from the famous Fredericksburg frozen custard stand over the past 30 years. I don't think they have changed a bit in the years I've been going there and I hope they never do.
Last but not least on my list is Brusters and their hand dipped ice-cream wins hands down for creaminess and flavor. Fortunately my favorite flavor, pistachio, is not always available.
Unfortunately I have not been disappointing by any other flavor I've tried.
There are more ice-cream shops in our area and if your favorite is not on my list please leave a comment.
Post Your Email Notices, Press Releases, Event Fliers, and Photos
Subscribe to the weekday Breakfast Links email FREE!
Get
updates straight to your inbox.