McDonalds Adds Calorie Counts to Menus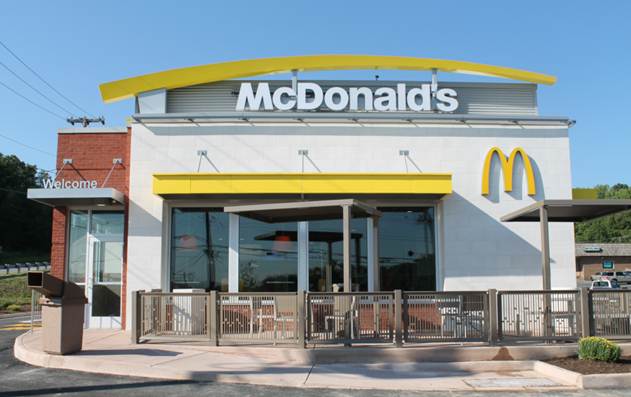 Get ready see out how many calories are in that Big Mac.
McDonalds restaurants in the Washington area this fall will begin posting calorie counts next to items on their menus both inside the restaurant and in drive-through lanes.
The fast-food chain says it's trying to be more responsive to its customers needs.
"At McDonald's, we recognize customers want to know more about the nutrition content of the food and beverages they order," said McDonald's franchisee, Isaac Green in a press release. "As a company that has provided nutrition information for more than 30 years, we are pleased to add to the ways we make nutrition information available to our customers … throughout the U.S."
The calorie counts are expected to be all McDonalds menus by Sept. 17. The counts come after the restaurant launched a "favorites under 400" menu this summer, which listed foods on the menu each under 400 calories.
The restaurant also said it's looking at adding a variety of healthier options next year including:
• More seasonal fruit and vegetables options, such as blueberries and cucumbers, during peak seasons
• Additional produce side options and grilled chicken choices for Happy Meals
• The McWrap, inspired by McDonald's Europe, features fresh vegetables and is available in three flavors – Chicken & Bacon, Sweet Chili Chicken, and Chicken & Ranch – starting at 350 calories
• New breakfast choices, including an egg-white breakfast sandwich on an English muffin made with 8 grams of whole grain
Post Your Email Notices, Press Releases, Event Fliers, and Photos
The FREE email packed with local news
The FREE email packed with local news
The FREE email packed with local news
Sign Up