Parking Relief Coming Post Labor Day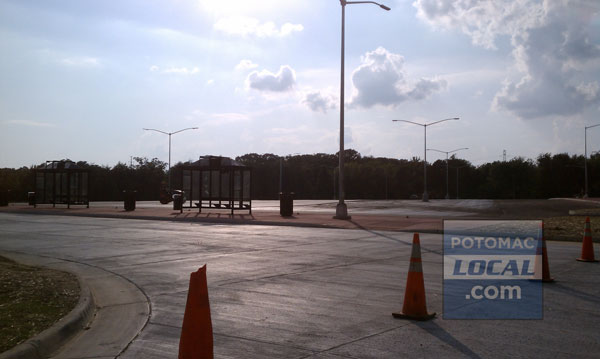 WOODBRIDGE, Va. — Parking relief for Woodbridge commuters is coming in early September.
A new commuter lot on Telegraph Road near Interstate 95 and Prince William Parkway is scheduled to open after Labor Day. Commuters have been anxiously looking forward to the additional 700 commuter parking spaces at the new Telegraph Road Lot.
Although the adjacent Horner Road Lot is the largest commuter lot in the Virginia with more than 2,300 parking spaces, it is typically filled to capacity before 7:30 a.m., leaving many commuters arriving later to find parking at other area commuter lots.
In December, Prince William County officials awarded a $2.4 million contract to Tavares Concrete as part of the first phase of construction, resulting in 700 new parking spaces. The second phase of the project will include roadway and entrance improvements, according to county transportation officials.
County transportation officials say they are working with Dominion Virginia Power to confirm when power will be delivered to the lot. Provided there are no related setbacks, the first phase is expected to open as scheduled on Sept. 4, the day after Labor Day.
There has been much discussion among commuters as to how the additional spaces should be utilized, some suggesting that the vanpools and OmniRide bus lines be relocated to the new lot in order to free up parking for Slug lines at the Horner Road lot.
However, according to OmniRide spokeswoman Christine Rodrigo, bus service will not be available at the Telegraph Road lot until early November, when PRTC's fall schedule change takes effect. Though it is proximate to the Horner Road lot, the new lot has both routing and scheduling implications that must be worked out before the lot can be served by commuter buses.
 How do you think the new Telegraph Road Commuter Lot should be utilized? Tweet Laura Cirillo @SlugTales on Twitter with your suggestions!
Post Your Email Notices, Press Releases, Event Fliers, and Photos
The FREE email packed with local news
The FREE email packed with local news
The FREE email packed with local news
Sign Up