Shoppers Take Fiat for Test Drive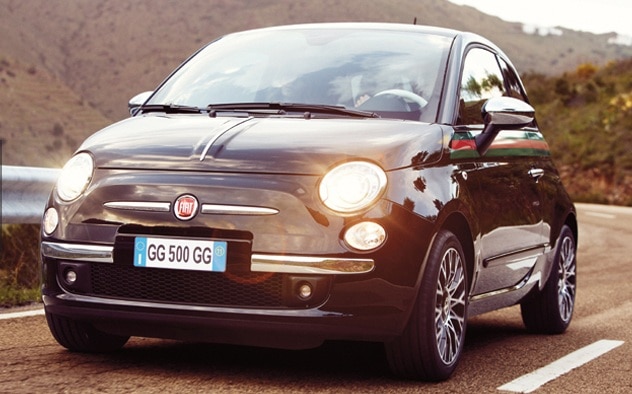 WOODBRIDGE, Va. — It's been since 1983 since Fiat has sold cars in the U.S., according to Edmunds.com.
Now, Potomac Mills mall in Woodbridge will give shoppers the chance to drive a new Fiat 500. The test drives will be conducted in the mall parking lot outside HomeGoods through 9 p.m. Friday, from 10 a.m. to 9 p.m. Saturday, and 11 a.m. to 6 p.m. Sunday, according to a press release from the mall.
Those who complete the test drive will also get a $10 American Express gift card.
Edmunds rated the new Fiat as fun to drive, and noted that the car turns the heads of other drivers on the road – especially hybrid owners who are used to driving smaller cars.
But the auto reviewer also noted the car lacked space when compared to other subcompact cars, and fears for its overall reliability because it's build in the same plant that produced other notoriously unreliable cars.
The base model Fiat 500 starts at $15,000.
Post Your Email Notices, Press Releases, Event Fliers, and Photos
The FREE email packed with local news
The FREE email packed with local news
The FREE email packed with local news
Sign Up