Dumfries Summer Youth Employment Program Deadline Nears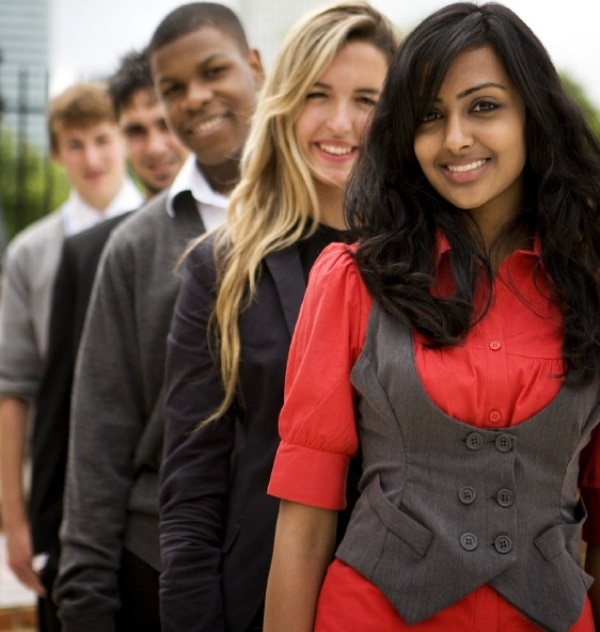 DUMFIRES, Va. — The Dumfries Summer Youth Employment Program will provide an opportunity for our area students to get an in-depth, hands-on experience on the internal workings of Town Hall, provide insight to the daily operations of local government and develop leadership skills through service based learning.
The students will be exposed to all aspects of Town Hall operations by working in some of the Town's various departments to include, Community Services, Economic and Community Development, Public Works, and the Police Department. In addition, program participants will have the unique opportunity to be mentored by Town Council, during the length of the program.
Participants will be paid an hourly wage of $8 an hour for a 15-hour work week. The workplace schedule will be: two days a week, Monday-Thursday at Town Hall – for a total of ten hours, and each Friday at Weems-Botts Museum, for a total of five hours. Work hours will be between the hours of 9am-3pm. (Exact hours at Town Hall, will be determined after selection of program participants).
The Summer Youth Employment Program offers gainful summer employment for six weeks, in a positive, engaging atmosphere.
Eligibility Requirements
Students who are 15 -18 years of age, who are residents of the incorporated Town of Dumfries, are eligible for employment without regard to social, economic, racial, or ethnic backgrounds. Students must have no history of serious criminal or other antisocial behavior that might endanger their safety or that of others; have or be able to obtain a work permit as required under the laws of Virginia; have a Social Security number or have completed an application to secure one; must not be a relative to any Town of Dumfries employee, or Council member; be willing and able to work scheduled duty hours and participate in all assigned tasks.
How to Apply
To apply, students meeting these qualifications should complete the Summer Youth Employment Program application form, submit the 500-word essay along with two reference forms and return it by Wednesday June 13 at noon. Applications must be mailed to:
Town of Dumfries
Summer Youth Employment Program
Attn: Ms. Cydny A. Neville, MAEd
17755 Main Street
Dumfries, Virginia 22026
Post Your Email Notices, Press Releases, Event Fliers, and Photos
Subscribe to the weekday Breakfast Links email FREE!
Get
updates straight to your inbox.