Women Allowed in Quantico's Infantry School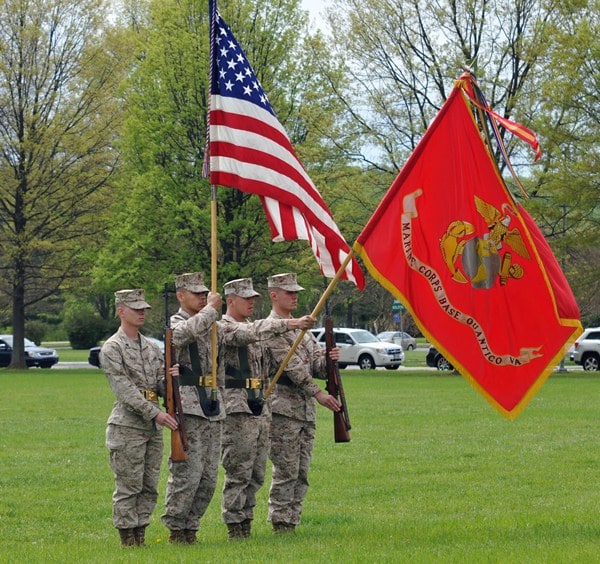 QUANTICO, Va. — For the first time, female Marine Corps Officers will be allowed to train at Quantico's combat infantry school.
The Marine Corps Times broke the news Friday. The move is a change for the Corps, which up until now has urged women to train for more positions that provide a supporting role for those on the front line, including aircraft maintenance and administration.
Post Your Email Notices, Press Releases, Event Fliers, and Photos
The FREE email packed with local news
The FREE email packed with local news
The FREE email packed with local news
Sign Up