Will Stafford Go 'At-large?'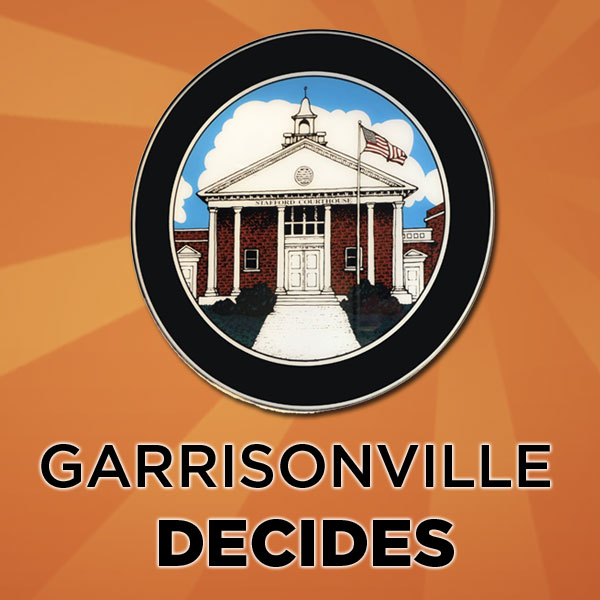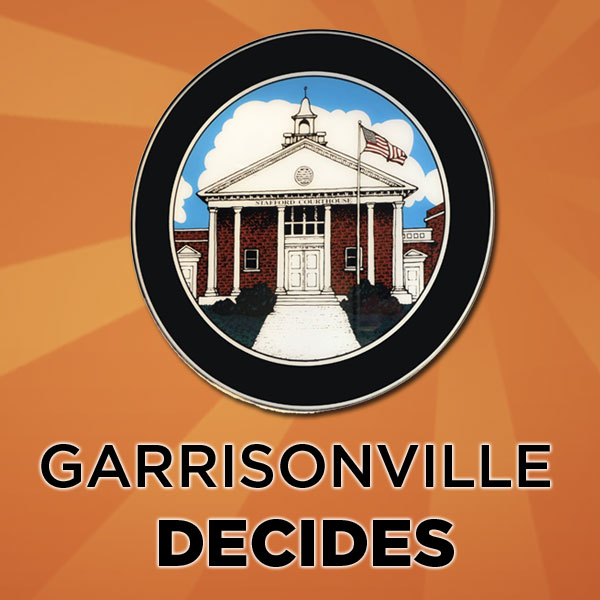 Stafford, Va. — As Stafford's Board of Supervisor's Chairman prepares to head to Richmond next month for his new job as Delegate, there is talk about changing the make-up of county's Board of Supervisors.
Del. –Elect Mark Dudenhefer (R-Stafford, Woodbridge) was elected in November to serve in Richmond when the General Assembly convenes Jan. 13. That will leave open not only the Garrisonville District Supervisor's seat but also the title of Chairman of the Stafford County Board of Supervisors.
The Board is expected to appoint a replacement for Dudenhefer next month.
Like all chairmen before him, Dudenhefer was appointed Chairman by his peers, not elected by the public to serve At-large like chairmen in Fairfax, Prince William, Loudoun and other counties in Virginia are.
Hoping to change that is Stafford Aquia District Supervisor Paul Milde, who hoped to discuss the possibility of adding or converting a seat on the Board to an At-large seat. He says Stafford is the largest county in Northern Virginia without an At-large supervisor.
But his efforts were quickly dashed during the Dec. 13 Board when a majority of supervisors voted to table discussion about a possible At-large seat until Dudenhefer's replacement is found.
"It's unbelievable that for the first time ever, without any discussion, you guys decided ahead of time to vote 5 to 2 to shut me down on this issue," said Milde to his peers.
Dudenhefer's replacement, along with two new board members elected in November to represent the Griffis-Widewater and George Washington districts, respectively, will make for an essentially new Board.
Because of this, Falmouth District Supervisor Susan Stimpson thought it best to wait until the new Board is in place.
"I do respect you, as a courtesy to this board, I think we've already discussed this," Stimpson told Milde following the vote.
And she's right, as this issue is not new to Stafford. County residents signed a petition, circulated in part by Milde, which urges the county to petition the General Assembly to allow them to add an At-large seat to the Board that would be elected by all county residents, a position which would, according to supporters, have the best interests of the entire county at heart.
Supporters also said an At-large Chairman could break a tie vote on the Board, would not be beholden to party politics, and that one of the current seven magisterial districts could be absorbed by another sitting supervisor, doing away with the need to add an eighth district.
The Board is expected to take up the issue once again during their Jan. 17 meeting.
Post Your Email Notices, Press Releases, Event Fliers, and Photos
Subscribe to the weekday Breakfast Links email FREE!
Get
updates straight to your inbox.