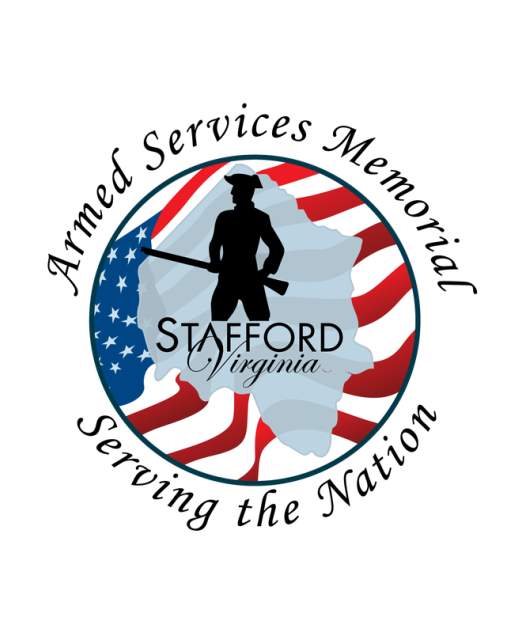 Submitted:
Stafford, Va. – Stafford County is set to break ground on its $838,000 Armed Services Memorial located to the rear of the George L. Gordon, Jr., Government Center, at 1300 Courthouse Road, Stafford. A special groundbreaking ceremony will be held on Saturday, March 4, 2017, at 11:00 a.m.
"This effort began five years ago when the grieving family of Donald Lamar, a Marine sergeant killed in Afghanistan, asked if Stafford County could honor their son in some way. The Board of Supervisors decided we would honor Donald as well as everyone else who has served," said Chairman of the Board of Supervisors. "I can't say enough good things about the volunteers on the Armed Services Memorial Commission and the Working Group. They started fundraising last May, exceeded their goal and set a new one. Thanks to them, we are beginning the construction of this memorial earlier than we had anticipated and it will have extra enhancements due to their success at fundraising."
The keynote speaker for the event will be Daniel Chichester, chairman of the Armed Services Memorial Working Group. Special guests will be Fredericksburg Christian School's Enduring Freedom Honor Team, ROTC Honor Guards from Stafford's high schools, the American Legion Honor Guard, the Wildcat Chorus from Mountain View High School and vocalist 1st Lt. Talia Bastien of the United States Marine Corps.
The Profiles of Honor History Mobile from the Virginia WWI and WWII Commemoration Commission will also be visiting the Government Center parking lot that day.
"We decided to honor those who have served, are serving and will serve in the future, as well as their families," said Lt. Gen. Ron Christmas, USMC-Ret., member of the Armed Services Memorial Commission. "I am so appreciative of my colleagues on the commission and the working group as well as Stafford County and all those who have made donations for enabling this beautiful memorial to be built to honor the best and the bravest."
The memorial will feature markers recognizing nine major conflicts, beginning with the Revolutionary War. As well, an art contest was held for the design that will be etched into the granite wall located at the end of the memorial. The dedication is scheduled for Saturday, July 15, 2017.
Sponsorships are available for the enhancements and citizens may buy bricks to honor loved ones and friends. The bricks will line the walkways throughout the memorial. For more information on sponsorships or buying a brick, please visit StaffordArmedServicesMemorial.com
Subscribe Now for Free!
Get
updates straight to your inbox.