Subscribe Now for Free!
Get
updates straight to your inbox.
The Latest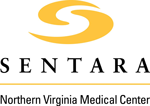 SNVMC
Address: 2300 Opitz Blvd, Woodbridge, VA 22191
Phone: 703-523-1000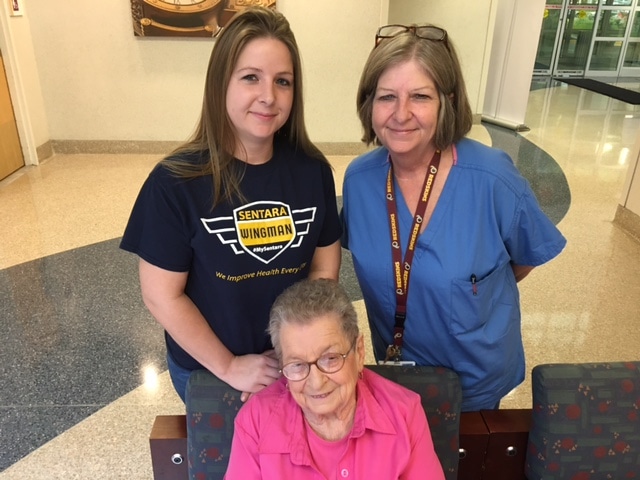 When Martha Felmley was invited to an introductory meeting for the Potomac Hospital Auxiliary in the early 70's, she had no idea it would ignite a passion that would consume nearly half of her life and be passed down through the generations.
"We had fundraisers to make money and went door to door to collect money. In the beginning, it was all about money to build the hospital" remembers the soon-to-be 90-year-old, smiling.
For Martha Felmley, that commitment grew as the hospital did. Over the years, in addition to volunteering, she served on the Hospital Board of Trustees and worked in community relations, her family always by her side. That's why it's no surprise the hospital became a family affair, with Felmley's daughter and granddaughter both eventually working here!
For Felmley's daughter, Martha Moore, the connections to the hospital started before she could drive. "I used to babysit Howard Greenhouse's children!" she remembers, laughing.
Moore, now a Cardiac Systems Coordinator for Sentara Northern Virginia Medical Center, started out babysitting the head of the hospital board's children. It was about that same time she was a candy striper at the hospital, and from there, she was a weekend cashier in the gift shop. (more…)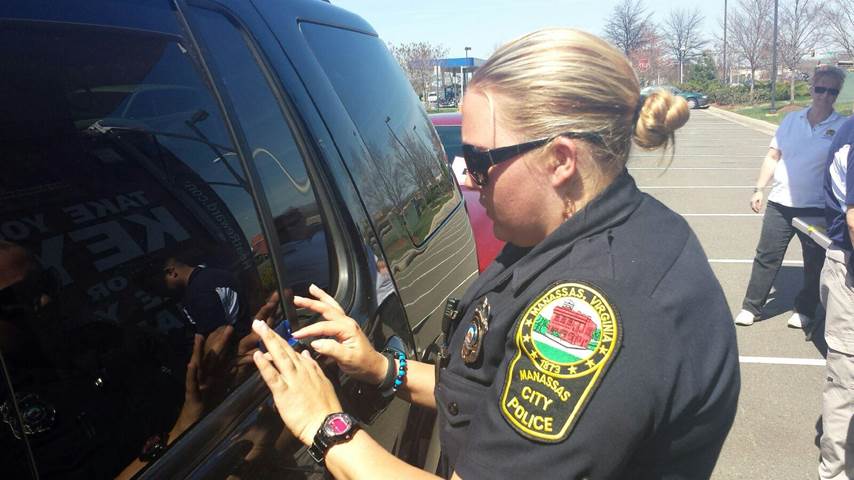 Help Eliminate Auto Theft by Protecting Your Vehicles Help eliminate auto theft in and around Manassas – protect your own vehicles from being stolen by taking advantage of MCPD's free VIN etching service next Saturday, October 21, 2017. The event, sponsored by Manassas City Police Department, Prince William County Police Department, and the Virginia State Police H.E.A.T. Program, is provided as a free service to all motorists, weather permitting.
Free Fall VIN Etching Event: Saturday, October 21, 2017, 10 a.m. to 2 p.m. Home Depot Parking Lot 8805 Liberia Ave, Manassas, Va. 20110
Vehicle Identification Number (VIN) Etching is one of the most effective means to deter auto theft that is currently available. Etching is a fast, safe and simple process of having a vehicle's VIN engraved onto its windows using a chemical solution.
Once the VIN has been etched on all the windows, a thief must strip and replace every piece of glass in order to profit off the sale of the stolen vehicle or its parts. Doing so is a time-consuming and expensive feat, which deters many thieves from stealing VIN-etched vehicles in the first place.
There is no need to preregister, but vehicle owners will need to bring their driver's license and current vehicle registration. For questions or more information, contact SPO Charles Sharp (Manassas City Police) at 703-257-8110, or Ofc Jason Alicie (Prince William County Police) at 703-792-4425. Additional events throughout the Commonwealth can be viewed on the H.E.A.T. website.