Stafford
Top Stories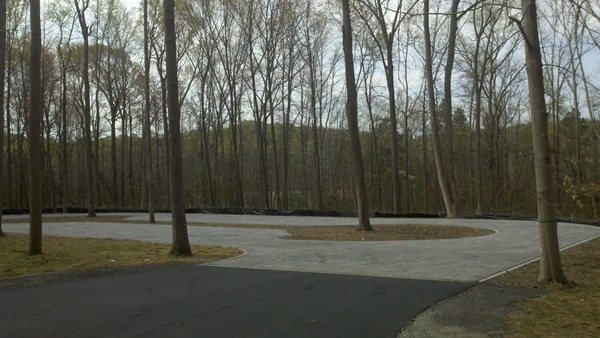 A field day at Crow's Nest Natural Area Preserve in Stafford County will be held Nov. 8, starting at 9 Keep Reading...
Robin Anne Krohn, 31, of Stafford, Virginia, was sentenced today to 143 months in prison, followed by three years of Keep Reading...
There is new interest in the long dormant Town Center at Aquia project.
Ha Song found driving erratically on I-95 An 80-year-old missing from his home was found on Interstate 95 in Keep Reading...
A busy convenience store on Garrisonville Road closed for remodeling.
Mass casualty unit used to provide oxygen to patients  A fire this morning at a nursing home in Stafford Keep Reading...
The Stafford Rotary Club has partnered with the 350th Anniversary Blue Ribbon Committee to bring an extra special Wings and Wheels to the Stafford Regional Airport on Saturday, October 18.
On Sept. 25, an attempted burglary occurred at Aquia Episcopal Church located on 2938 Jefferson Davis Highway in Stafford.