Stafford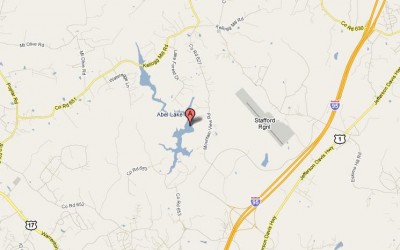 Crews tonight were called to the Abel Lake Water Treatment Facility where the possible leak was reported by an employee of the facility.
Stafford County residents will pay for the construction cost of a new indoor swimming facility at a new Embrey Mill Park.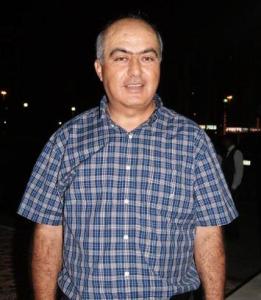 There is a renewed interest in the cold case of a business man murdered inside a Stafford County home.
Smile. You're on candid camera from behind the wheel.