Stafford
And just like that, the winter storm that could've dumped two to four inches of snow on the area seemed to fizzle out.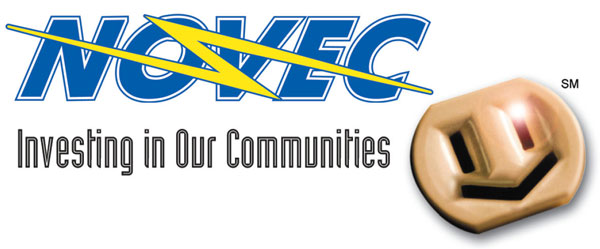 NOVEC customers in Prince William and Stafford counties have been without power following the overnight storm after a tree fell on large transmission line.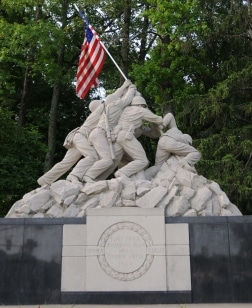 Those wanting to know more about the future of development near Quantico and surrounding areas will have to wait a bit longer.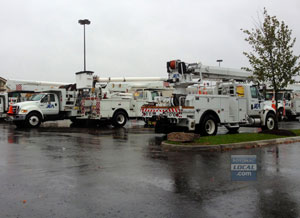 Social media lit up tonight with reports and lightning and thunder in portions of Prince William County.