Subscribe Now for Free!
Get
updates straight to your inbox.
The Latest
QUANTICO — Nine miles of new track and improvements to Quantico's rail station is underway and are hoped to help alleviate some of the congestion on the busy Interstate 95 corridor between Stafford and Washington, D.C.
The Arkendale to Powell's Creek 'third track project' on the Potomac River is a $115 million-dollar investment of federal and state funds to benefit intercity passenger rail service in the I-95 Corridor.
Part of a larger initiative, The Atlantic Gateway, the Arkendale project includes construction of a third track between Richmond and Washington. The third track segment will be used to enhance the performance schedule for intercity passenger service, high-speed passenger rail service, and Virginia Railway Express (VRE) commuter service while preserving freight operations by allowing trains to meet, pass or overtake other trains.
Project improvements also include structures such as under-grade and overhead railroad bridges, railroad crossings and signal systems.
Improvements to Quantico Station include conversion of a side platform to an island platform with a pedestrian bridge over the railroad tracks, enabling all three tracks to serve the passenger station. (more…)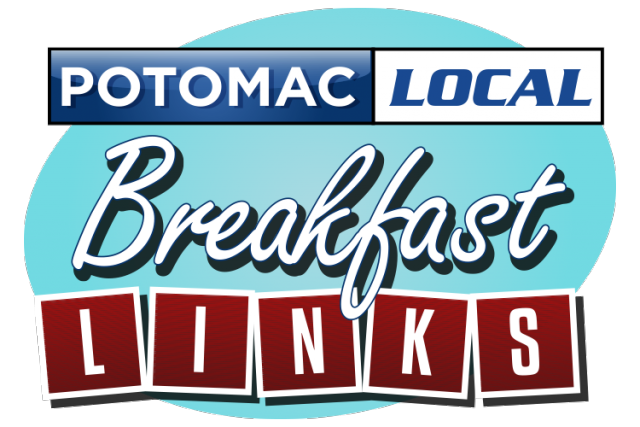 A commuter ferry service on the Potomac River is coming to Alexandria and Washington. Might it one day come to Prince William County? [Prince William Times]
A teenager from Bristow missing since Aug. 5 now has the resources of the FBI committed to her search. [Insidenova.com]
Panda Express will open its doors on Garrisonville Road in Stafford. This will be the first such restaurant in the chain to open in the county. [Free Lance-Star]
Get more from Potomac Local and sign up for our Breakfast Links weekday email.