Schools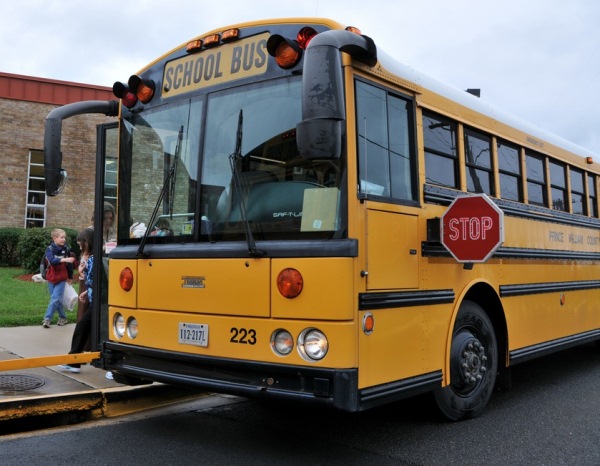 School officials in Prince William County want to hear from the public on what do to do with artifacts found at the site of the soon-to-be-built 12th high school.
School officials tonight want to hear from residents whose children will attend the new kindergarten through 8th grade school in Nokesville when it opens in September 2014.
Carolyn G. Lynn has spent countless hours researching the lives of past residents of Prince William County.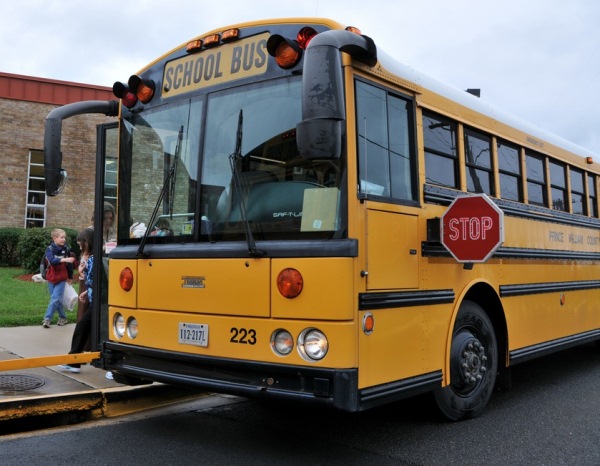 We may soon know who is buried at the site of Prince William County's soon-to-be-built high school.