Schools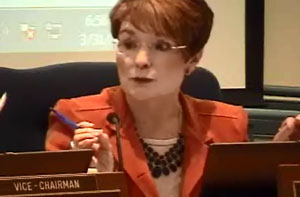 STAFFORD, Va. – School officials in Stafford County want to give teachers a raise. Salary increases, to the tune of Keep Reading...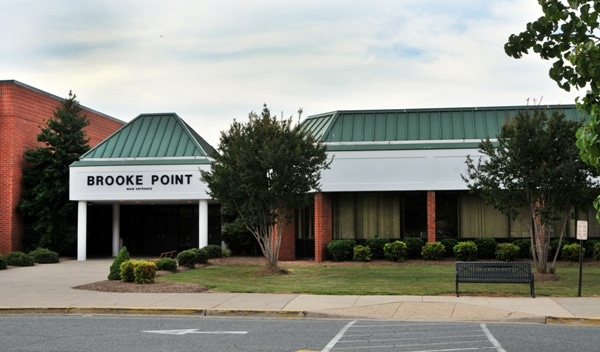 STAFFORD, Va. – The Chamber Ensemble singers of Brooke Point High School in Stafford are going to perform at the Keep Reading...
Prince William County Schools Superintendent Steven Walts proposed adding three days to the end of the 2013-14 school year to make up for the 12 missed days of schools and the five 2-hour delays due to weather.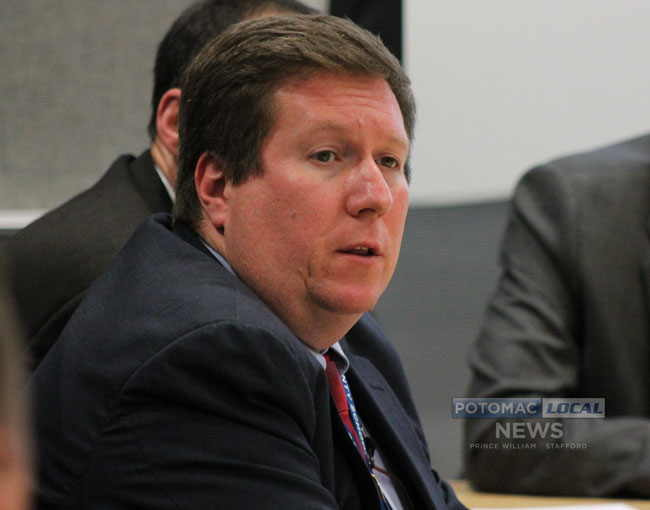 Officials took issue with how the Prince William County Public School System budgets its money. The County's Board of Supervisors, Keep Reading...