Subscribe Now for Free!
Get
updates straight to your inbox.
The Latest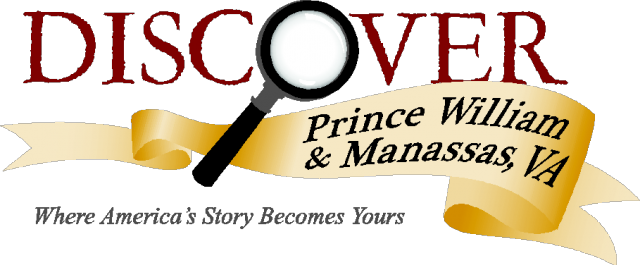 PRINCE WILLIAM COUNTY — An ongoing collaboration to sell the "Greater Prince William" region to travelers and businesses may soon be a thing of the past.
Discover Prince William and Manassas, the region's convention and visitor's bureau, promotes Prince William County and the city of Manassas as a place to day trip while visiting the nation's capital, hold business meetings, and youth sports travel tournaments. The two localities work together under the "Discover" brand, which operates as a private 501(c)6 corporation funded, in part, with hotel taxes from each jurisdiction.
A new memo from Prince William County Executive Christopher Martino states the bureau should be dissolved, and its employees — all 10 of them, including executive director Ann Marie Maher — should become employees of the county government under the parks and recreation department at their current salaries.
"The CVB has done some excellent work over the past seven years, having earned their accreditation, garnered national awards for marketing, and contributing to marketing Prince William County," states Martino in his memo. "However, as the audit points out, there are high levels of risk, which can be eliminated by merging the CVB into the county." (more…)
Hushpuppies were in order today at noon for the grand opening of Shakin Crab in Manassas.
The Prince Willam Chamber of Commerce held a ribbon cutting ceremony at the new restaurant in Davis Ford Crossing shopping center, at the intersection of Liberia Avenue and Prince William Parkway in Manassas.
The event drew multiple business owners and Manassas city officials.