Subscribe Now for Free!
Get
updates straight to your inbox.
The Latest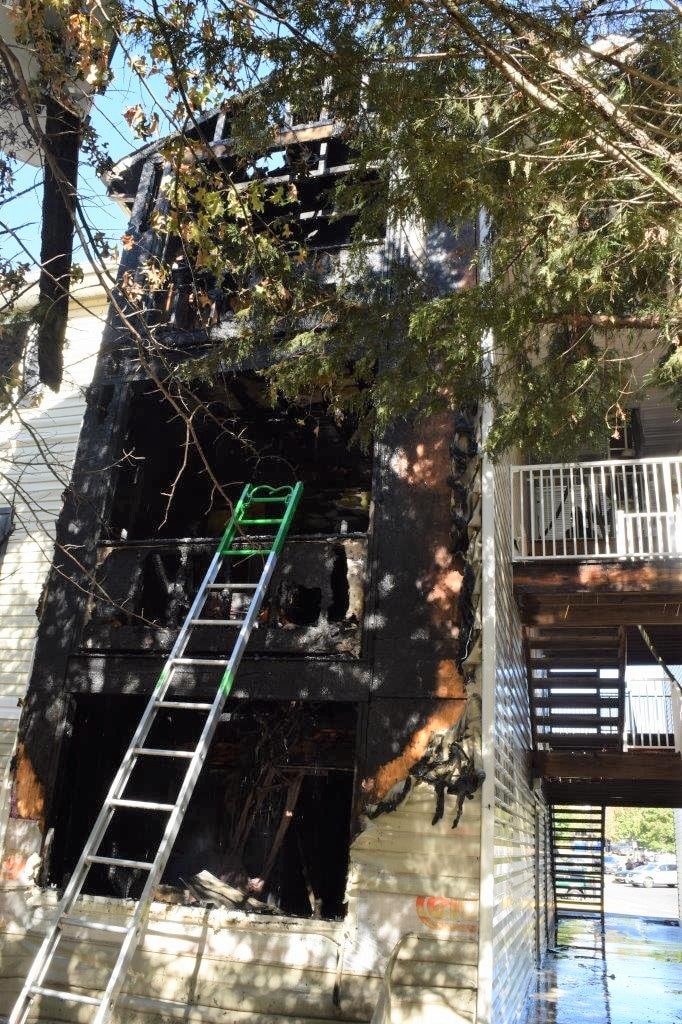 From an email:
On Thursday, October 19th at 10:24 a.m., fire and rescue units were dispatched to an apartment fire at Woodburn Apartments located in the 7800 block of Keara Court in Manassas.

Upon arrival, firefighters observed smoke and fire showing from the side of an apartment that had extended into the home. Upon entry, firefighters discovered an activated sprinkler head that helped contain the fire. Firefighters quickly suppressed and extinguished the fire.

No injuries reported.

The apartment sustained moderate damage estimated at $175,000.

The occupants were not home at the time of the fire. Red Cross is currently assisting the family, 6 adults and 8 children, displaced by the fire.

The fire is currently under investigation by the Fire Marshal's Office.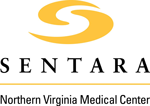 SNVMC
Address: 2300 Opitz Blvd, Woodbridge, VA 22191
Phone: 703-523-1000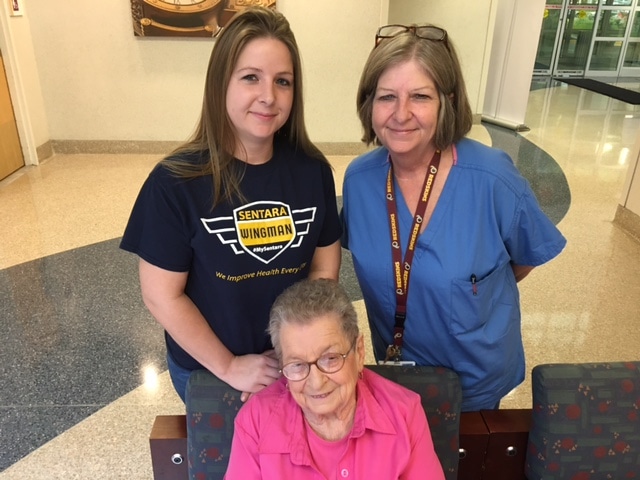 When Martha Felmley was invited to an introductory meeting for the Potomac Hospital Auxiliary in the early 70's, she had no idea it would ignite a passion that would consume nearly half of her life and be passed down through the generations.
"We had fundraisers to make money and went door to door to collect money. In the beginning, it was all about money to build the hospital" remembers the soon-to-be 90-year-old, smiling.
For Martha Felmley, that commitment grew as the hospital did. Over the years, in addition to volunteering, she served on the Hospital Board of Trustees and worked in community relations, her family always by her side. That's why it's no surprise the hospital became a family affair, with Felmley's daughter and granddaughter both eventually working here!
For Felmley's daughter, Martha Moore, the connections to the hospital started before she could drive. "I used to babysit Howard Greenhouse's children!" she remembers, laughing.
Moore, now a Cardiac Systems Coordinator for Sentara Northern Virginia Medical Center, started out babysitting the head of the hospital board's children. It was about that same time she was a candy striper at the hospital, and from there, she was a weekend cashier in the gift shop. (more…)