Restaurants
DAKS restaurant on Minnieville Road will close today.
The stone facade of the house and wooded surroundings denotes the uniqueness of the venue.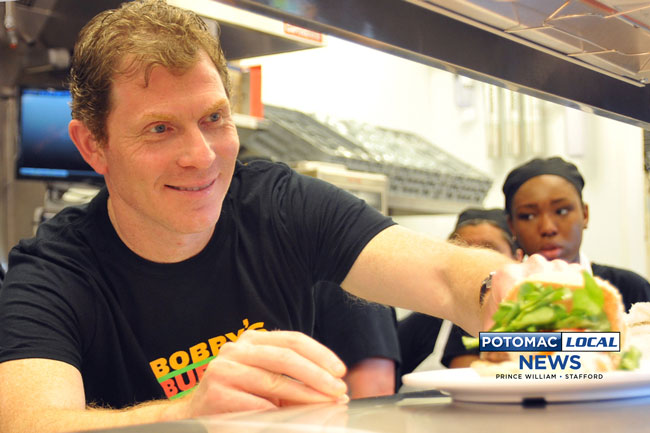 A long line circled the Potomac Mills parking lot Tuesday, waiting in anticipation for the opening of Bobby Flay's 15th Bobby's Burger Palace in Woodbridge.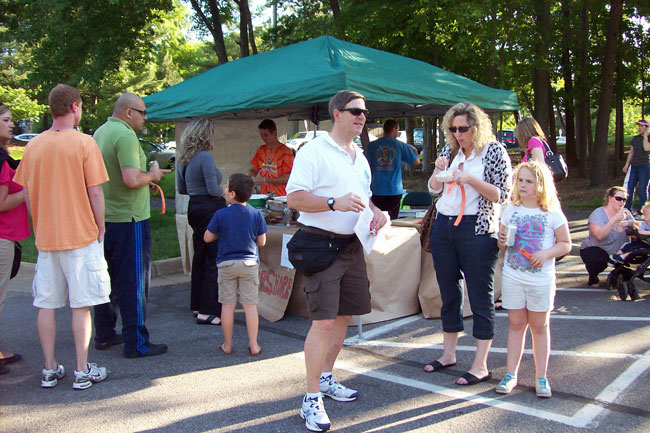 The restaurants in and around Lake Ridge are tasty, and the organizers of the annual "Taste of Lake Ridge" want you to come out and take in what community has to offer.