Slug Tales
Top Stories
The sound of screeching tires. The smell of burning rubber. The sight of an oversized pick-up veering directly toward my car window.
Well, it's finally over - summer, that is. Sadly, my favorite season officially ends this weekend.
Sometimes I believe this may have something to do with the fact that my boss was able to personally witness my commute once.
As much as I love slugging, there's one little thing that can make the ride a bit less enjoyable for me – I get car sick.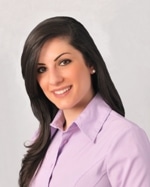 I have an enemy in the slug line. And the thing is, he doesn't even know it.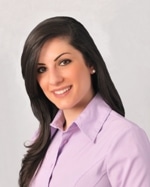 A long commute can pose quite a challenge when it comes to having a social life.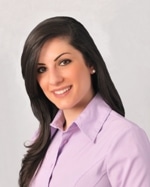 Whew. It took me a while to calm down after that Slug ride. Some people just have no business having a license to drive, let alone transporting passengers in their car.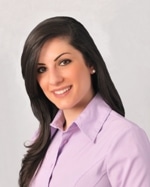 I very rarely, if ever, pass on a slug ride.