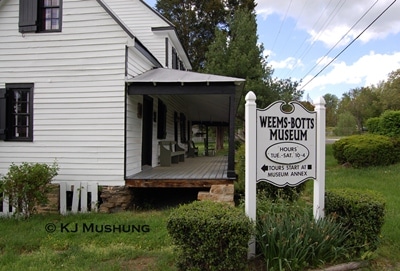 A new video posted to Dumfries' Weems-Botts Musuem Facebook page appears to chronicle the experience of a group of paranormal investigators at the museum, an old home that dates back to the 18th century.
Stafford man pleads guilty in Belle Plains body case – One of the men accused of killing a man whose remains Keep Reading...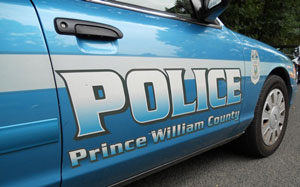 The driver of a Chrysler 200 was killed Wednesday morning when his car ran off the road in Woodbridge.