Subscribe Now for Free!
Get
updates straight to your inbox.
The Latest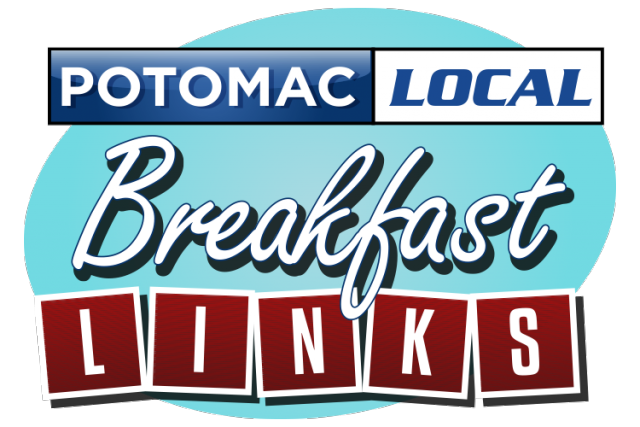 Tax incentives for Harris Teeter are no longer on the table in Stafford County. The county's board of supervisors said a developer who initially wanted them to lure the grocer to Aquia Town Center withdrew its request [Free-Lance Star]
A controversial power line in Haymarket may be built overhead, along Interstate 66. Dominion is close to abandoning plans to build the line along Carver Road, where freed slaves lived after the Civil War. [Insidenova.com]
A large Confederate battle flag that waves high above Interstate 95 in Stafford County drew the ire of residents Tuesday. Residents asked leaders to denounce the flag that sits on private property or to introduce flag pole height restrictions. [Free Lance-Star]
The Mormon Temple will allow people outside the Mormon faith to come inside the castle-like structure for the first time in 40 years. Renovations at the temple on the, which resembles something seen in the Wizard of Oz, will mean visitors will get the chance to look inside the structure on the Capital Beltway in Maryland. [Bethesda Magazine]
Get more from Potomac Local and sign up for our Breakfast Links weekday email.
Keeping Reading...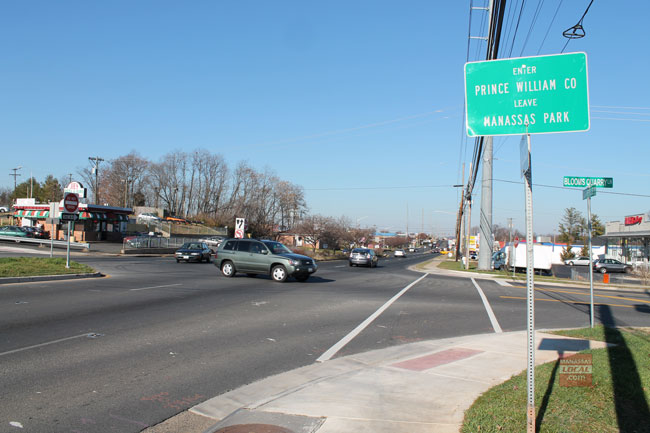 MANASSAS — When it comes to fixing Route 28, it's down to a few options.
Option 1: Widen Route 28 from four to six lanes in Prince William County to match the widening taking place across the border in Fairfax County. That option is one of the costliest, as the county doesn't own the right-of-way and about 70 businesses in the corridor would need to razed, said Coles District Supervisor Marty Nohe.
"We've seen that option will bring more traffic to Route 28 because you're widening the road and therefore providing more capacity," said Nohe.
Nohe is not only the District Supervisor where thousands of commuters each day fill a congested Route 28 to get to and from work, but he's also the Northern Virginia Transportation Authority Chairman. He's now an expert on Route 28 congestion from Liberia Avenue in Manassas, through Yorkshire, to the Fairfax County line.
Option 2: Extend Godwin Drive from Route 234 business north along the Prince William County and Manassas line. The road would bisect the Loch Lomond and Westgate communities and would connect with Route 28 at one of two places: south of the Fairfax County line in Yorkshire, or run across a new bridge over the Bull Run and connect to Route 28 at Ordway Drive in Fairfax County.
Prince William County already owns the right-of-way for a Godwin Drive extension. It was purchased for a never-built project called the Tri-County Parkway that was supposed to take drivers to Loudoun County. To complete such an extension, some property on the Godwin corridor would need to be taken, but it is a "dramatically less" amount of property that would be needed than if the county were to widen Route 28 through Yorkshire. (more…)
Keeping Reading...