Subscribe Now for Free!
Get
updates straight to your inbox.
The Latest
STAFFORD — A new stoplight will be erected along Courthouse Road.
The light will be installed at the intersection of Courthouse Road and Liberty Knolls Drive in Stafford, at one of the entrances to Colonial Forge High School.
From the Virginia Department of Transportation:
The signal will first be placed in flash mode the morning of Monday, Aug. 21 for 48 hours.

The signal will go into full operation at approximately midday on Wednesday, Aug. 23.

New pavement markings and pedestrian crosswalks will be installed at the intersection.

The new traffic signal is part of a project to widen Courthouse Road from two to four lanes from Ramoth Church Road to Cedar Lane and reconfigure the I-95 Exit 140 interchange to a diverging diamond.

The $185.3 million project will reduce congestion in the corridor and accommodate future growth.
Keeping Reading...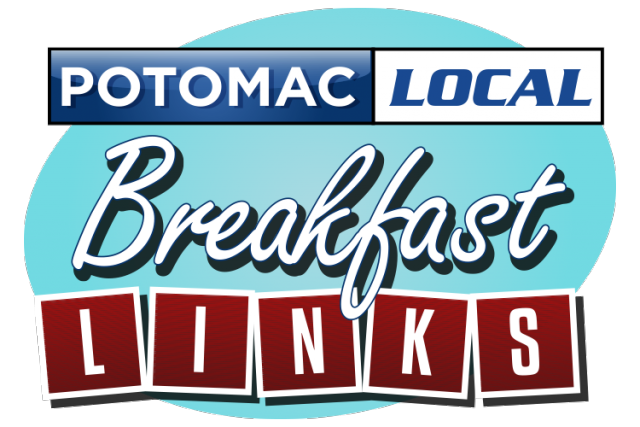 Tax incentives for Harris Teeter are no longer on the table in Stafford County. The county's board of supervisors said a developer who initially wanted them to lure the grocer to Aquia Town Center withdrew its request [Free-Lance Star]
A controversial power line in Haymarket may be built overhead, along Interstate 66. Dominion is close to abandoning plans to build the line along Carver Road, where freed slaves lived after the Civil War. [Insidenova.com]
A large Confederate battle flag that waves high above Interstate 95 in Stafford County drew the ire of residents Tuesday. Residents asked leaders to denounce the flag that sits on private property or to introduce flag pole height restrictions. [Free Lance-Star]
The Mormon Temple will allow people outside the Mormon faith to come inside the castle-like structure for the first time in 40 years. Renovations at the temple on the, which resembles something seen in the Wizard of Oz, will mean visitors will get the chance to look inside the structure on the Capital Beltway in Maryland. [Bethesda Magazine]
Get more from Potomac Local and sign up for our Breakfast Links weekday email.
Keeping Reading...