Subscribe Now for Free!
Get
updates straight to your inbox.
The Latest
From a press release:
If Regina Wilner had only known that Virginia Lottery ticket she'd tossed in her purse was worth $250,000, she might have scratched it sooner. Instead, the Dumfries woman went about her business all day, leading to a big surprise that evening.

When she finally scratched the $250,000 Double Play ticket, she didn't trust her eyes.

"I didn't think I'd won," she said. "I asked my brother, 'Am I seeing what I think I'm seeing?'"

She'd become the second player to win the top prize in $250,000 Double Play (game #1765), which means two top prizes remain unclaimed in this game. The game features prizes ranging from $5 up to $250,000.

Ms. Wilner, who works as a waitress, said she has no immediate plans for her winnings except to pay bills and save the rest.

The odds of winning the top prize in this game are 1 in 1,040,400. The odds of winning any prize in $250,000 Double Play are 1 in 4.32.
Keeping Reading...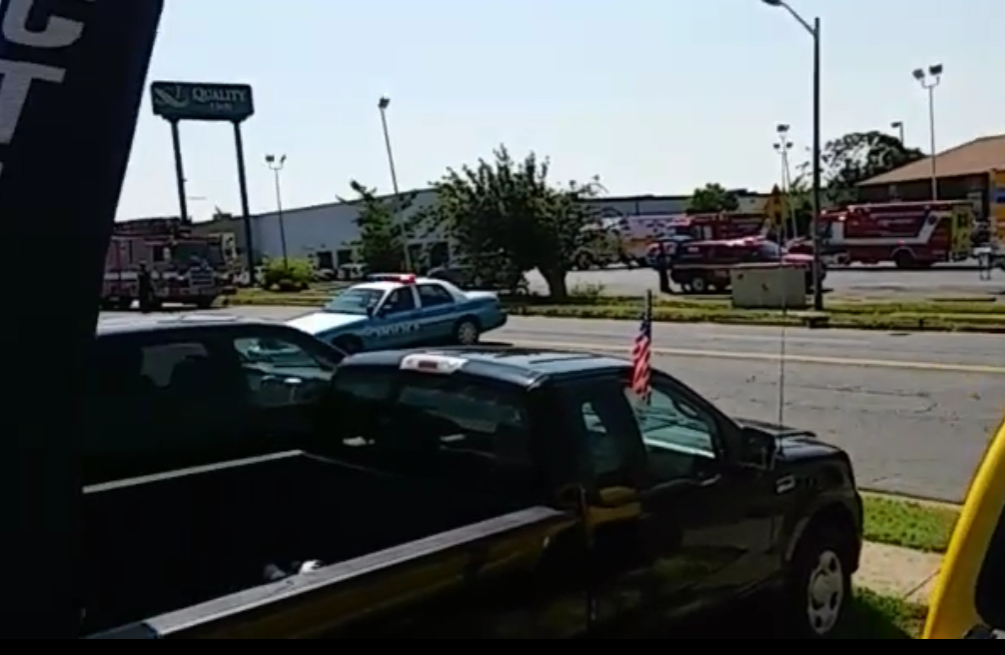 From Prince William police:
Shooting Investigation *UPDATE – On June 25, the male suspect involved in the shooting at the Quality Inn located at 1109 Horner Rd in Woodbridge on June 12 died as a result of his injuries. Based upon the autopsy conducted by the Medical Examiner's Office on June 26, and the police investigation, the death of the suspect, identified as James Edward BISHOP, is being classified as a suicide. The investigation revealed that the victim and BISHOP were involved in a verbal altercation which escalated. During the encounter, BISHOP shot the victim in the head before fatally shooting himself. The victim has subsequently been released from the hospital and is expected to recover.

Identified:

The deceased was identified as James Edward BISHOP, 55, of New York
Keeping Reading...